For three days, this December, DesignInspire unveiled an array of innovative designs architecture, spatial designs, Urbanovation and culture at the DesignInspire Hong Kong 2017 Exhibition.
Urbanovation – This was the theme for this year which highlighted  Urban, Innovation and the Future.
As the theme of DesignInspire, designers, innovative brands, conglomerates and other "urbanovators" illustrate how innovation and design solutions would make a major impact on everyday life in the future.
The inspiring event also focused on Innovation, Immersive Experience, Design Thinking and Data Design. Many experts from these areas participated in Innotalks, conducted workshops and put up fascinating installations at the event.
Here are some pictures from this year's event conducted by HKTDC: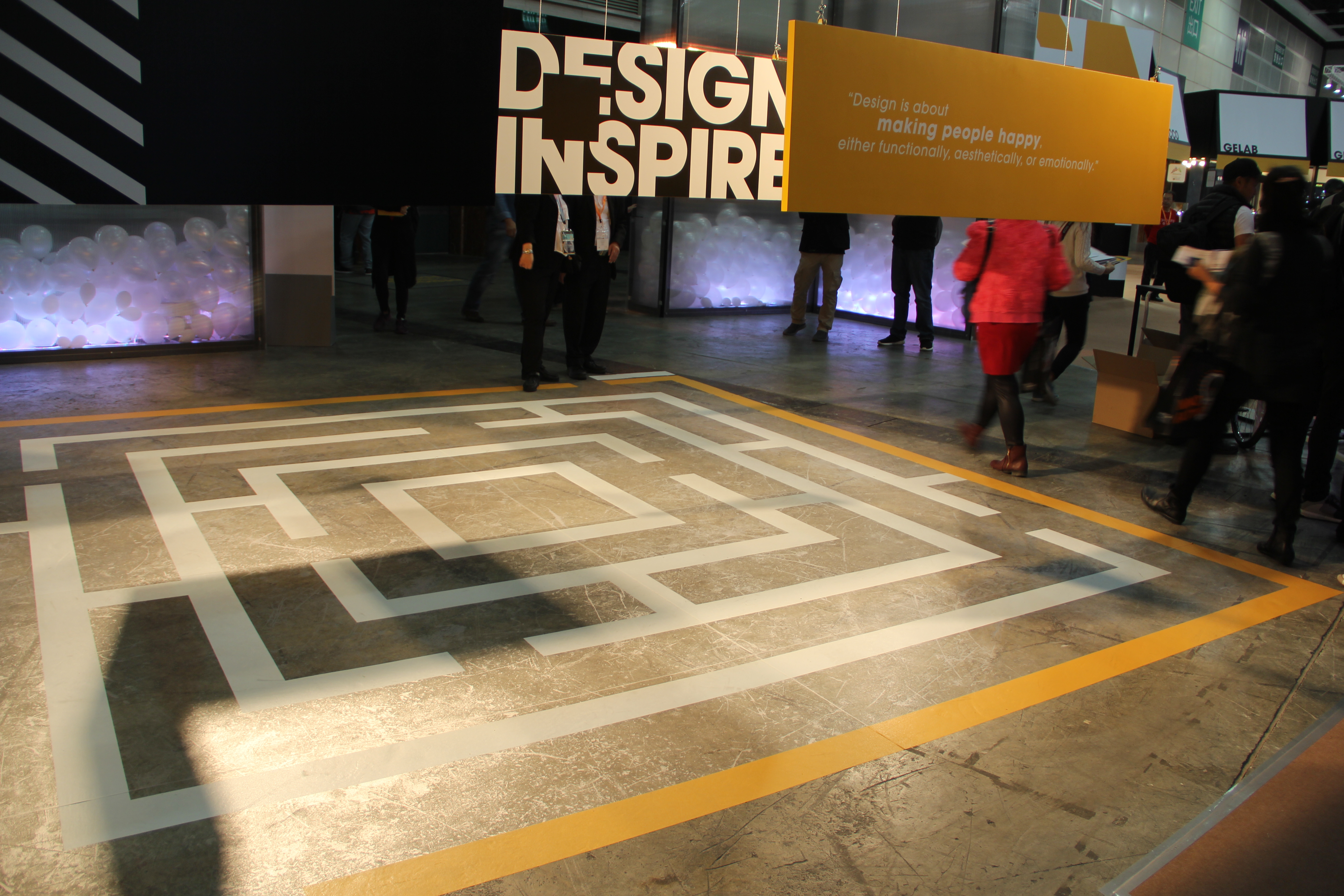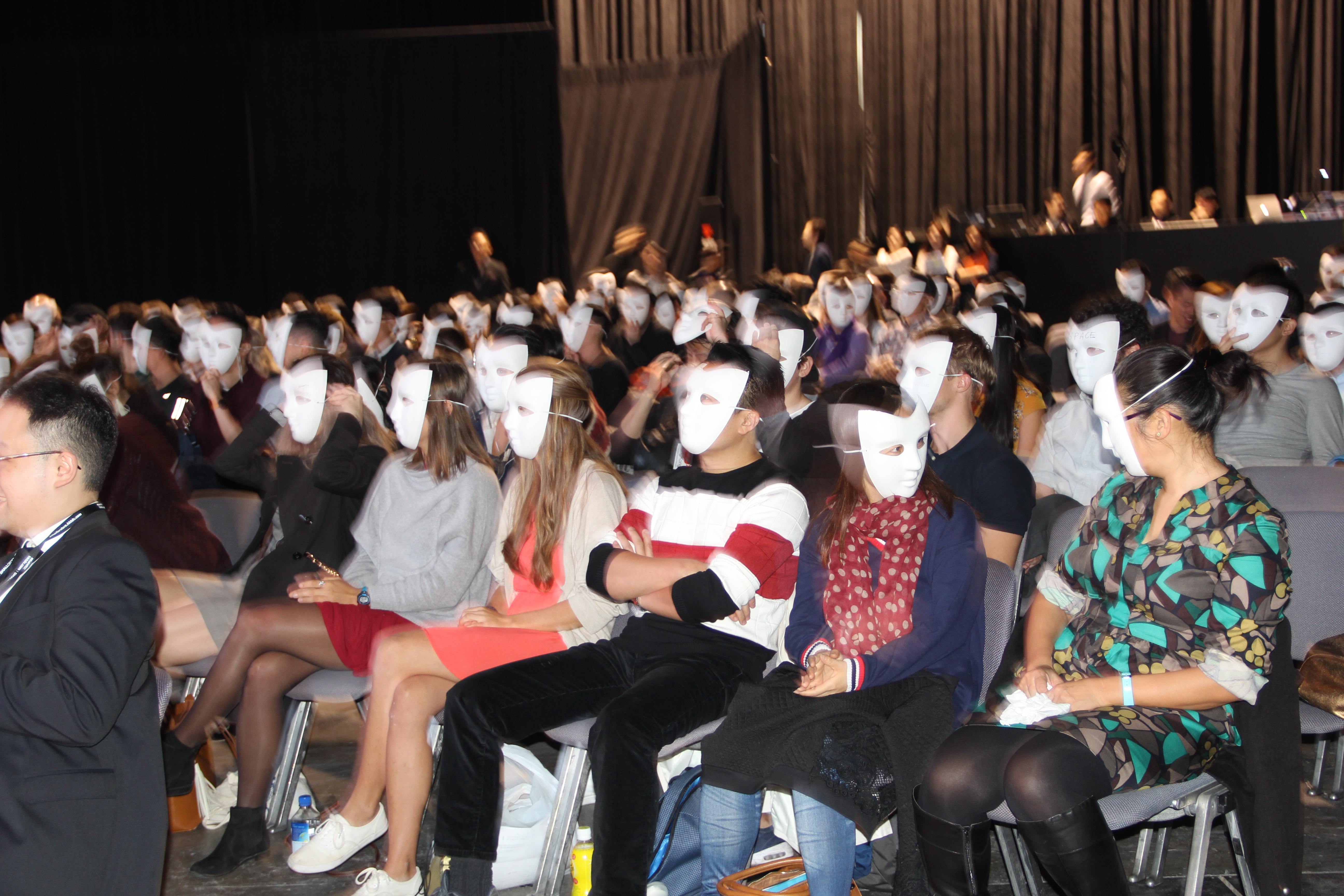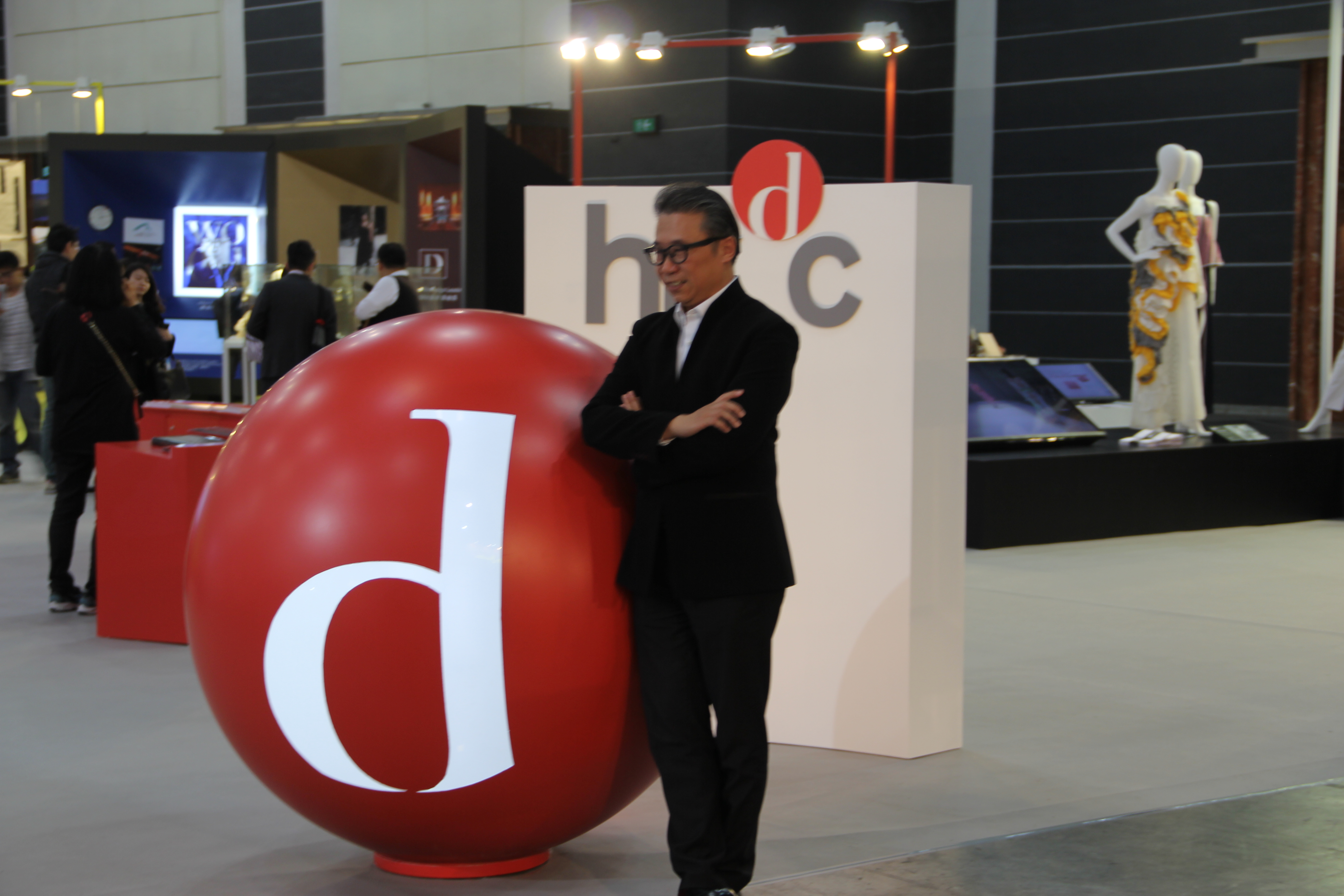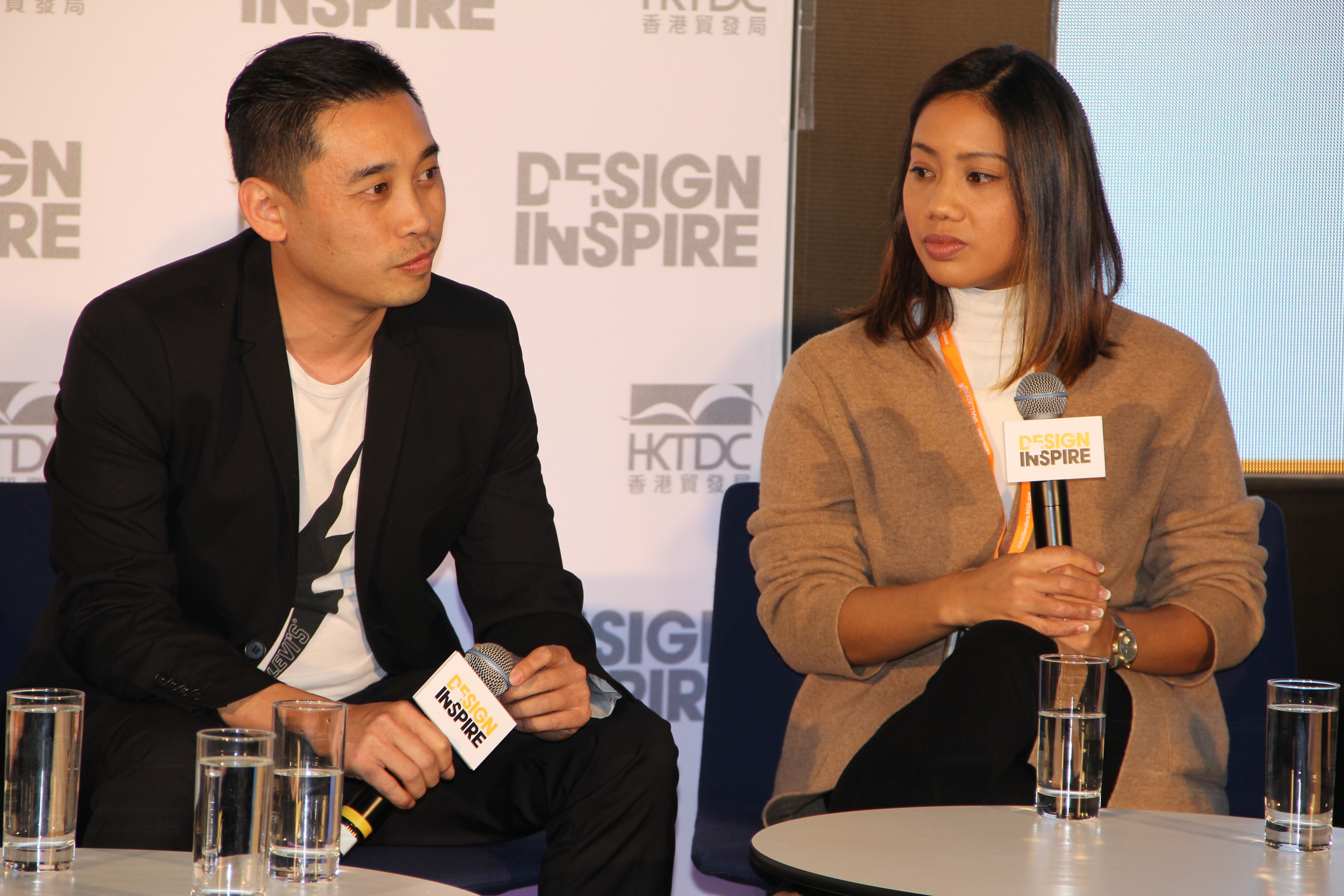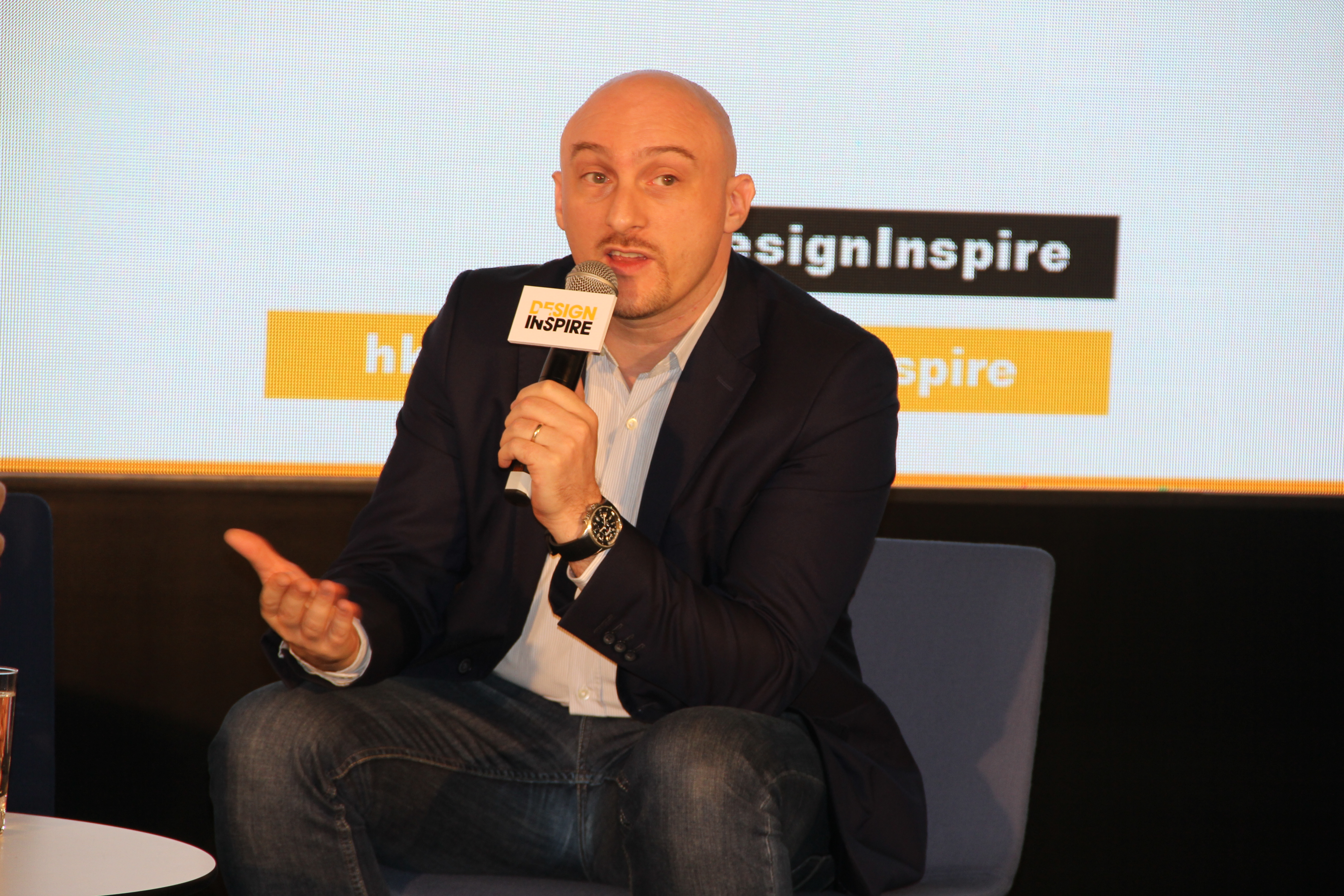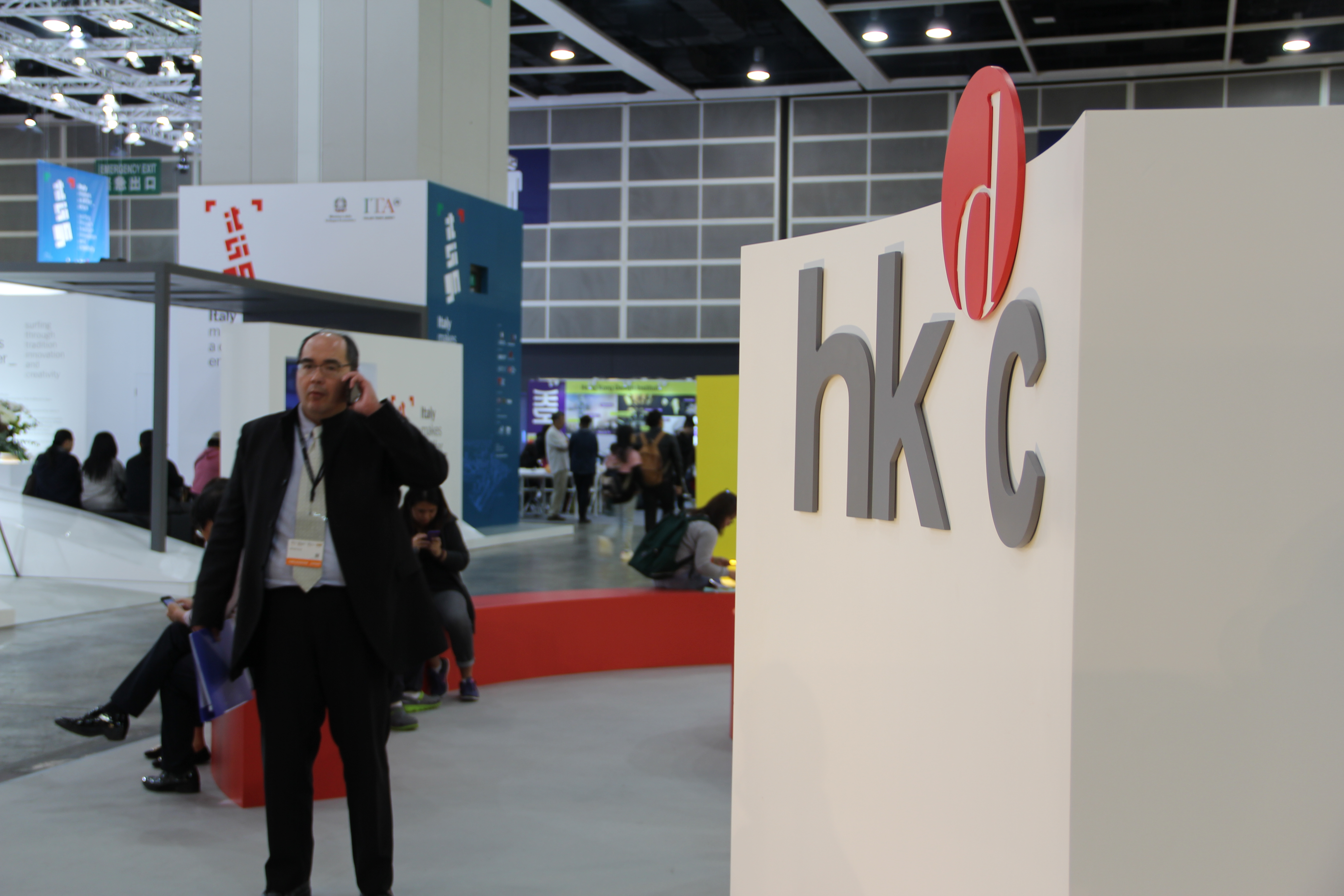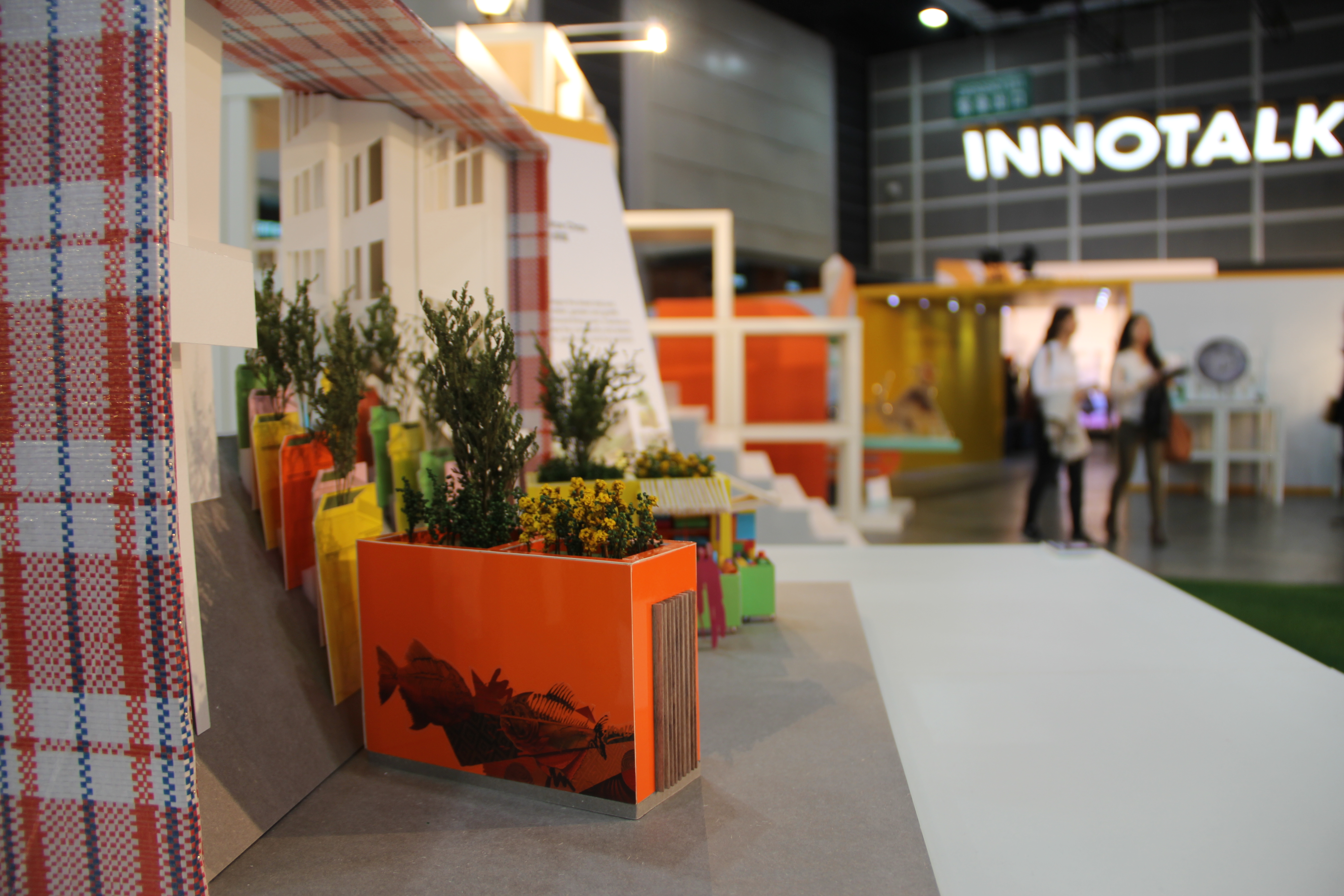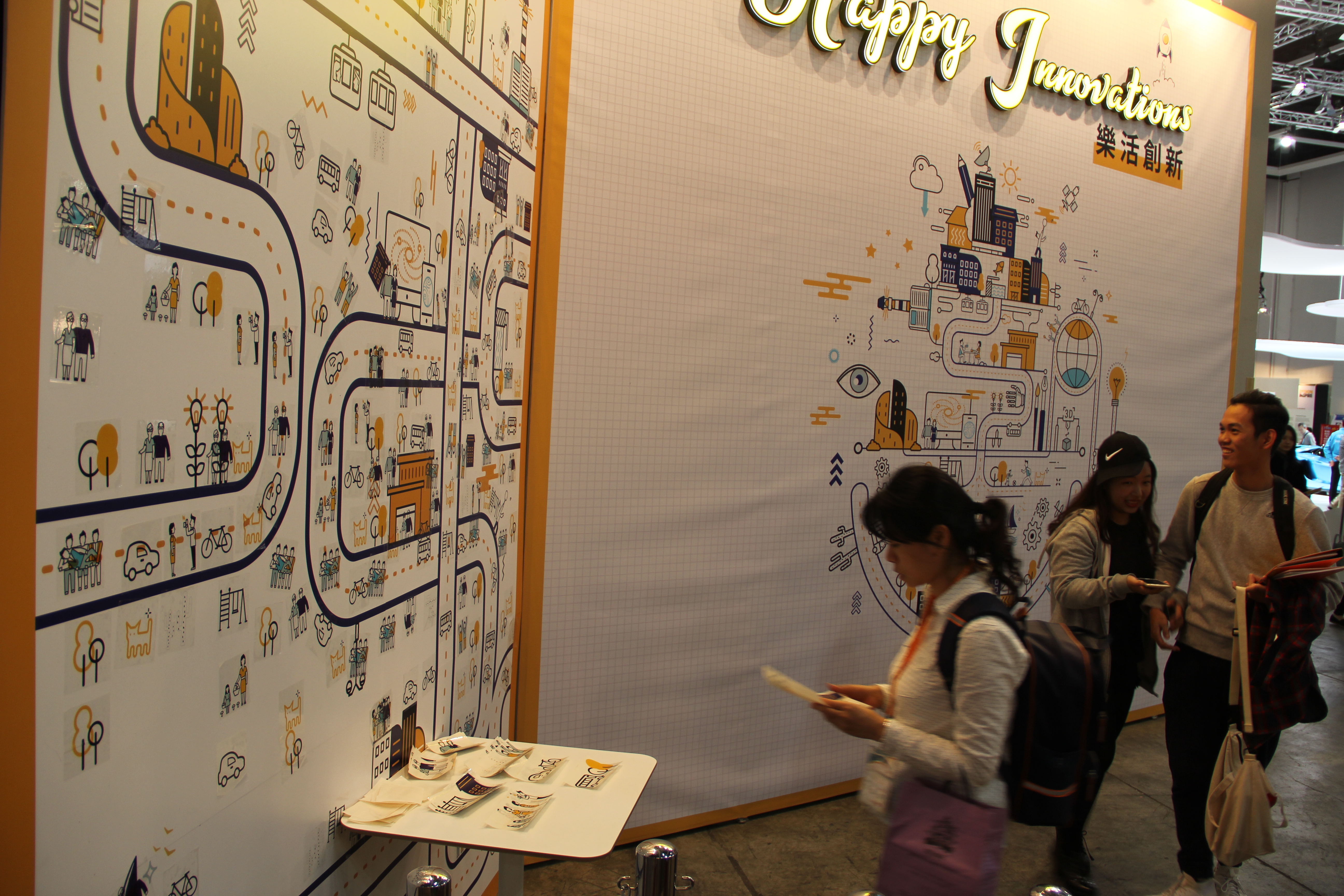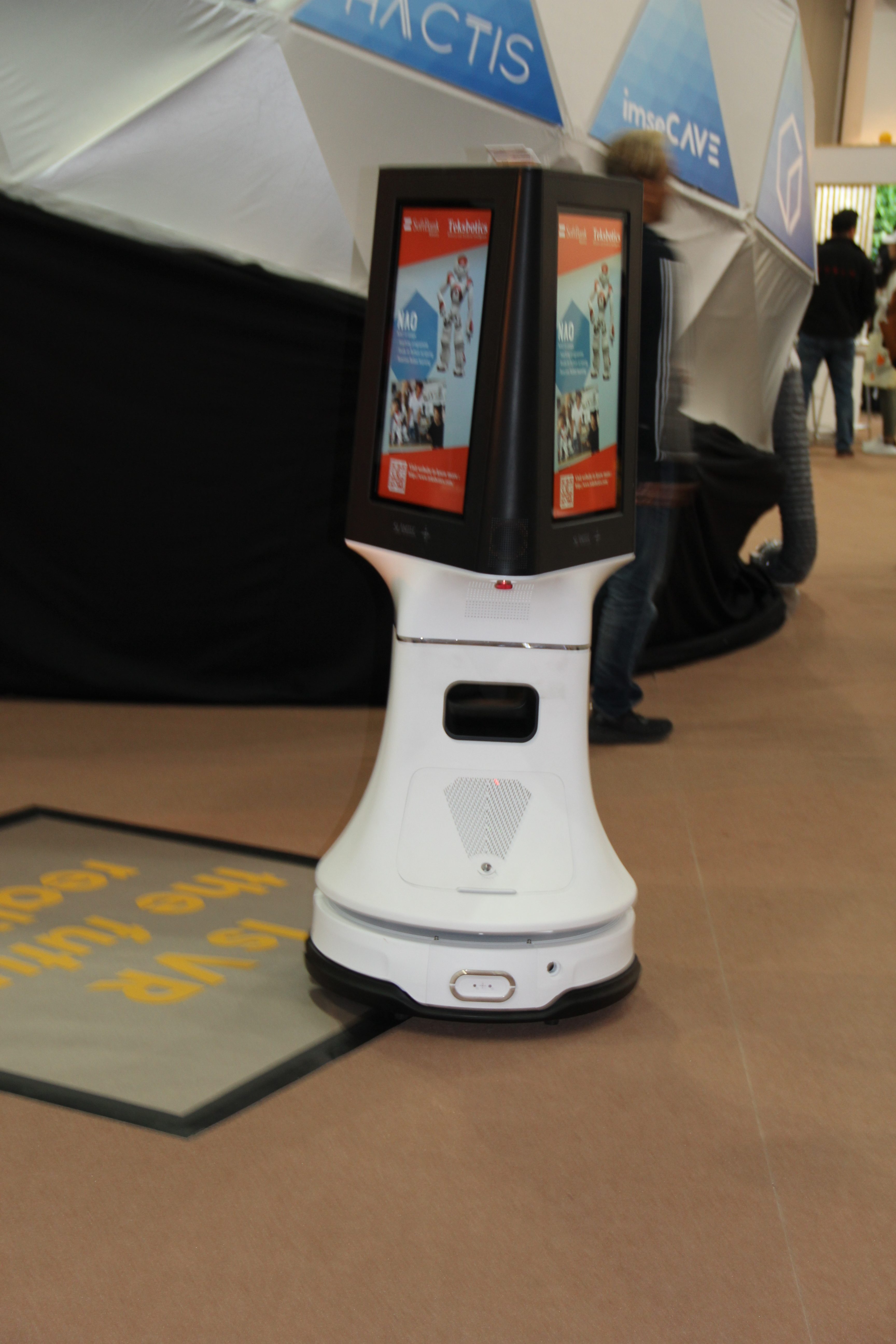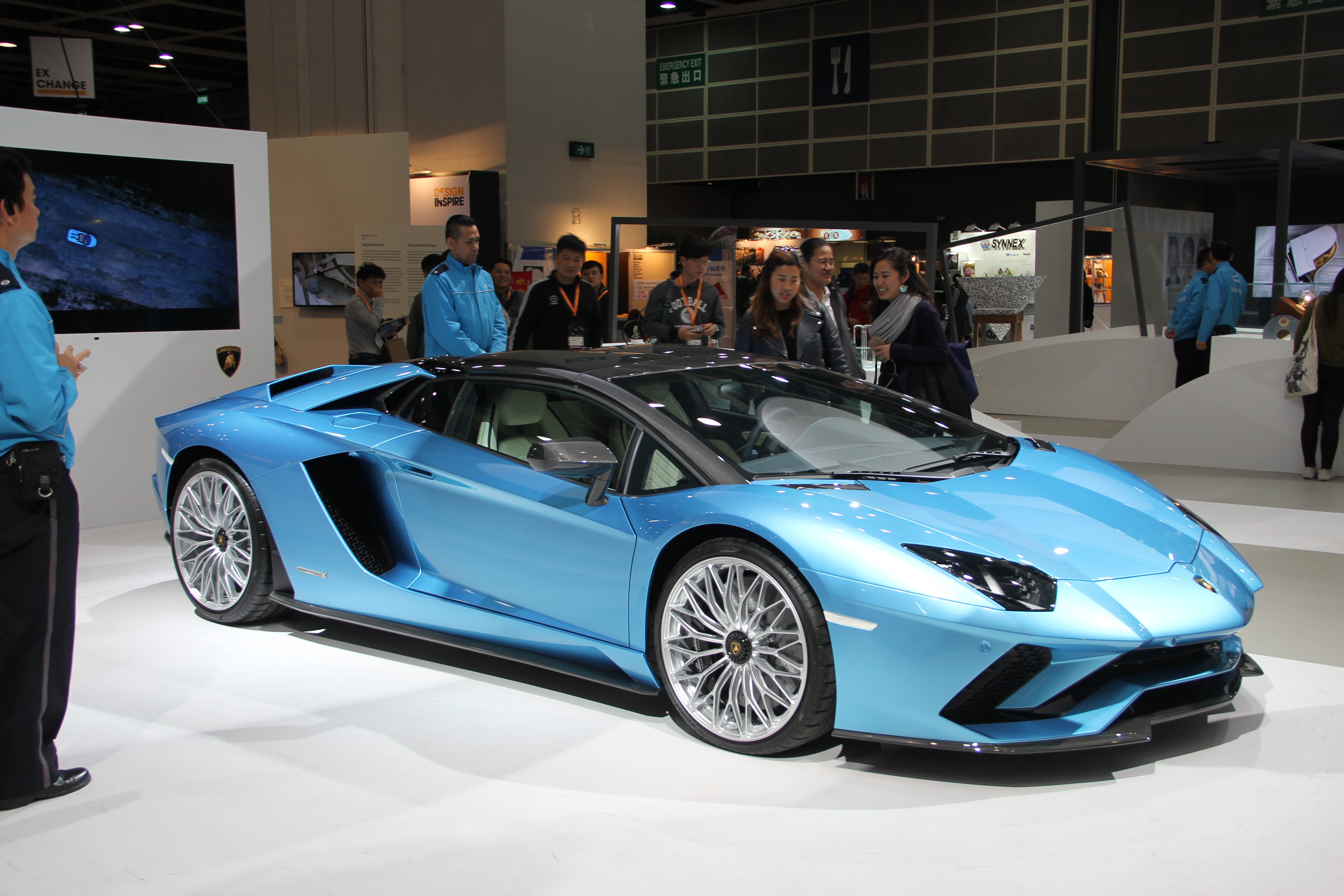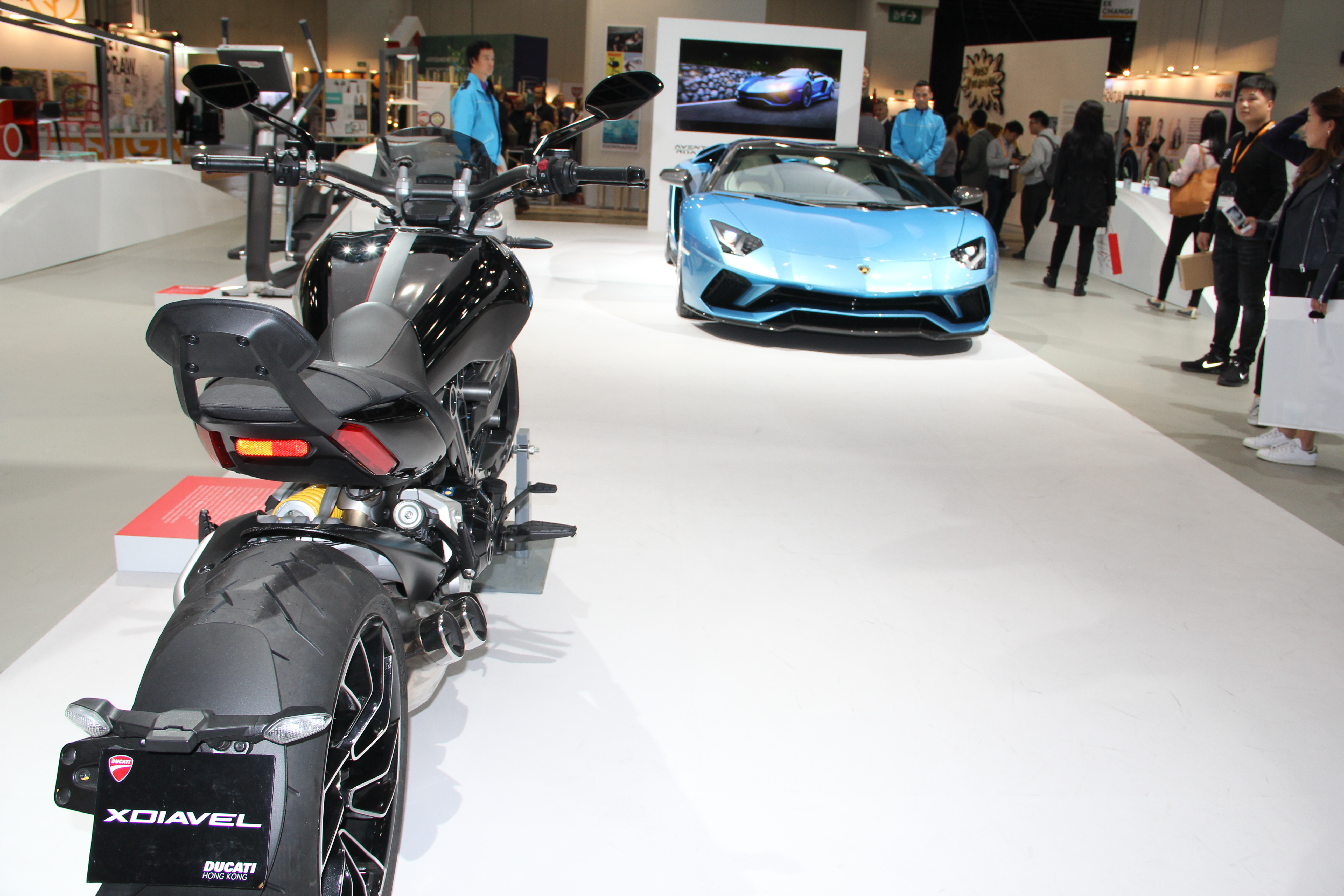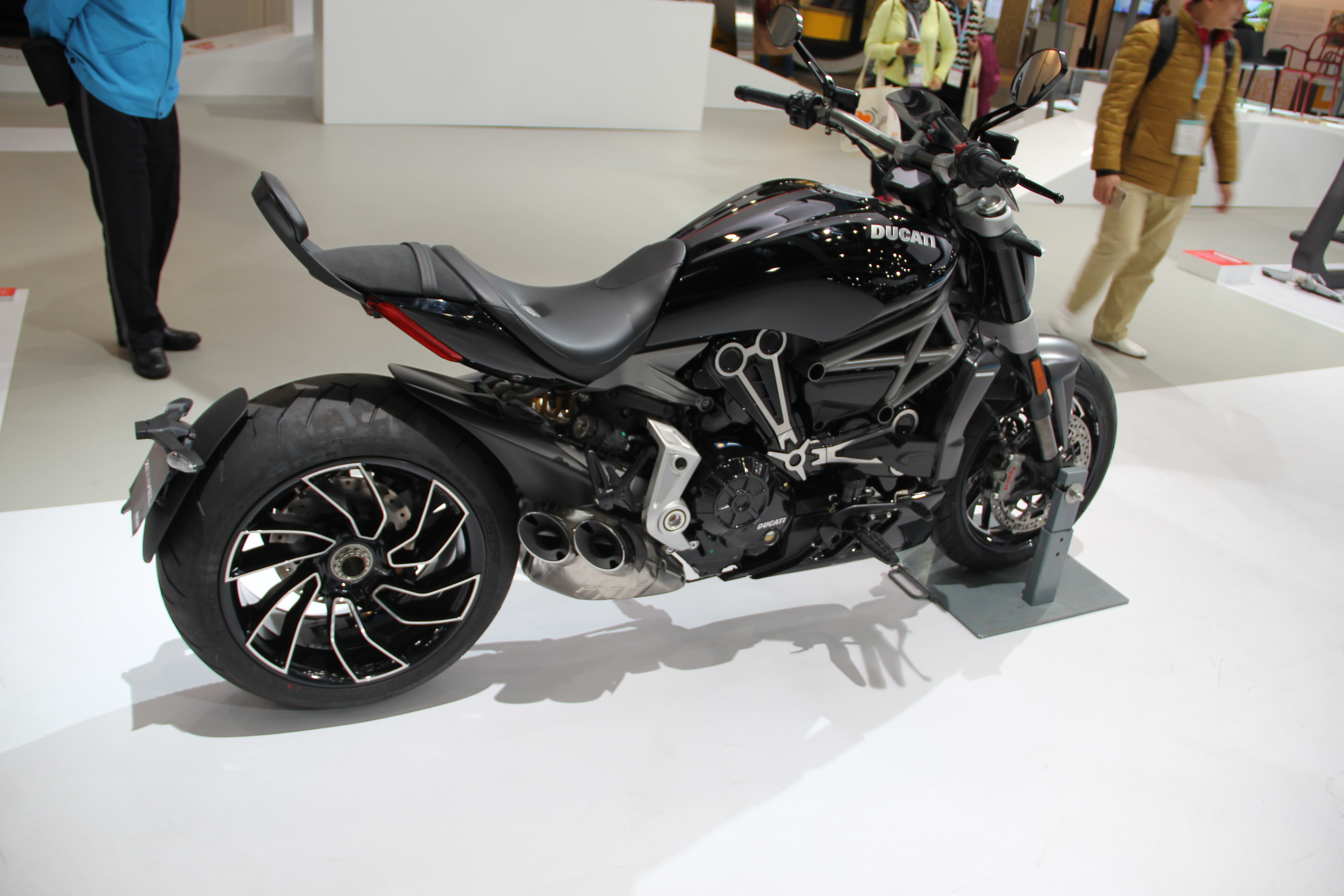 Hopaloop has some of the installations and events from this year's DesignInspire covered. Please read about those here:
The Design Dudes of HKDI at DesignInspire HK 2017 – Hopaloop
Now You See Me – TEDxHongKong 2017 – DesignInspire
DesignInspire exhibition showcases global creativity in Hong Kong