These are places in Hong Kong where you can shop all day and not break your pockets. Shopping in Hong Kong's many street markets is the best way to experience the vibrancy of the city.
Ladies Market – Mongkok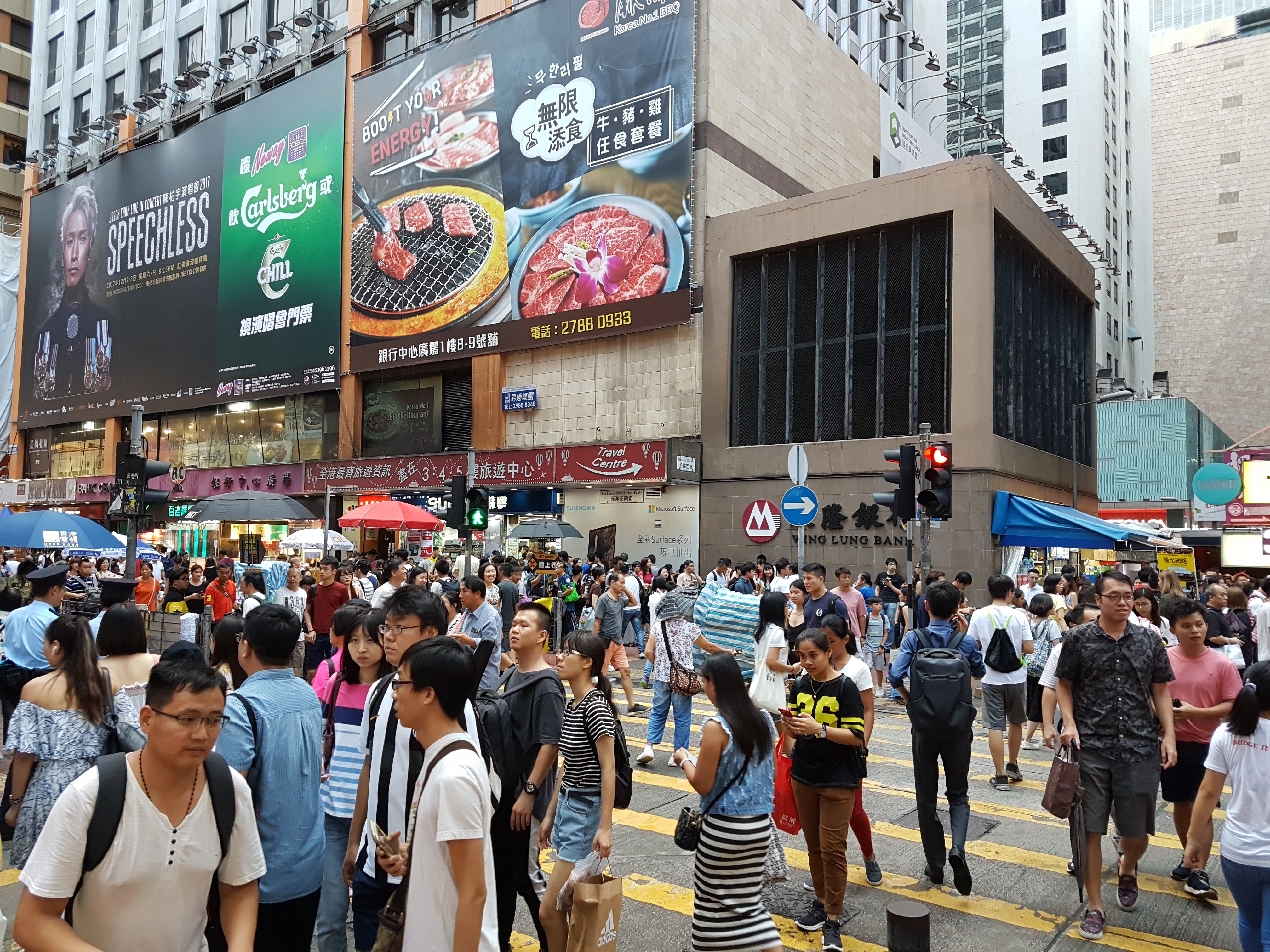 No one goes out of Hong Kong without visiting and bargaining in the famous Ladies market in Mongkok. This place is so full of tourists that you feel the whole world is shopping in that one street. Although it is called a Ladies market, you get clothes for everyone here. You can also find quirky Chinese curios and keepsakes sold here.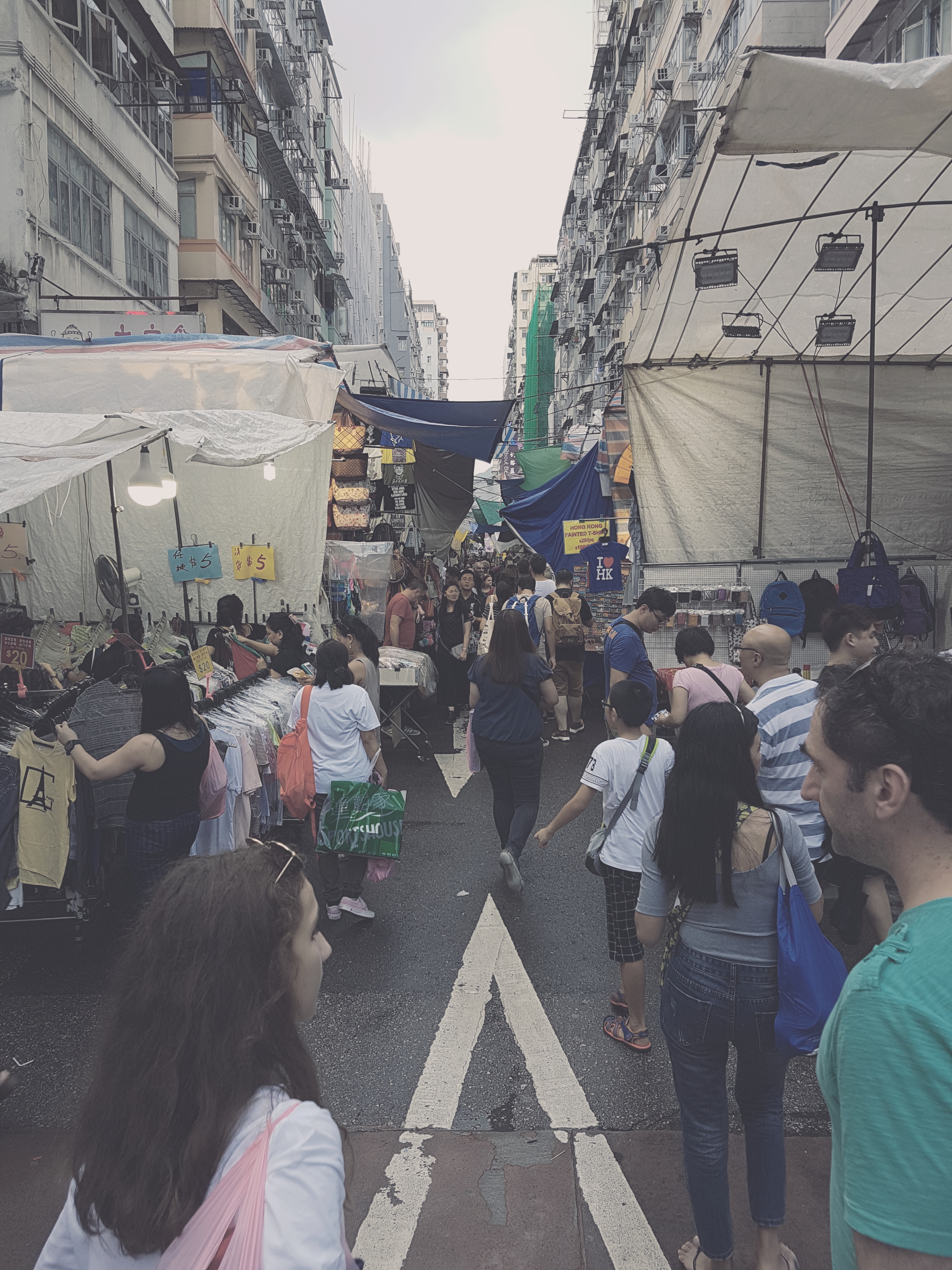 Temple Street Market – Jordan
This is a night market that sells gadgets and electronic goods, including a wide range of second-hand mobile phones. During the night, this street and its adjoining streets transform into a well-lit area as the small hotels and restaurants set tables for hungry shoppers. Watch closely and you can find fortune tellers looking to tell the fortune of the many shoppers who visit. Make sure you arrive after 8 PM to see the market in all its hustle-bustle.
Flower Market – Mongkok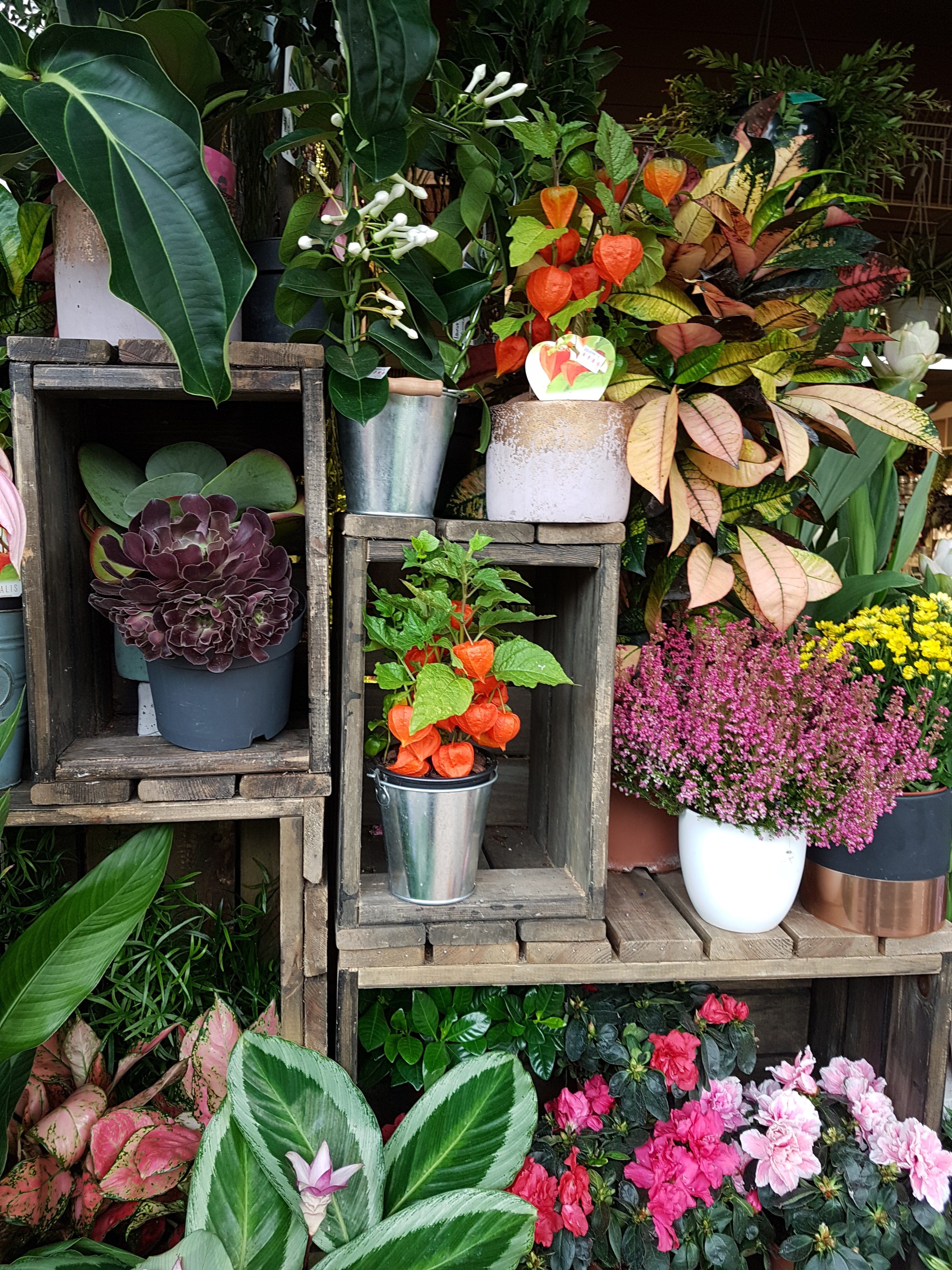 This is one market that makes you forget you are in Hong Kong. You forget the rumble and tumble of the fast-paced city as you walk past the beautiful flowers in display. It might seem to a tourist that this market sells just about every flower species and in all its glory and colour. The fragrance of the flowers would make you hand out there even longer. If you have interest in gardening and landscaping, this is the best place to find the right plants/ flowers/ herbs. All kinds of decorative flowers are also sold here.