Contemporary gets a new home in Hong Kong at Tai Kwun. The recently opened centre for heritage and arts that piques the interest of every Hongkonger and tourist alike. It is aimed at cultivating knowledge of contemporary art, performance art and the rich history and heritage amongst the communities.
The revitalisation project has been led by The Hong Kong Jockey Club in partnership with the Government of the Hong Kong SAR. Tai Kwun is the trading name of the Jockey Club CPS Limited, the not-for-profit operator set up by The Hong Kong Jockey Club Charities Trust to manage the revitalised site.
What does Tai Kwun mean?
"Tai Kwun" in Chinese means "big station". This colloquial name was used by police officers and the public to refer to the former Central Police Station compound. From as early as the 1880s, the name Tai Kwun has been recorded in news articles in reference to the former Central Police Station. The same name is adopted by the Jockey Club CPS Limited as a reminder of the historical importance of the compound of yesteryears.
Contemporary Arts:
Tai Kwun Contemporary's exhibitions are presented in 1500 square meters of museum-standard galleries, designed by Herzog & de Meuron. Within the Central Police Station compound, there are a number of public art works specially commissioned by Tai Kwun Contemporary.

Spiral Concrete Staircases
Don't miss the inaugural exhibition – Dismantling the Scaffold
9 JUN – 15 AUG, 2018
Time : 11am – 7pm
Location : Tai Kwun Contemporary, JC Contemporary
Price : Free of charge
Performance Arts at Tai Kwun:
The centre's performance arts programmes aim to bring to life the many remarkable spaces both indoor and outdoor through events which have been designed and tailored to suit these unique venues.
The JC Cube
Laundry steps
The Prison Yard
The Parade Ground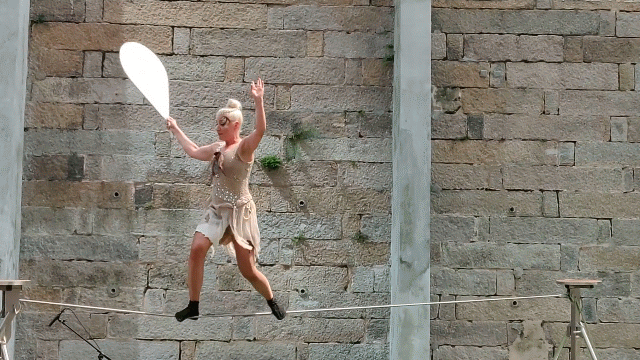 Lifestyle offerings at Tai Kwun:
There is a number of places to indulge in a culinary experience in Tai Kwun's unique landscape. Visitors to choose between light refreshments or fine dining. The many retail shops offer the finest selections of curated books, gifts and apparel. Be sure to experience the energetic vibes across Tai Kwun during the day and the night.
How to visit?
The entry is free of cost but you need to reserve by taking your pass from here –Tai Kwun pass.
Opening Hours:

Tai Kwun Site: 11am – 11pm (Subject to change)

Visitor Centre: 11am – 8pm

For the opening hours of exhibitions, performances, shops and restaurants, please visit https://www.taikwun.hk/en/exhibition
Pictures from Hopaloop's visit to Tai Kwun: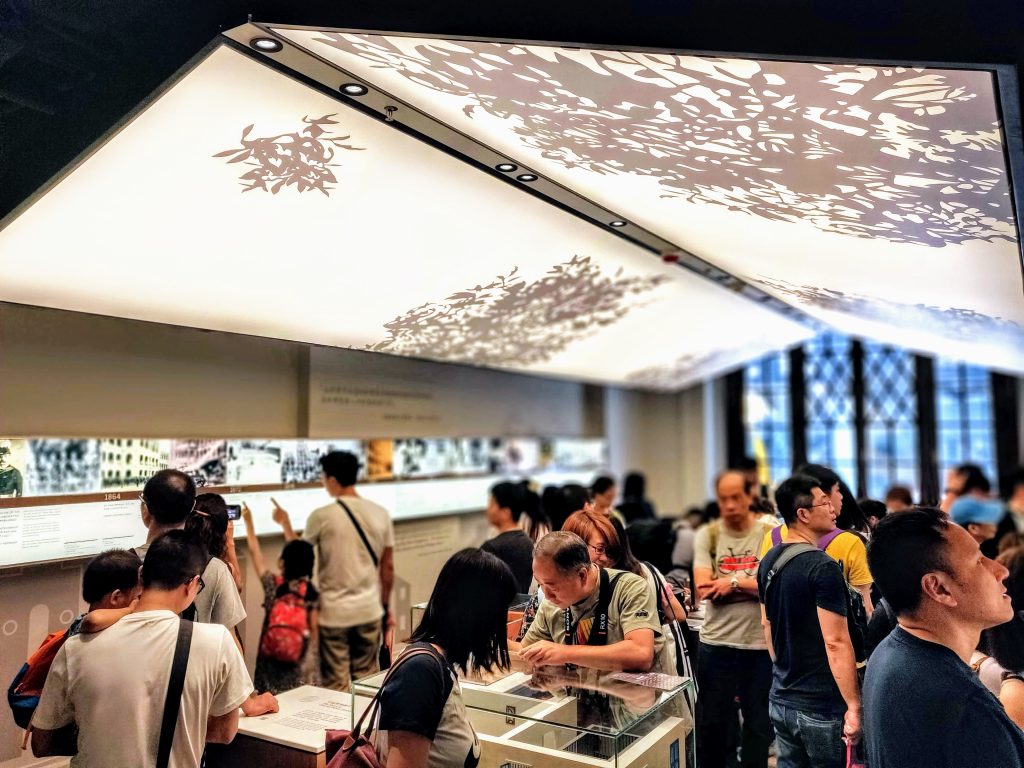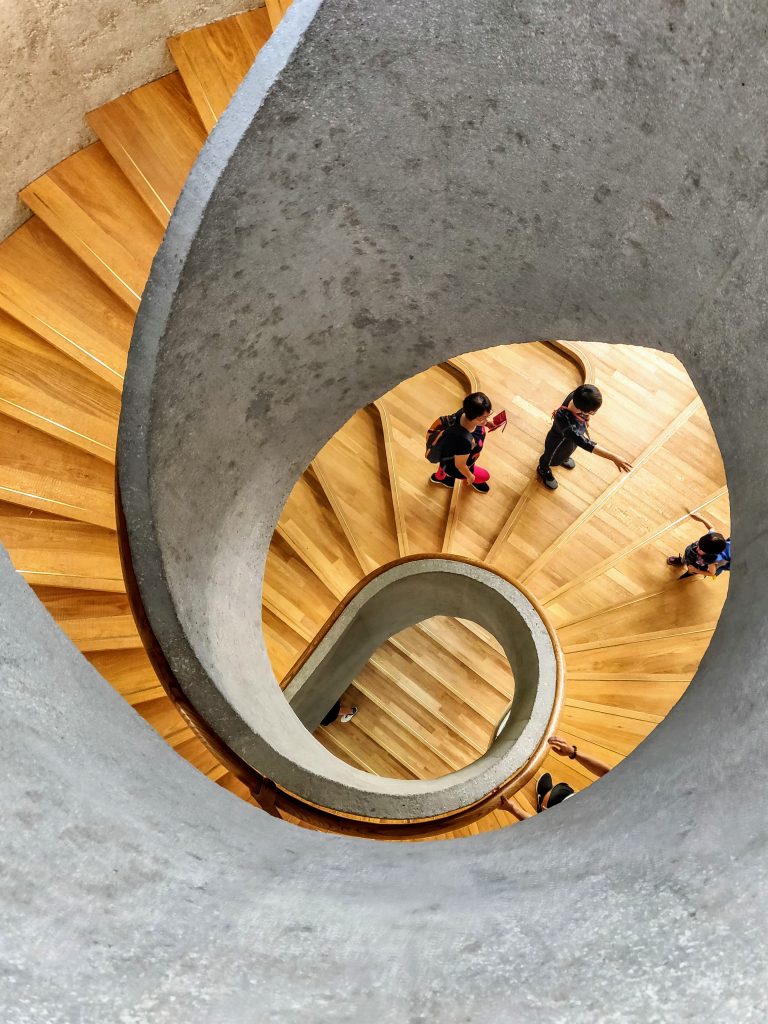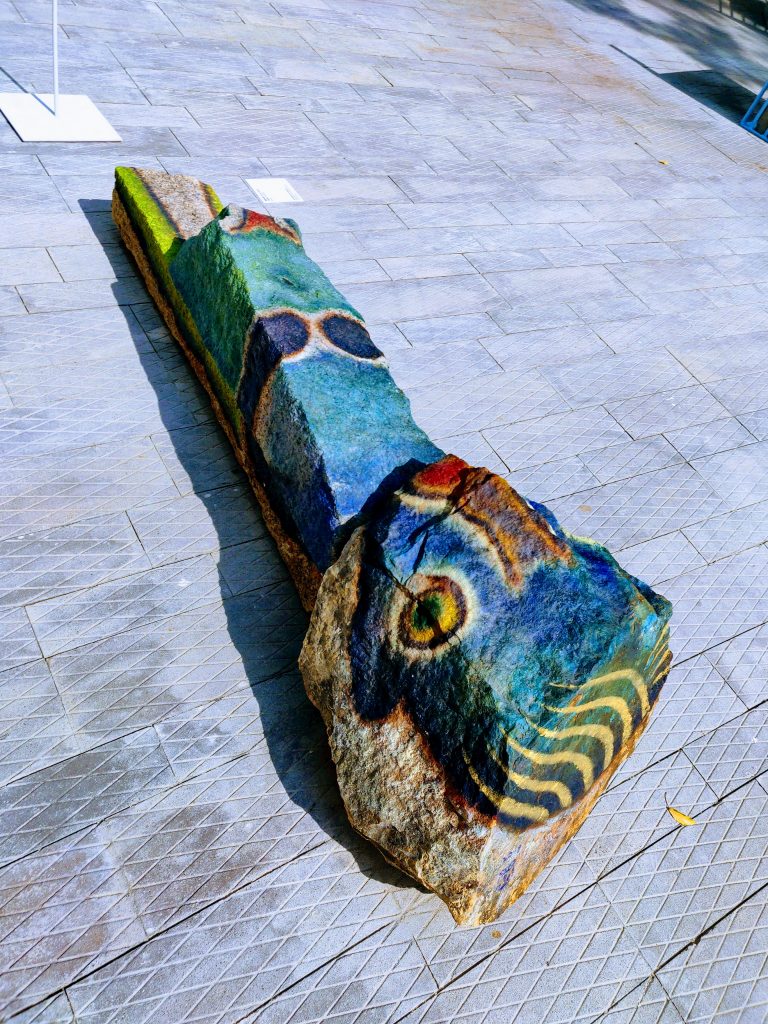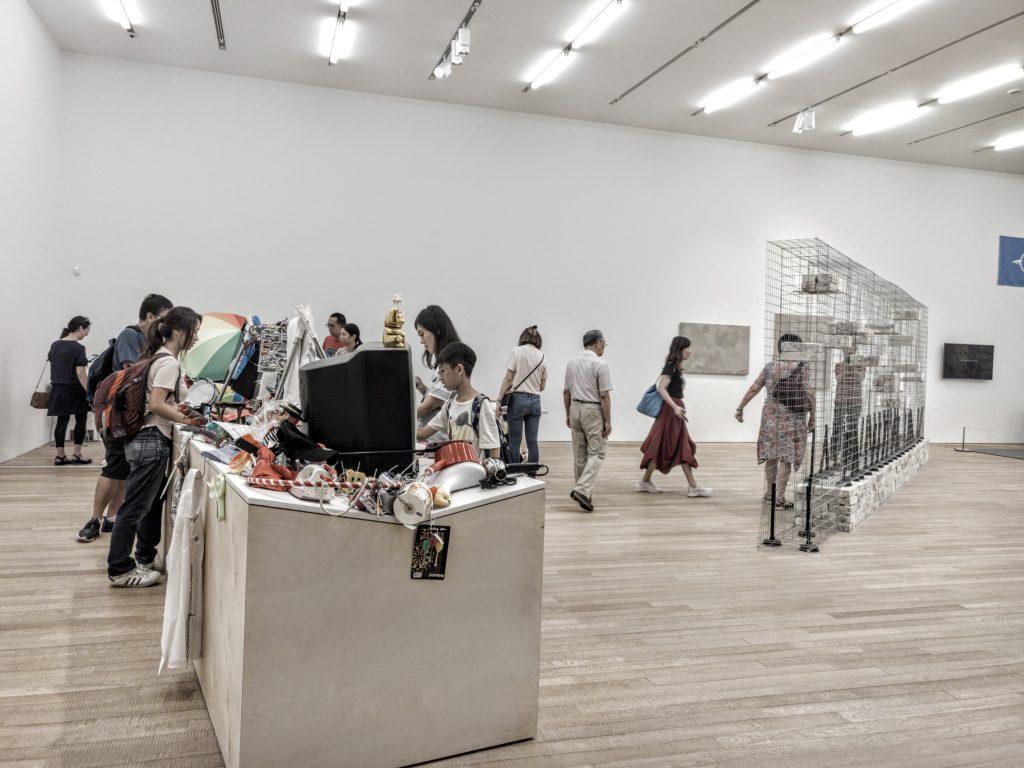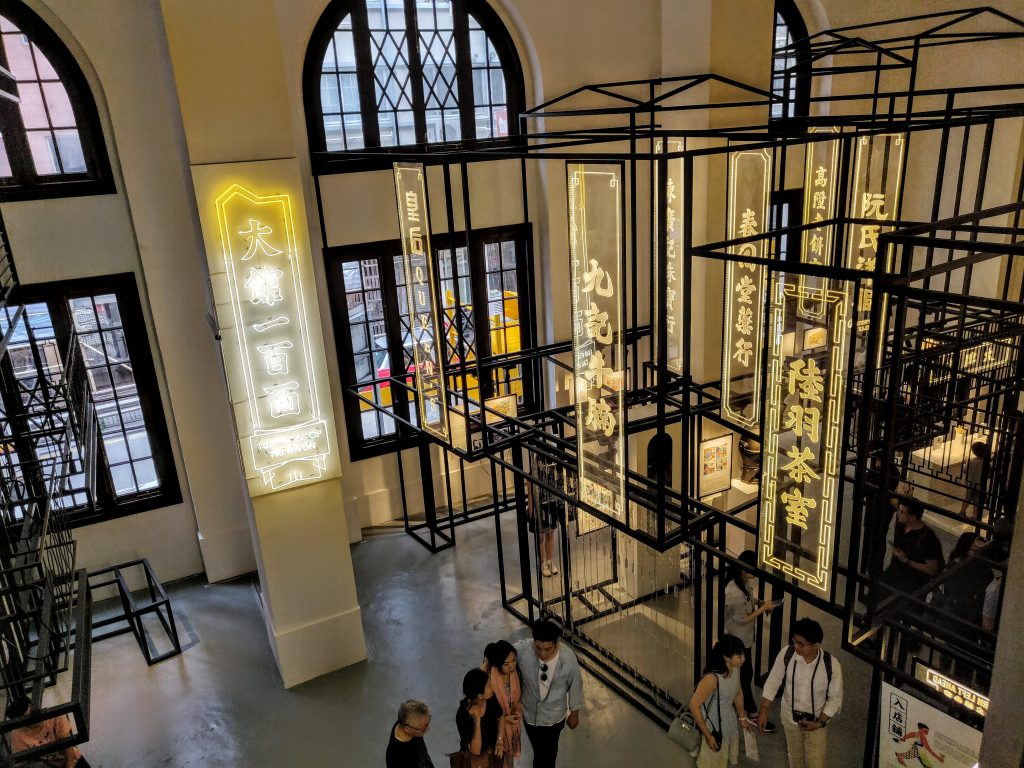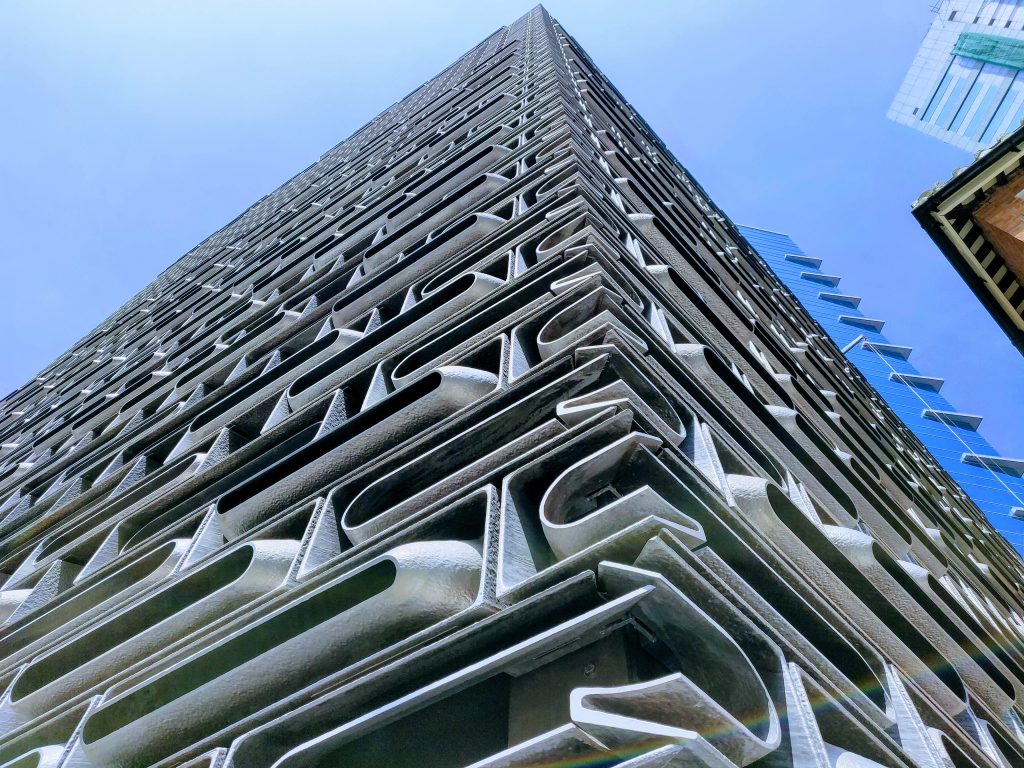 Explore more art in Hong Kong.