The third Belt and Road Summit is to be held in Hong Kong this June. The summit is jointly organised by the Government of the Hong Kong Special Administrative Region (HKSAR) and the Hong Kong Trade Development Council (HKTDC), will be held on 28 June (Thursday) at the Hong Kong Convention and Exhibition Centre. This time, under the theme "Collaborate for Success", the Summit will explore the opportunities in different sectors and feature enhanced investment and business matching sessions. It will provide participants from different countries and sectors with more opportunities to identify potential partners and exchange business ideas.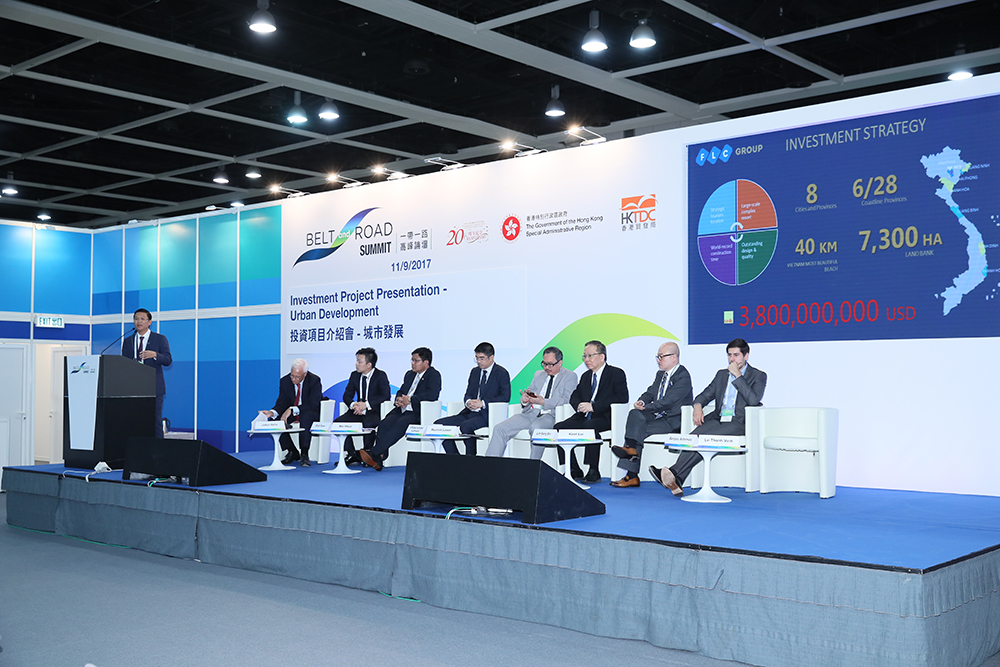 More than 3,000 political and business leaders from around 50 countries and regions participated in the Second Belt and Road Summit last year
Global Business Leaders, Investors and Project Owners to "Collaborate for Success" in the largest Summit ever highlights Hong Kong's role in the Initiative. This year's Summit is expected to attract close to 5,000 business representatives from Hong Kong, the Chinese mainland and around the world. In addition to gaining insights from the guest speakers, business representatives can take advantage of the Summit as a platform to learn about the business environment of different Belt and Road markets and the opportunities in various sectors, and to discuss investment and business collaboration on-site.
What can participants expect from the summit?
Experts from Infrastructure and Real Estate industries will analyse how the development of green finance can support Belt and Road projects from the perspectives of banking, academia and corporate financial management
The Insurance Authority of Hong Kong will invite experts in the insurance and reinsurance industry to share how insurance plans can be utilised to manage these risks and ensure more stable investment returns.
A breakout session co-organised with the Hong Kong Cyberport Management Company Ltd will focus on technological innovation and explore the development of the Digital Silk Road; another session co-organised with the China International Contractors Association will discuss the opportunities in engineering and project management.
In a breakout session – "Sharing by Young Business Leaders on Belt and Road Opportunities", supported by Invest Hong Kong, a panel of young business leaders will share their experience in business development outside Hong Kong and encouraging more young people to participate in the Belt and Road Initiative.
"Women Entrepreneurship on the Belt and Road" presented by the South China Morning Post will invite leading women entrepreneurs to discuss the opportunities for women-led businesses on the Belt and Road, and how the Initiative promotes a culture of inclusion and international exchange
All-day project pitching and business matching comprising Project Pitching and one-to-one Business Matching Meetings, will be extended to a full day this year. Project Pitching will cover three main areas: Transport and Logistics Infrastructure; Energy, Natural Resources and Public Utilities; and Rural and Urban Development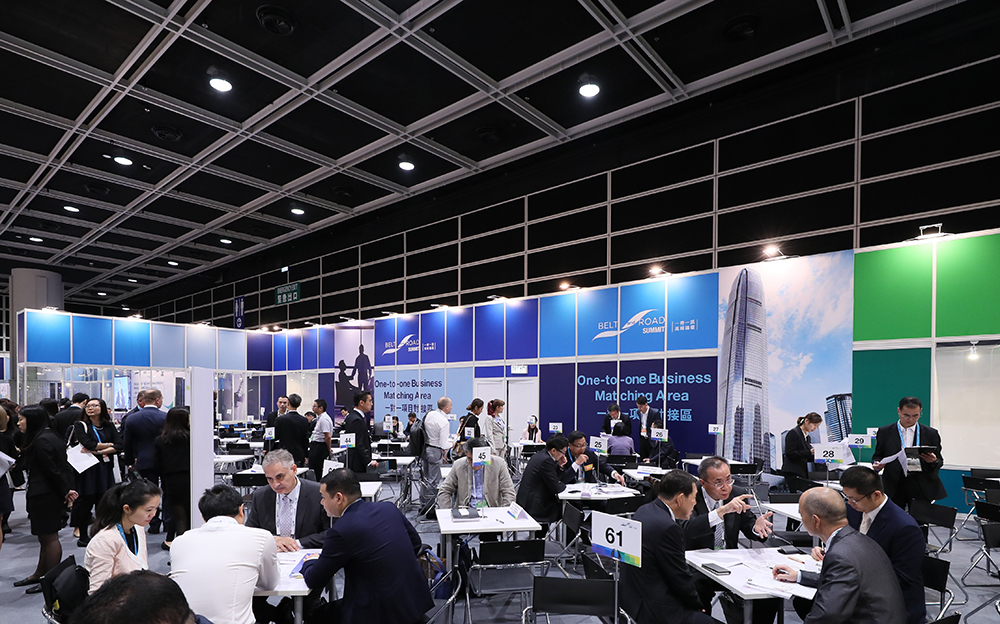 You can find the programme schedule and the list of speakers for this year's summit here: Programme Schedule Belt and Road Summit 2018