TEDxHongKong 2017

Now You See Me

Every magic trick consists of three parts, or acts. The first part is called the pledge, the magician shows you something ordinary. The second act is called the turn, the magician takes the ordinary something and makes it into something extraordinary. But you wouldn't clap yet, because making something disappear isn't enough. You have to bring it BACK. Now you're looking for the secret. But you won't find it because of course, you're not really looking. You don't really want to work it out. You want to be fooled.
This is a quote from the movie 'The Prestige' that was quite befitting for the opening session of TEDx Hong Kong 'Now You See Me'.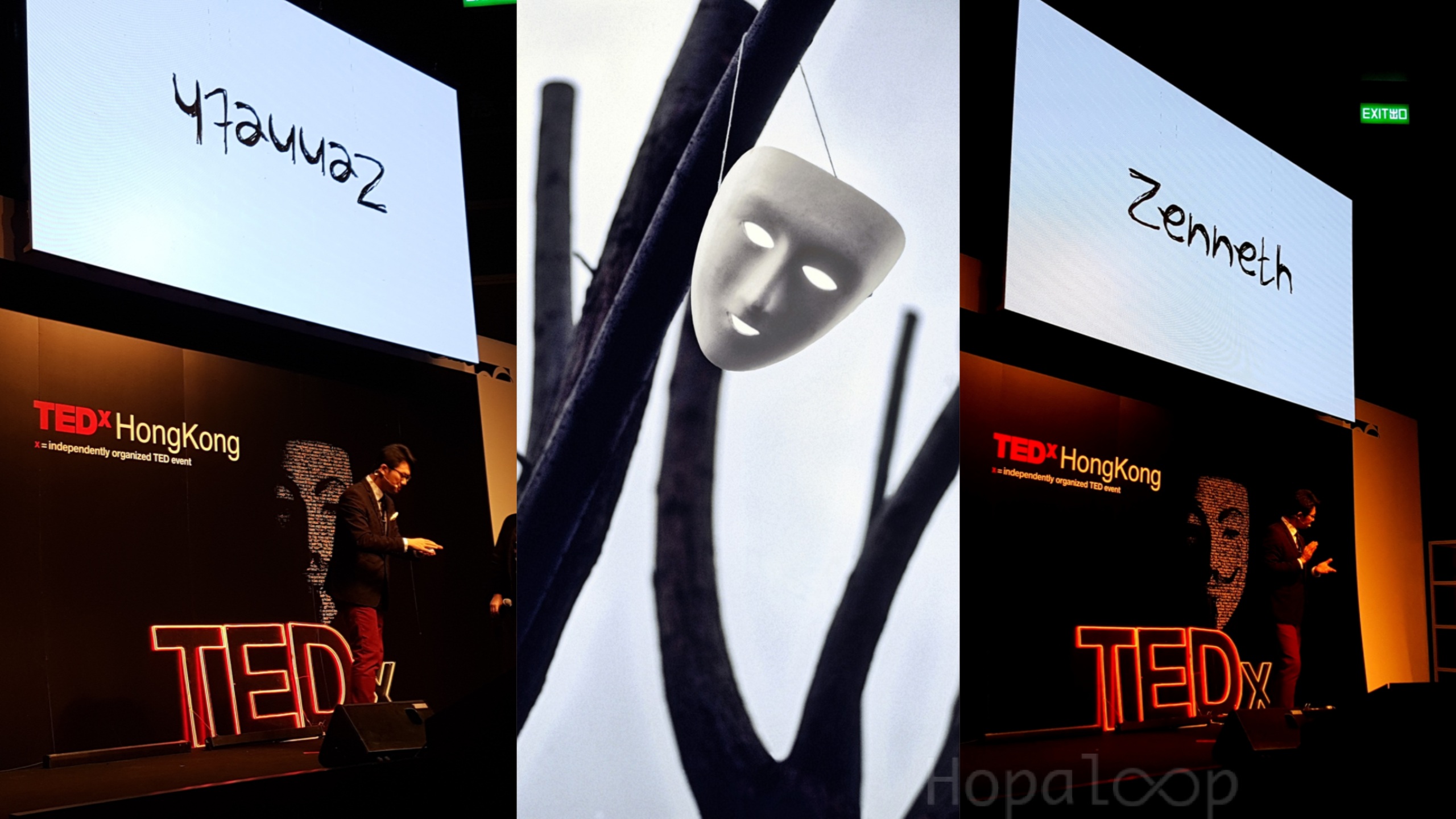 Asia's premier Psychological Illusionist, working his magic at TEDx Hong Kong 2017 – Now You See Me!
Master illusionist Zenneth Kok gave the most amazing introduction of himself, through what he does best – Illusion! His act was called 'Gotcha' and he most definitely got the audience, holding their attention to his performance.
To kill or not to kill? Asks Dr. Richard Kao, a microbiologist and professor at HKU.
Dr. Kao's research focuses on the application of chemical genetics in infectious diseases. His work on SARS-associated coronavirus (SARS-CoV), which was published in Chemistry & Biology in 2004, has established the world's first model of chemical genetics in viruses and illustrated that chemical genetic approach could be employed to probe most, if not all, druggable targets of a pathogenic virus.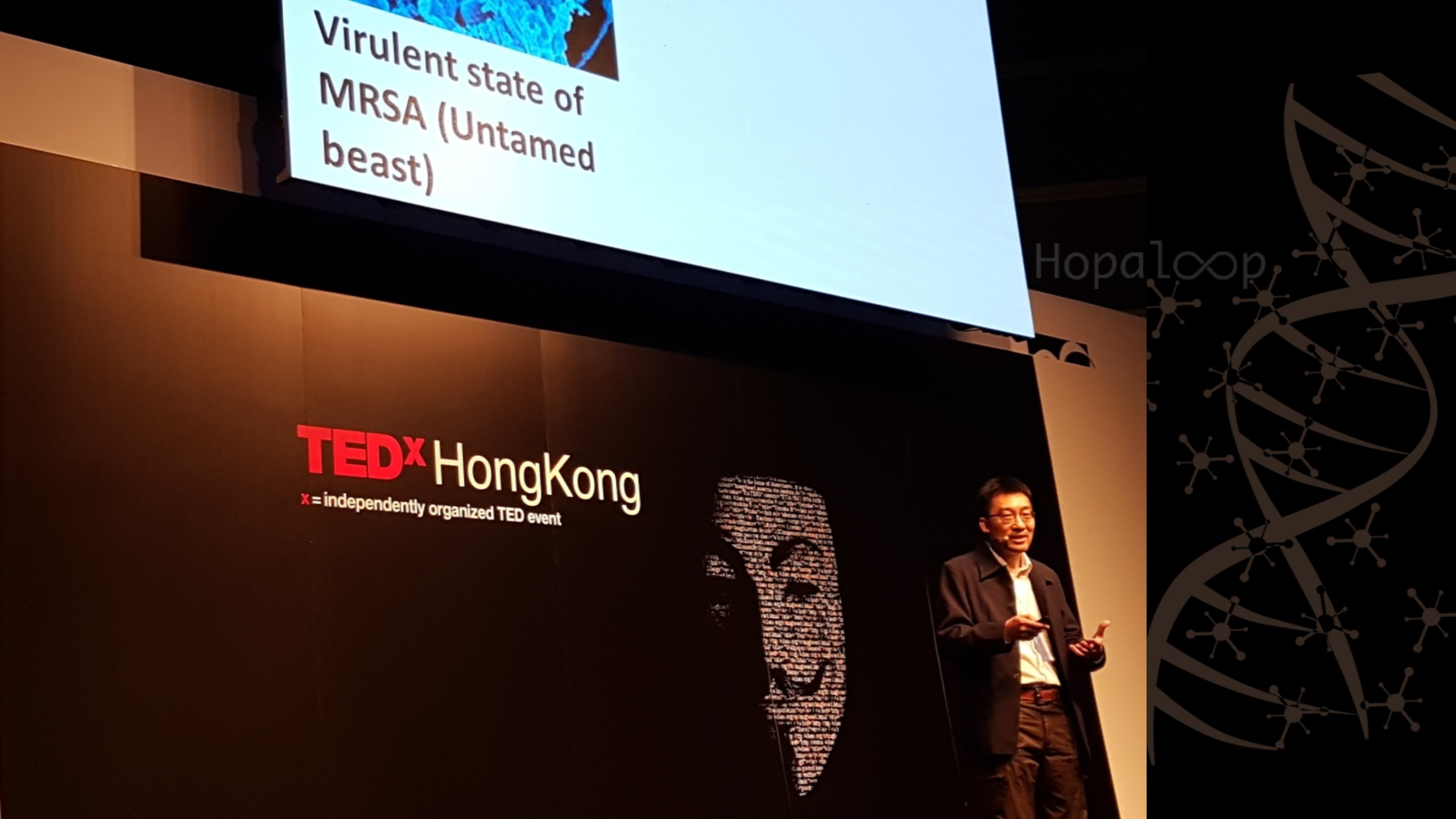 Dr. Kao gave the audience a crash course on Genetic engineering 101 and Microbiology 101 by explaining 'simply' how the DNA, Bacteria and Antibiotics work.  The audience did feel a little dumber after the session but gladly graduated with the 101s.
He explained the two states of bacteria – the Virulent and the Avirulent state. He emphasized a fact based on his research that coexistence is possible without killing the bacteria using antibiotics. Calling it "Living in harmony with the beast", he underlined that a symbiotic coexistence with the bacteria is absolutely possible.
This session was nothing less than an eye-opener for the audience as they were in awe with the intricacies of science involved in it.
Check out the other events at Design Inspire happening at HKCEC. Details here.