Lunar New year fair or the Chinese New Year flower markets are held annually in several large markets throughout Hong Kong. The flower market in Victoria Park in Causeway Bay is most certainly the biggest. The market normally starts a few days before the lunar new year and runs up until dawn on the first lunar new year day. The market is busiest and most crowded on the day before the lunar new year. Even though for a local that is the ideal time to go, you might want to avoid it. The flower stalls in the market take up half of the space. There are peach blooms, chrysanthemums, daffodils, orchids, and many other types of flowers. Snacks, toys, and other CNY items will take up space in the fair.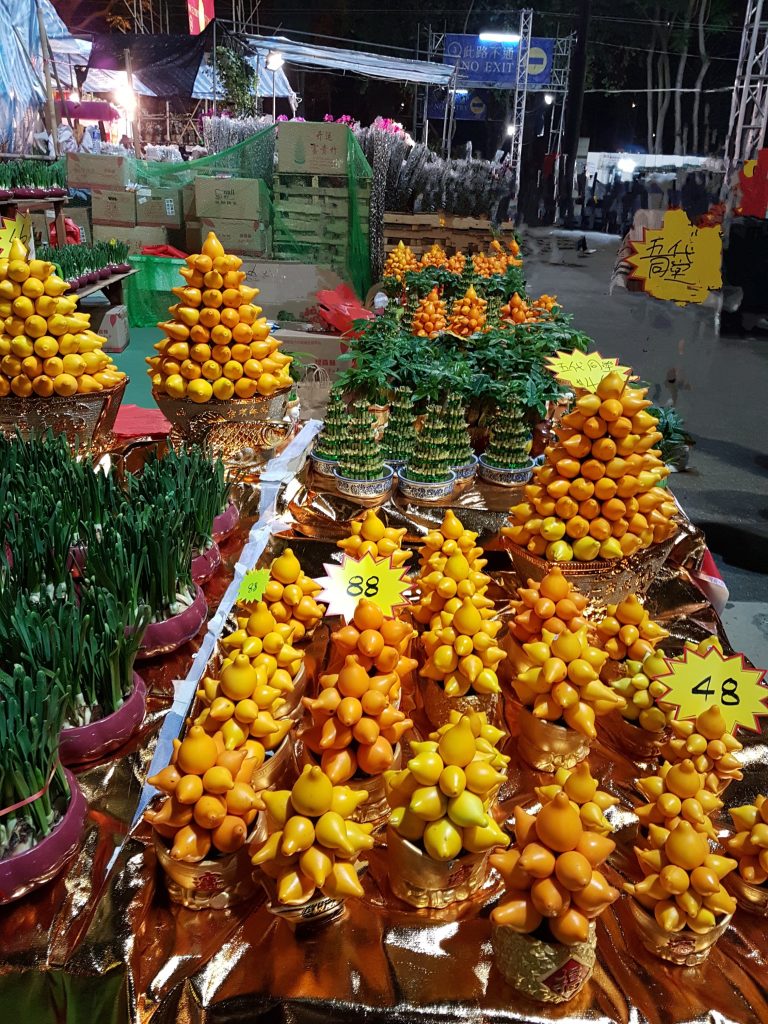 Chinese New Year Flower Market – Shop flowers, souvenirs and auspiciousness – 2023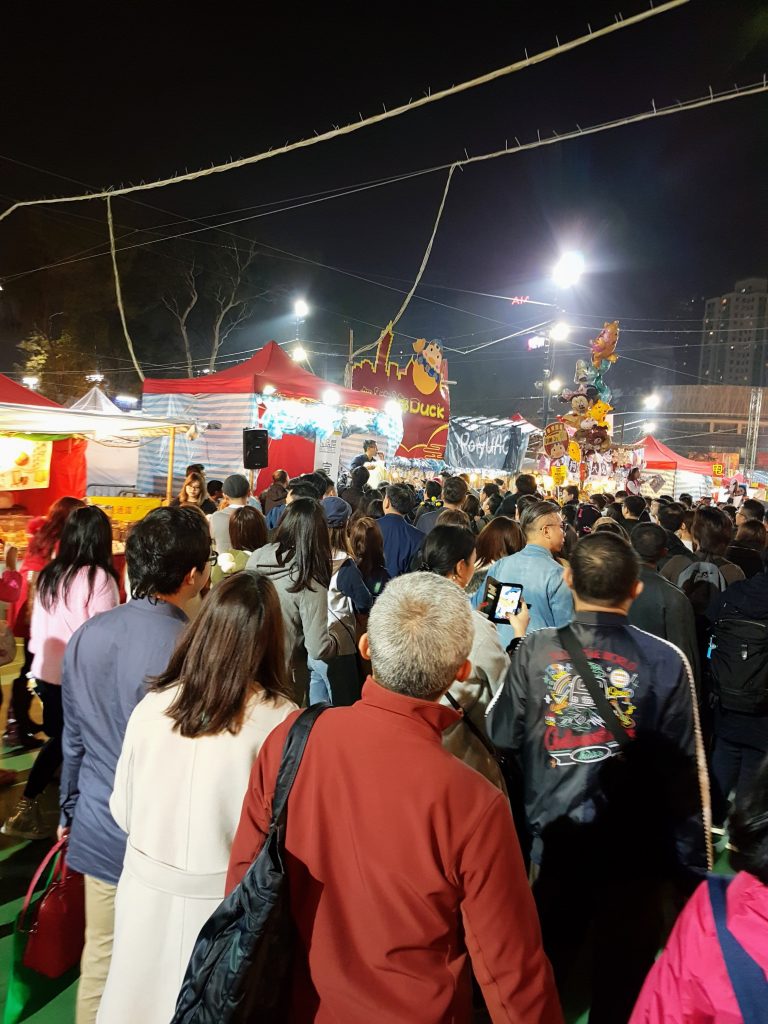 Walking the streets of Causeway Bay can feel like getting lost in an endless sea of concrete, with grey buildings that fade into the similarly grey sky. But, tucked away in the heart of the city, in the expanse of Victoria Park, you'll find a bright and colorful flower-filled getaway known as the CNY Flower Market or the Lunar New Year Fair. The CNY Flower Market is a hidden paradise in Causeway Bay (for non-locals, Causeway Bay is generally regarded as the area in Hong Kong that is Central of the HK Island).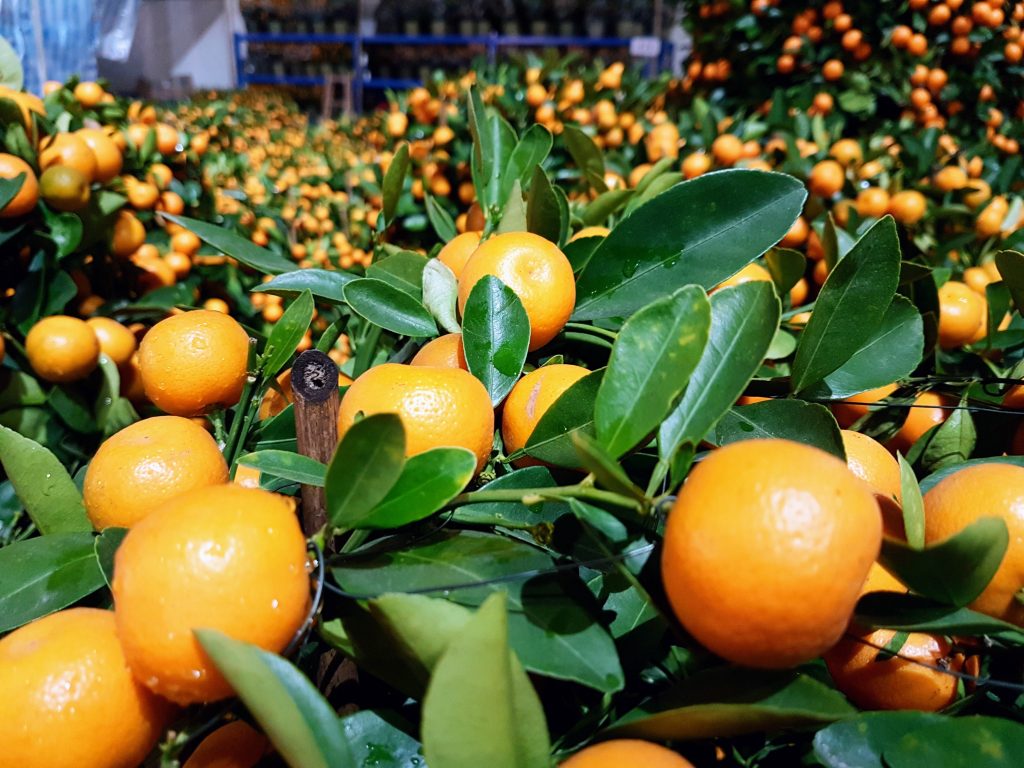 For Hong Kong residents and visitors who are familiar with the area, it is a haven for unique, affordable blooms, garden supplies, and much more. There's something for everyone, from florists, retailers, and wholesalers to artists, home gardeners, and those essentially looking for special miniature orange trees for good luck.