The Hong Kong PULSE Light Show 2017 is one the most exhilarating events to watch out for this season. It is a MUST-DO and highly recommended by Hopaloopers. The lights, 3D projections, sound effects and music will lift your festive spirits and can leave you wanting for more. You are most likely to stay back for the show afterward too for an encore! It is that good.
It is indeed icing on the cake of an already pulsating atmosphere set by the all new, revamped Symphony of Lights. The Symphony of Lights begins at 8 PM and it is followed by the PULSE light show.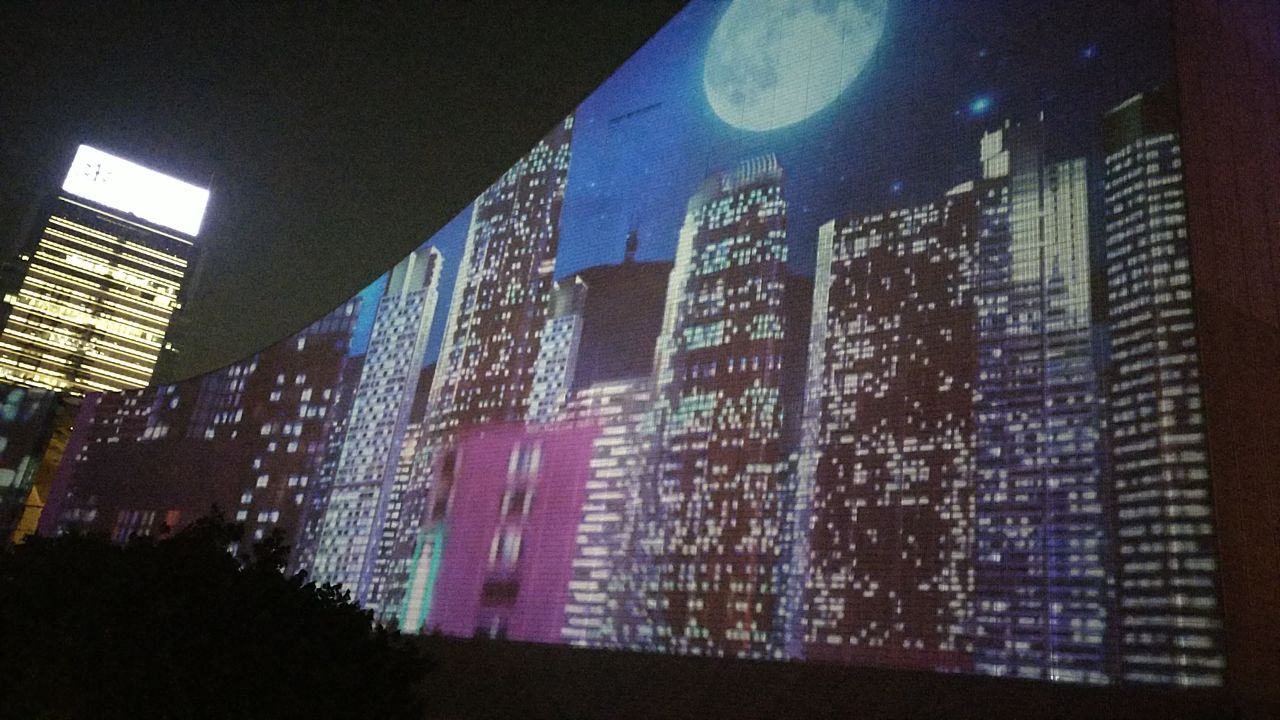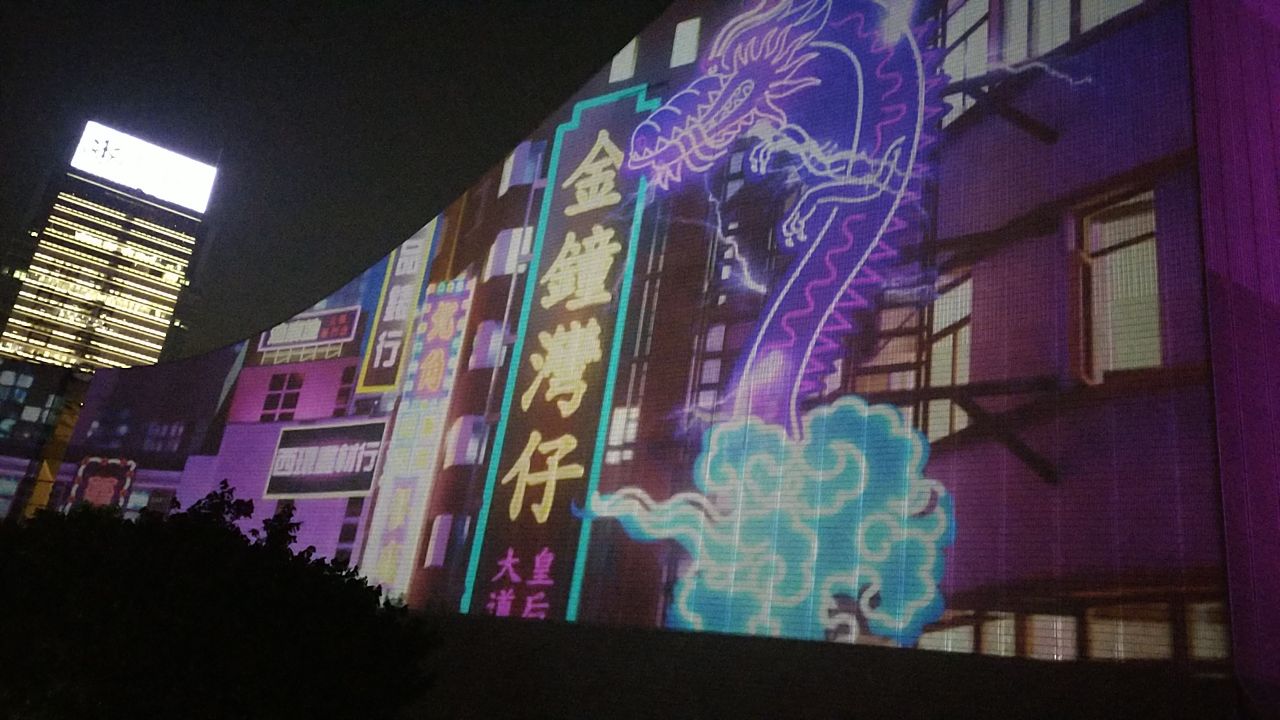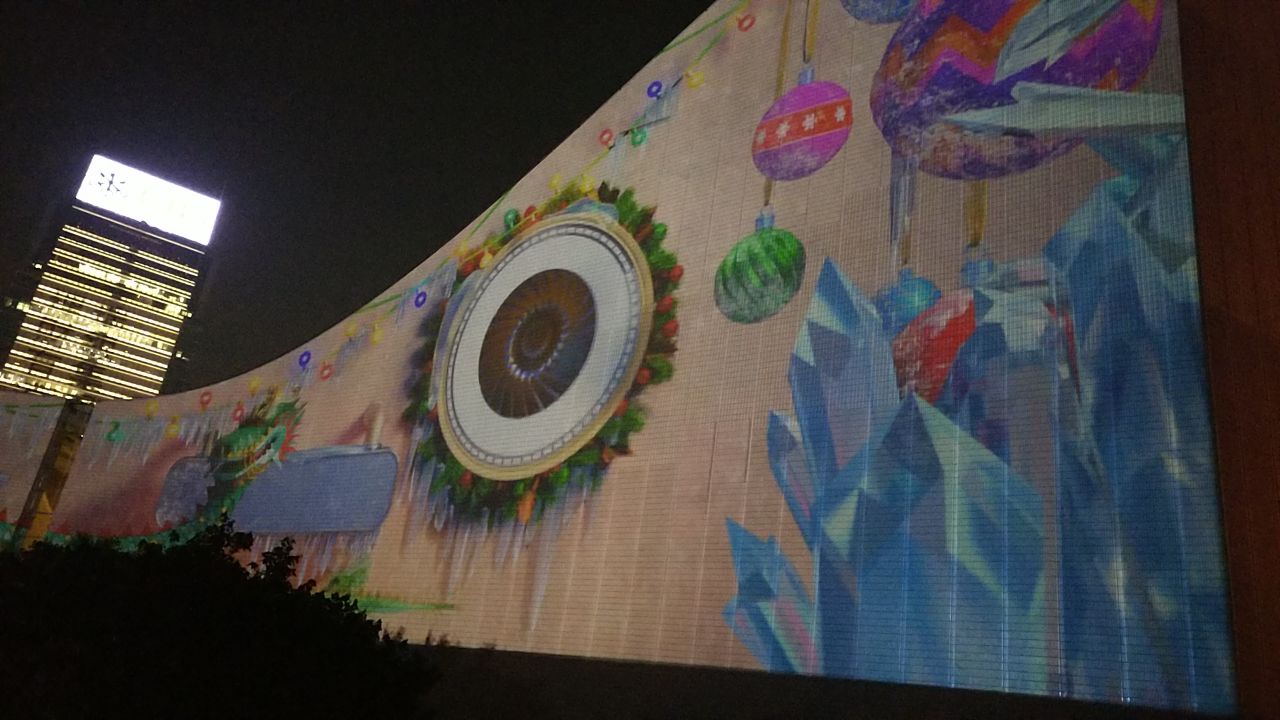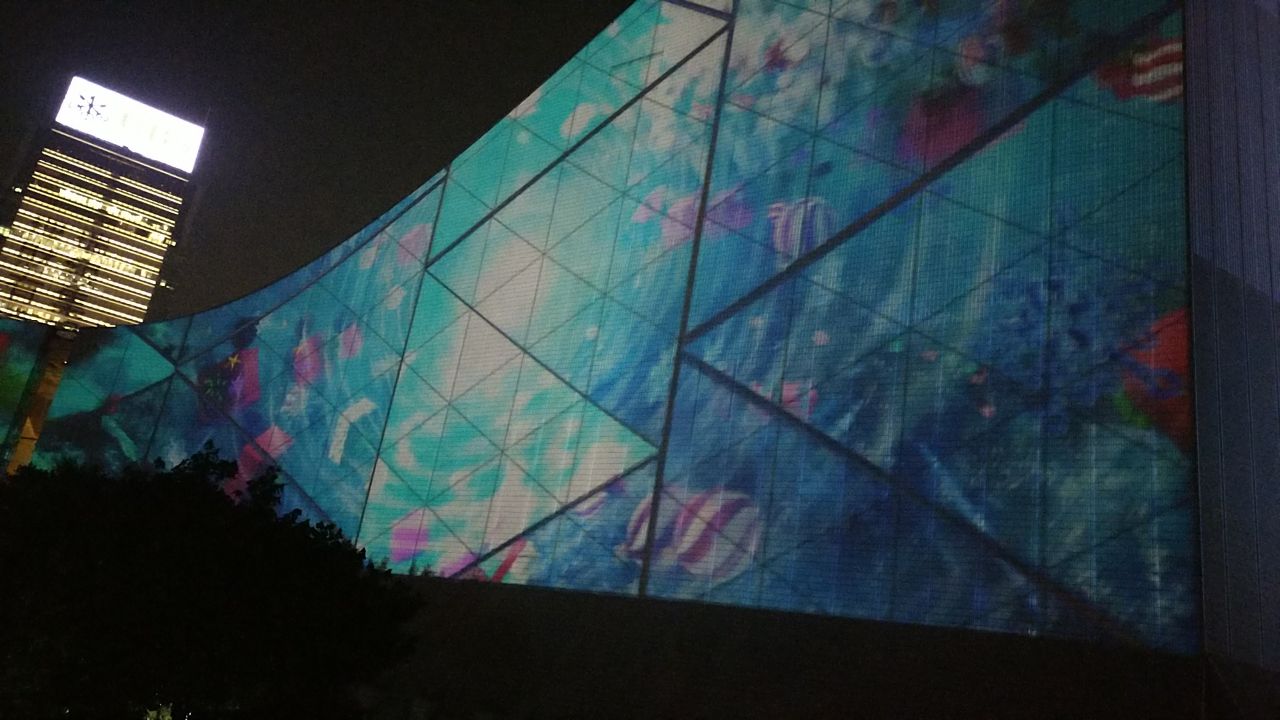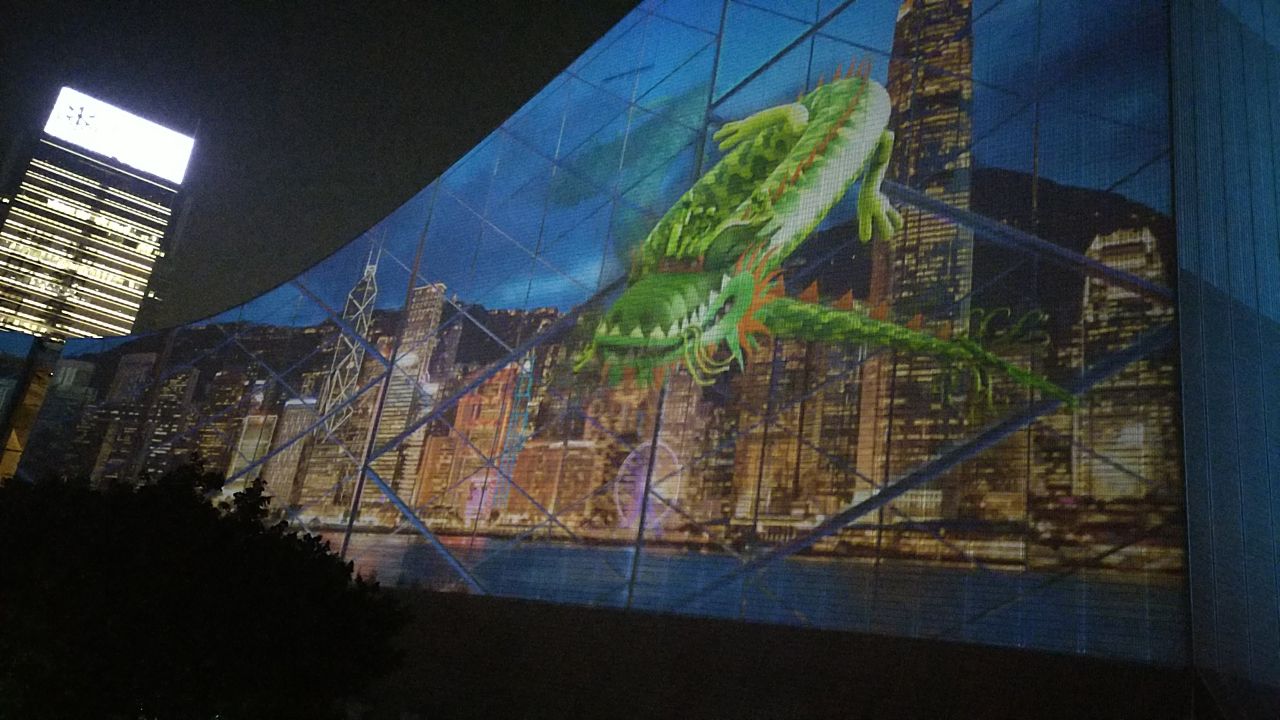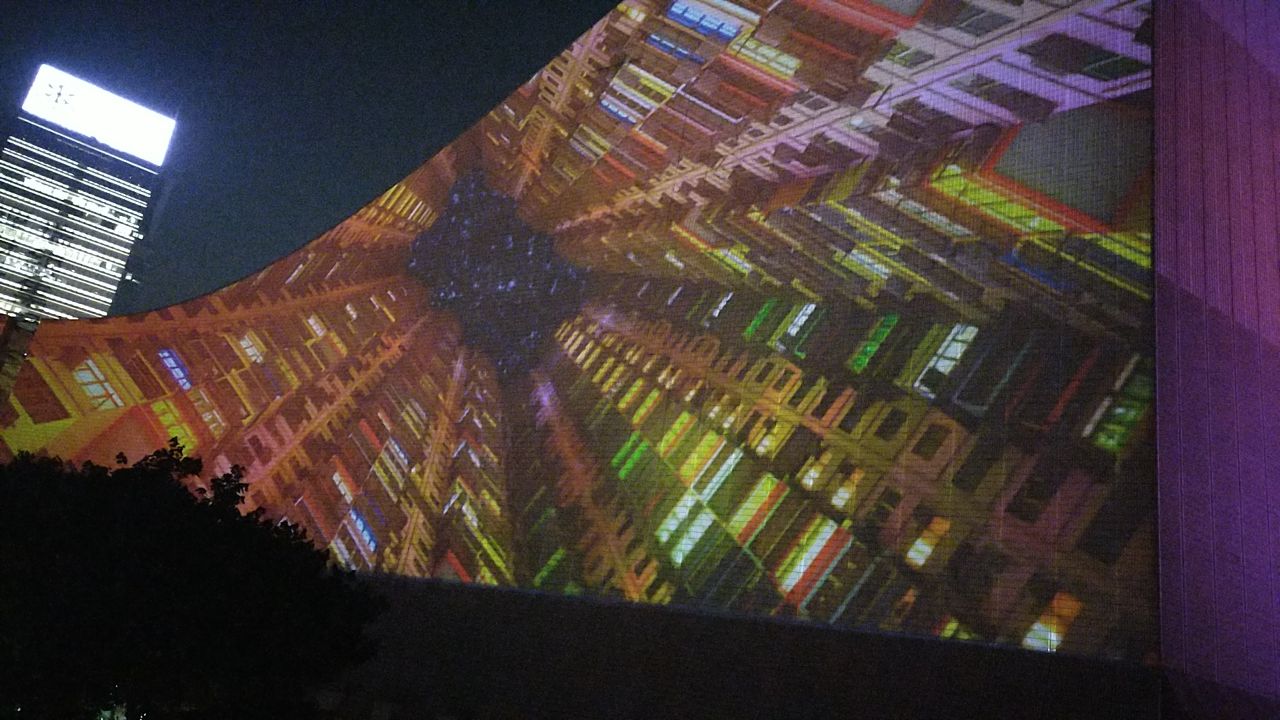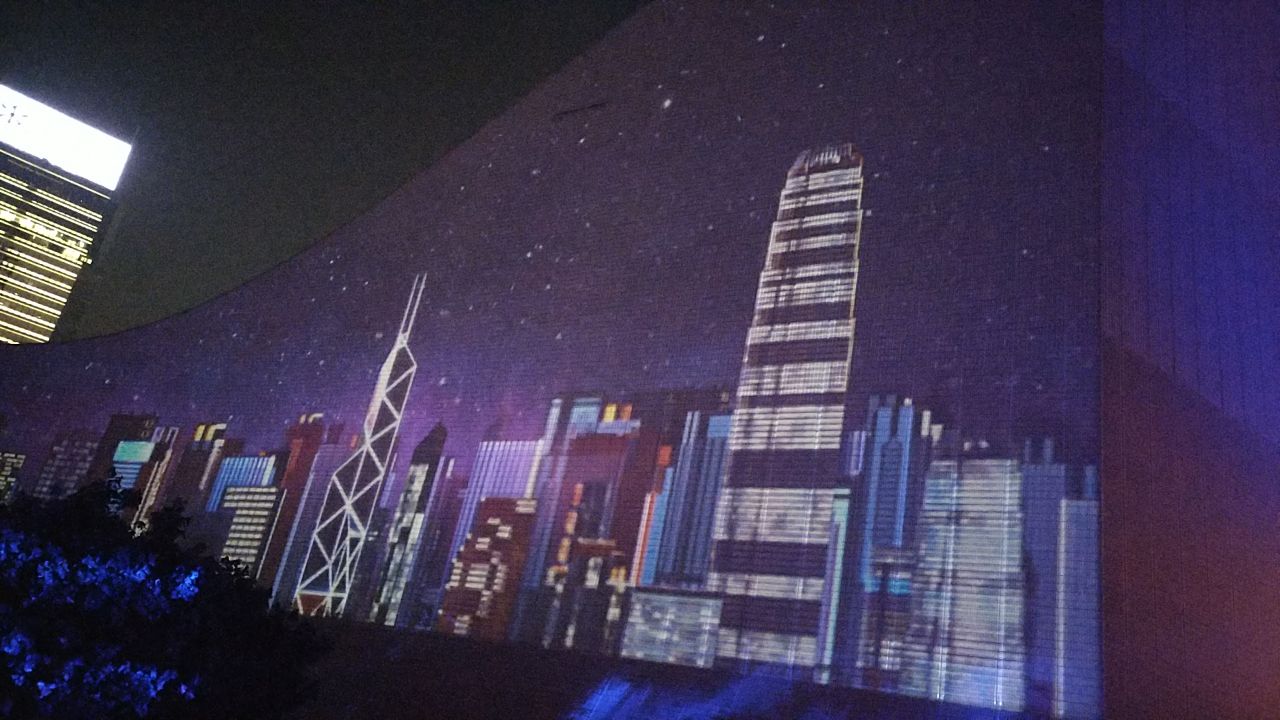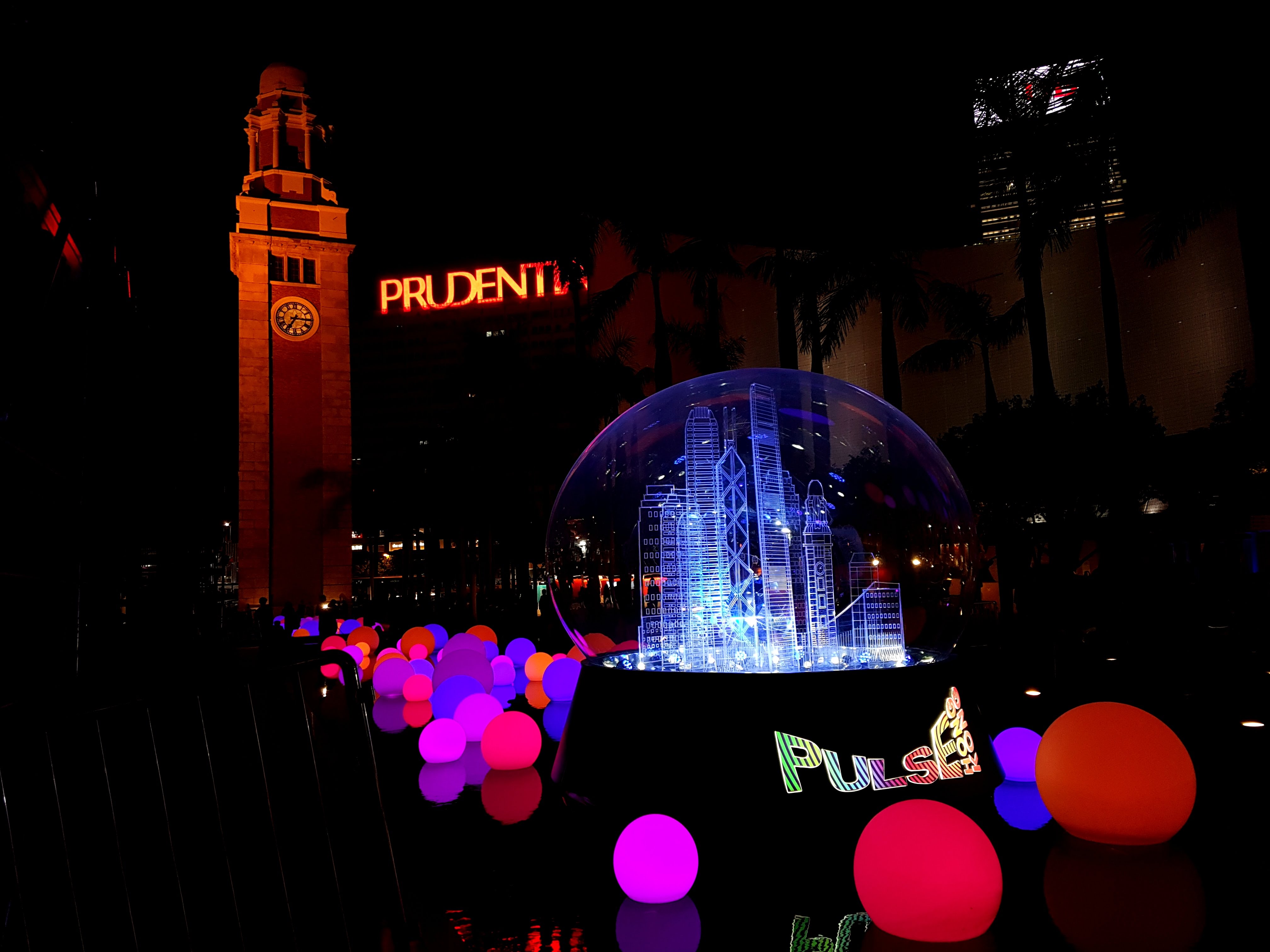 Details of the Hong Kong PULSE Light Show 2017
| | |
| --- | --- |
| Dates | Time |
| 1–28 December 2017 | 8:10pm, 8:40pm, 9pm, 9:20pm and 9:40pm nightly (about eight minutes per session) |
| Location | Open Piazza, Hong Kong Cultural Centre, Tsim Sha Tsui, Kowloon |

* If the Amber, Red or Black Rainstorm Warning Signal is issued on the day of the show, the show will be suspended until further notice. If Tropical Cyclone Warning Signal No.8 or above is issued, the show will be cancelled.