The Grounds HK – A safe and unique outdoor experience comes to HK
Disruption and innovation go hand-in-hand and this has never been truer with the pandemic. With the entertainment industry grappling under the effects of the pandemic, The Grounds comes up with an innovative and ground-breaking entertainment concept. As a "new normal" of socializing, this event is aimed at repositioning your entertainment experience, so that you can adapt to the new world.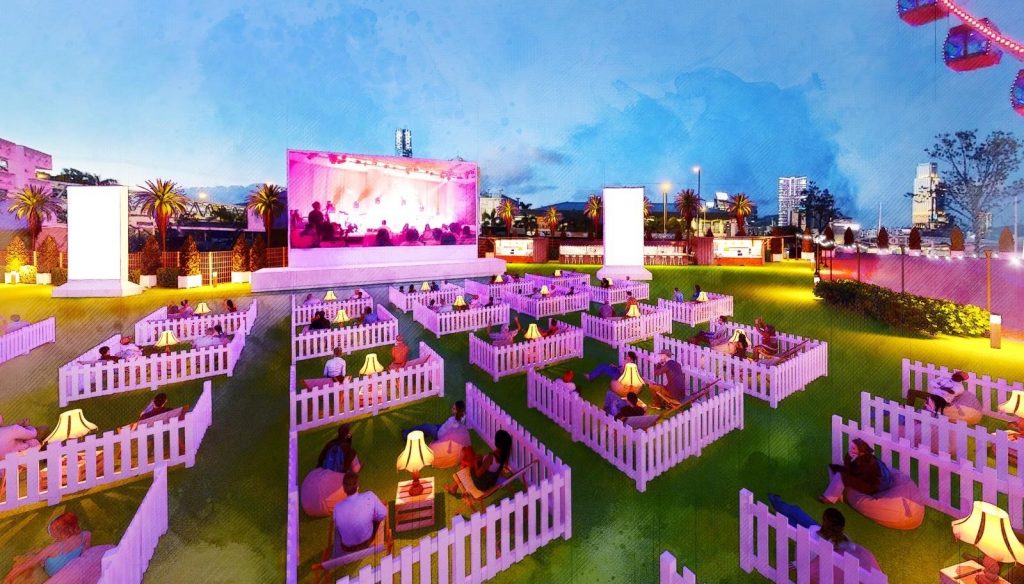 Play and be entertained, safely
From the pods, guests can safely enjoy a unique outdoor experience with a diverse choice of activities and interactive programs. The events are available from November through December. The Grounds features a giant LED screen and state-of-the-art sound system, giving the guests a cozy open cinema experience.
Weekly programs include live music, wellness events, stand-up comedy shows, outdoor cinema and lots of family-friendly games. The Grounds will host a weekly schedule of covid-responsible, socially distanced events with tickets available for purchase online. The pods for are available on a first-come-first-served basis.
Firstly, the only way to entertainment is doing it safely. Secondly, the Grounds is situated in the heart of the city making it very convenient for a weekday getaway. Thirdly, and most importantly, it is family entertainment and can turn out to be an experience of a lifetime!
How many socially distanced PODS?
One hundred socially distanced private pods, each with a seating for four or two persons.
How are the pods socially distanced?
Each private pod at The Grounds has 4 deck chairs, a table and a lamp. It is socially distanced and enclosed with a friendly garden picket fence.
Where is this happening?
Hong Kong Observation Wheel and AIA Vitality Park, 33 Man Kwong Street, Central, Hong Kong
When is the event?
Mid-November to December 2020
Timings
11am to 11pm, daily
Website
www.thegroundshk.com
Ticketing
https://www.zicket.co/the-grounds-hong-kong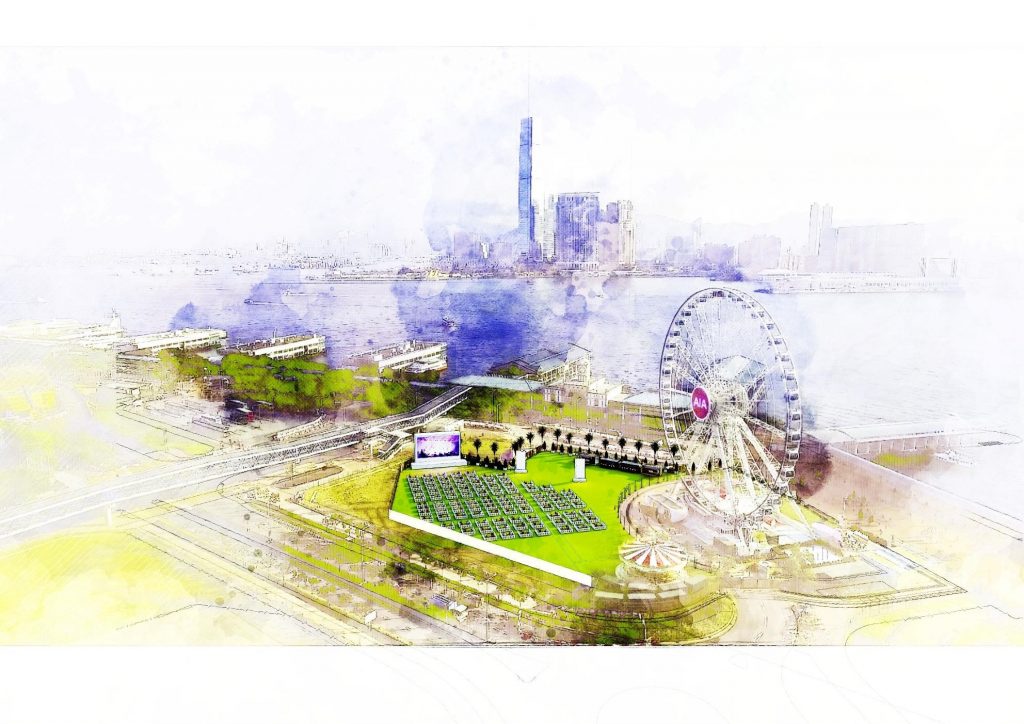 Do check out Hopaloop's favorite coffee spots in Hong Kong!