RISE 2019 Hong Kong – How Six Degrees of Separation Comes True Here
RISE is recognized as one of the biggest tech conferences in this part of the world and thanks to its ingenuity year in and year out, it always emerges as the best.
Why should you attend?
Starting things up
You can see young startups rising from grassroots to glory at ALPHA and tuning in to their dream destination where they meet thousands of potential investors and leads. The PITCH competition is another noteworthy and customary event that lets our attention shift towards the future rather than on the tech cold war that's happening.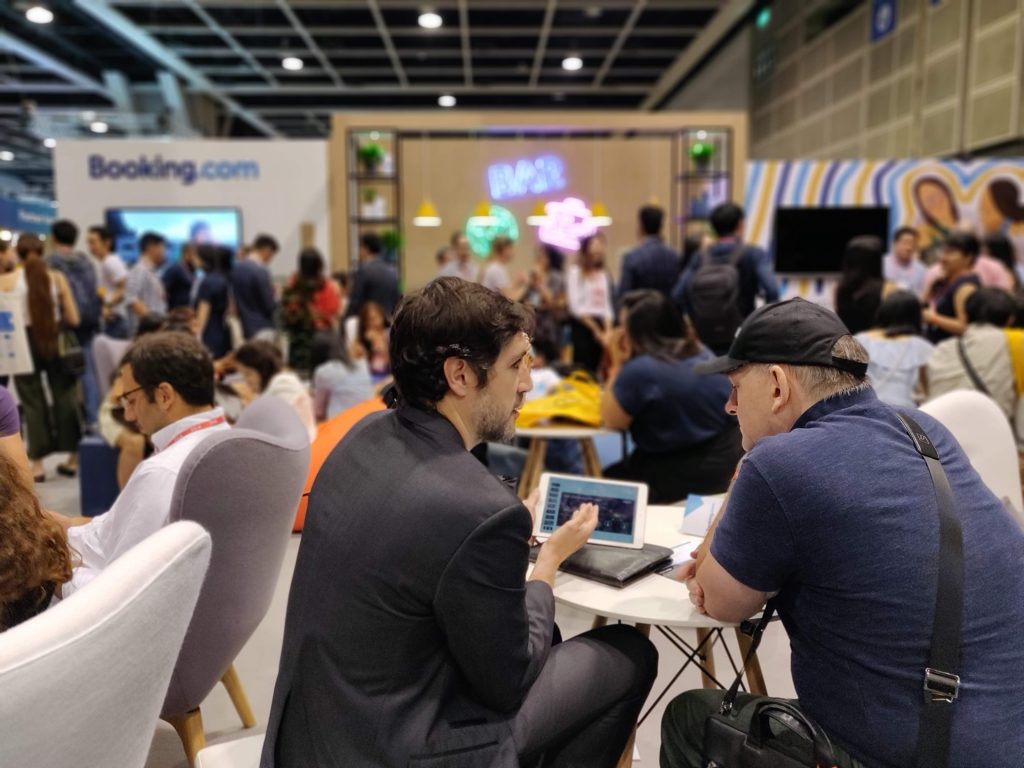 Meet the coolest people
Apart from the ocean of opportunities to network, RISE gives you a platform to have a conversation with some of the coolest people in tech! You get to hear Marco Pierre white speak while on the mainstage Ms. Yeah is telling you how to BBQ steak slices with iron while Brad Smith answers some pressing questions about cyber security!!  Also, the story of how we met our co-founder is proof that we are only six introductions away from success, at RISE!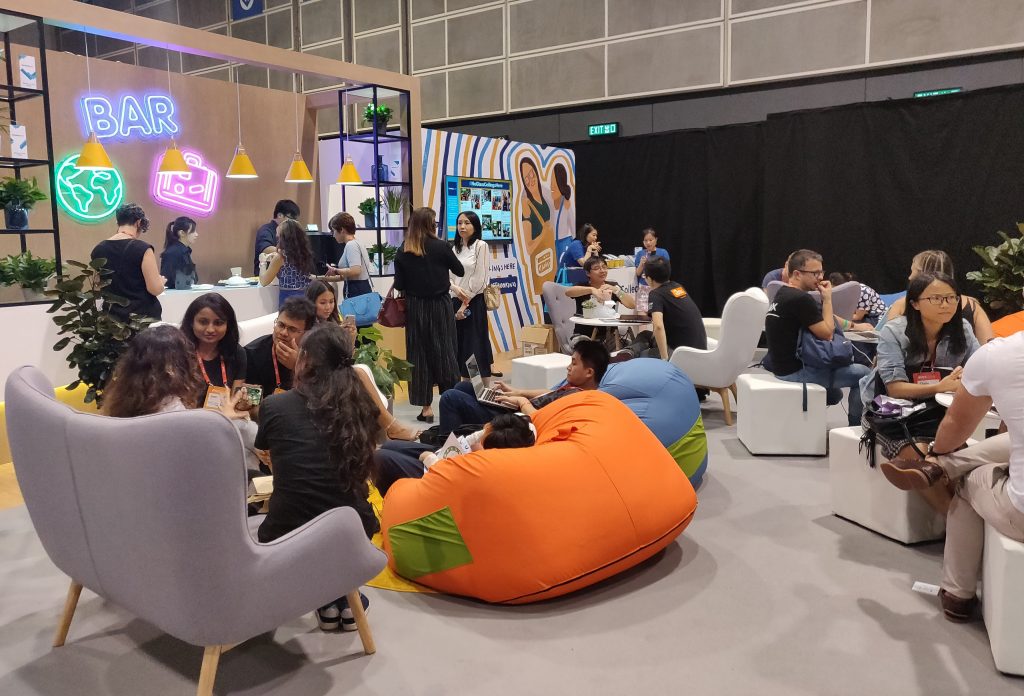 Get swamped at the Night Summit
The night summit is where it all begins – those casual looking black t-shirt clad dudes are founders of some of the coolest apps we use and some are just our neighborhood c-suite executives in disguise. This is a great opportunity to bump into interesting people and not to forget, they are just a scan away to be your acquaintance. This got more easier with the RISE app in one hand and a chilled beer in another!
Community Support Events
We can see RISEConf growing every year like a Dutchman's pipe but did you know that they also support a lot of other community driven initiatives? This year we are in for a lot of fun and learning as RISE partners with innovation and sustainability driving communities such as HK PolyU, French Tech, Explorium HK, The HIVE and many more.
Don't miss the Night Salon organized by Fung Group's Explorium along with RISE on the 8th of July.
Take Away more than what you expected to
The abundance of knowledge sharing that happens in RISEConf every year; can it even be measured? We look forward to learning from the tech gurus, the experts from every field, the innovative competitions, the speakers at the conference, the numerous booths that share more than just information, the meticulous and cool organizers, the volunteers – there is something to learn and take away from every hour you spend at RISE.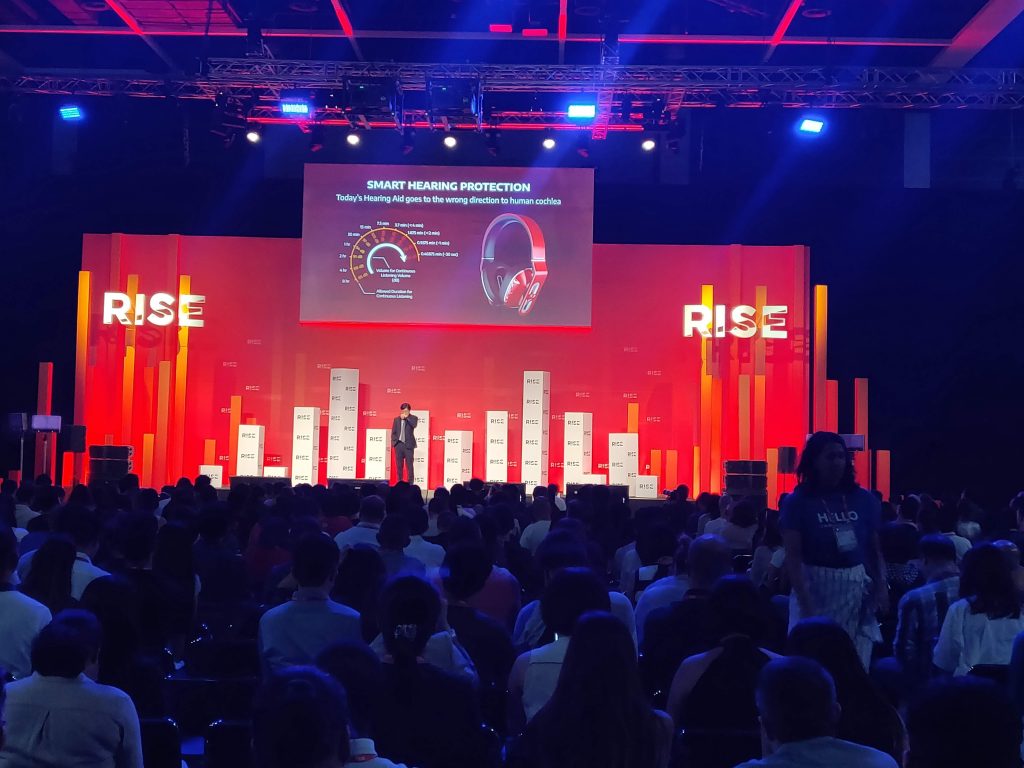 Just be there next week! Hit us up in Instagram if you are attending the conference and be featured in our latest stories and tiny tech talks from RISEConf this year!
Location: Hong Kong Convention and Exhibition Center

Dates: July 8th - 11th 2019