A list that can beat a "top-10-things-to-do-in-Hong-Kong"
This city is one of the most dazzlingly energetic places in the world complemented by the most serene of country parks and nature trails. Here are five of Hong Kong's off-beaten places to visit from Hopaloop.
Sheung Wan
Right next to the hustle bustle of Central lies its perfect antidote called Sheung Wan. It is a booming location in Hong Kong that is a living relic with its vivid mix of East and West. It is a melange of cultures in one friendly neighborhood. From chic cafes to art galleries, hidden bars to antiques and all kinds of unusually exhilarating combination of shops are nestled down under a contrasting colonial Vs modern  architecture. The oldest standing Western Market shows the cultural disposition that Sheung Wan is. Don't forget the quintessential Man Mo temple and Upper Lascar Row!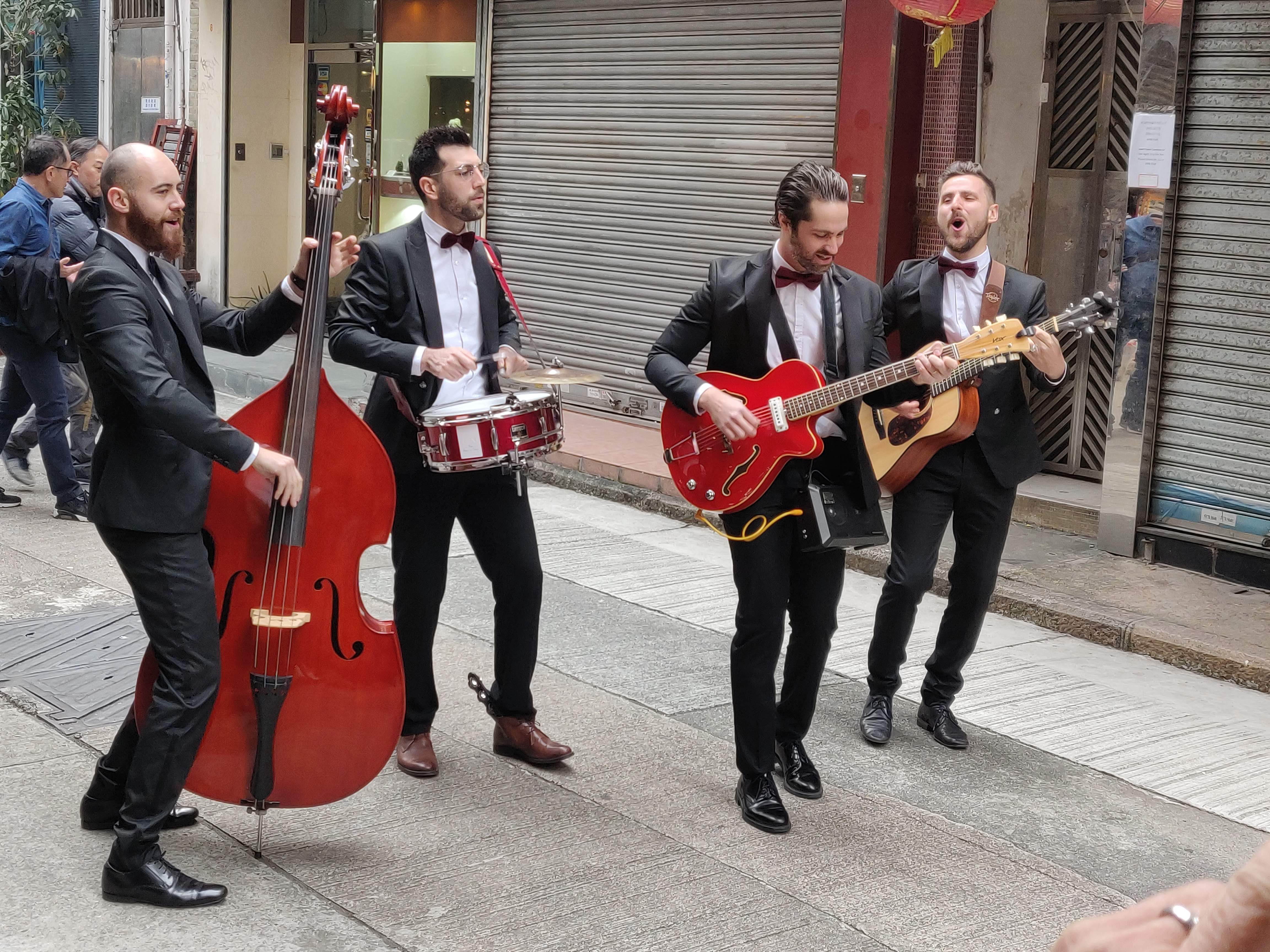 Tai O
A laid back fishing village with a major population of nomadic south Chinese ethnic group community. This community is believed to have previously lived on junk boats in various parts of the South China Sea. The houses around the ocean are built on stilts 'pang uks' which make them seem like floating houses. For a wholesome experience, we suggest you take a boat tide around Tai O and go pink dolphin spotting! Scrumptious seafood is everywhere and the scent of the infamous shrimp paste is always in the air. This fishing Village in the evenings is one of the best spots to watch sunset from. Spectacular views of the ocean combined with the rolling hills makes for a great weekend getaway.
Mongkok
Love it or hate it, you have got to give it to Mongkok for being one the most sought-after places in Hong Kong. However, it is off-beat for a different reason – this is one of the very few places that preserves the cultural heritage of Hong Kong. From mesmerizing wall murals to beaming neon lights – this is a slice of Hong Kong from the 70s you wouldn't want to miss. It is a known fact if you are looking for an eclectic shopping experience, this is the place to go. Fun keepsakes, big-branded(not) hand bags, local street food (fish balls, anyone?), sneakers  and don't forget the hunt for the best bargain! Mongkok also has many hidden board game cafes and concept stores hidden away from the glorious shopping facade.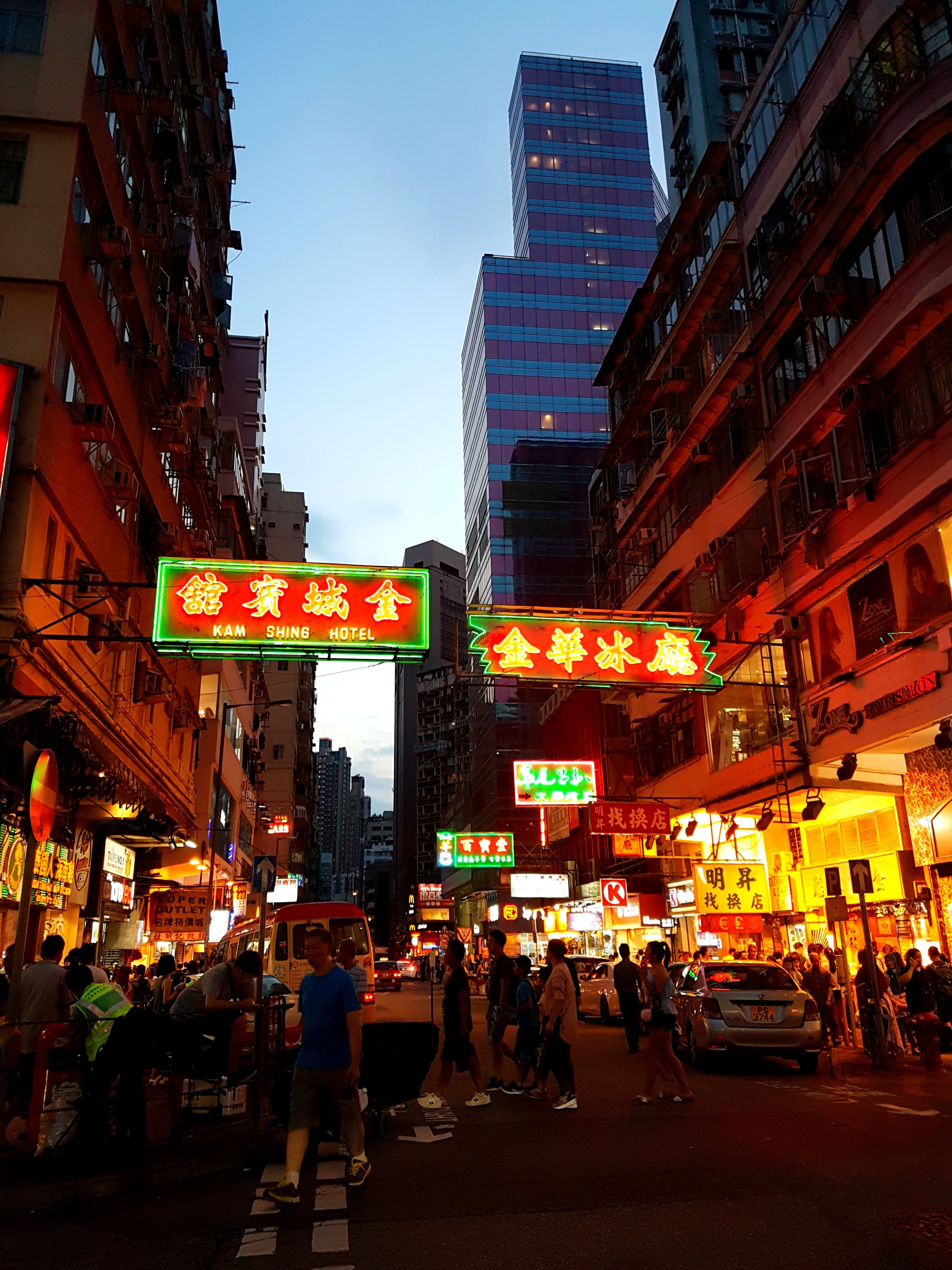 Tai Hang
The infamous fire dragon dance which is part of the Mid-Autumn festival is hosted in Tai Hang every year. The location is perfectly sandwiched between Causeway bay and Tin Hau and right across the Victoria Park. Hipster cafes and classic pop bars are everywhere around Tai Hang. The place has the right combination of restaurants, bars, pizzerias and car garages! And oh, the vintage shops are also something many people don't know of. Right across the ever-buzzing Victoria park is this perfect hideout you are looking for on a weekday night. You can picture having a perfect craft beer in a quiet and classic neighborhood with some friends on a busy weekday evening. There are some amazing restaurants, ice cream spots and cafes for a family night out too.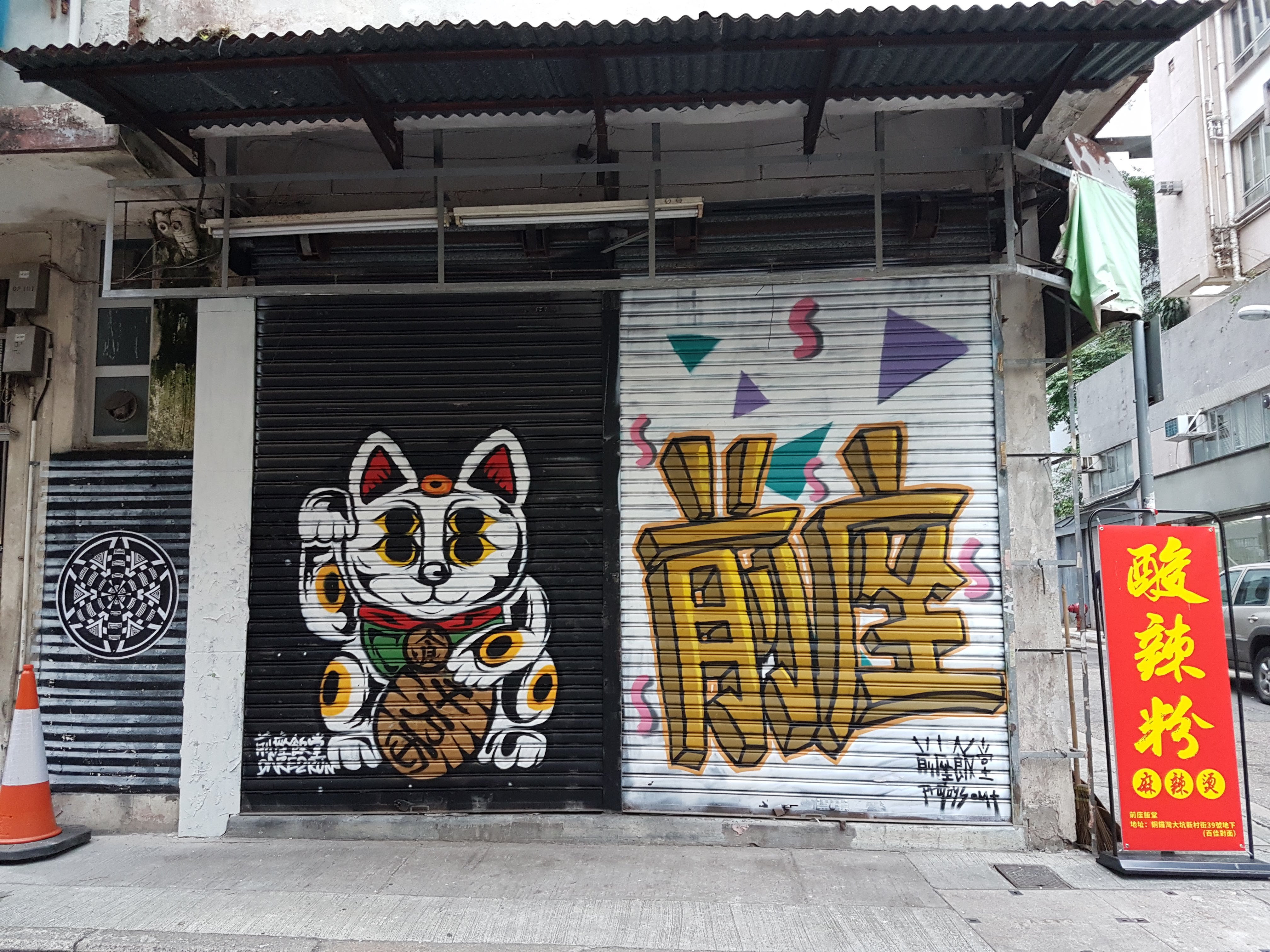 Tai Long Wan
Tai Long Wan feels like a touch of rustic Philippine Island in one of the world's most densely populated cities. You can either hike to this beach or take private boats from Central. But for an average tourist, this would probably be the best option –  MTR to Sai Kung -> Bus Route 94 -> Hike through Sai Wan Village -> Tai Long Wan Beach. Surf in the clean, rolling waves, and you'll question whether Central is even in the same time-zone as here. Like many astonishingly beautiful places, Tai Long Wan isn't easy to get to. Helicopters and private boats from Central are on offer, but for mere mortals, the MTR  to Sai Kung, followed by the 94 bus and an hour-long hike are the best option – hopefully adding to the Robinson Crusoe effect of it all. Make a day trip of it, and eat in one of the small noodle bars in the jungle behind the beach.