On one side there is this electrifying city and on the other side, Hong Kong boasts some of the most pristine beaches in Hong Kong and Asia. There are all kinds of beaches here – some are long stretches of untainted ocean and some small and cozy ones.
Here are some of the unusual and visit-worthy beaches in Hong Kong that you must visit:
Mui Wo Beach –
Located in Lantau Island, this beach is a great spot for a weekend getaway. You could hike the various trails that lead upto Mui Wo from Tung Chung or just catch a ferry from Central (Ferry Pier 6) to Mui Wo. At Mui Wo, you can find thousands of bicycles for rent, which comes handy to go around the little town. The beach is right ahead of the ferry station in Mui wo.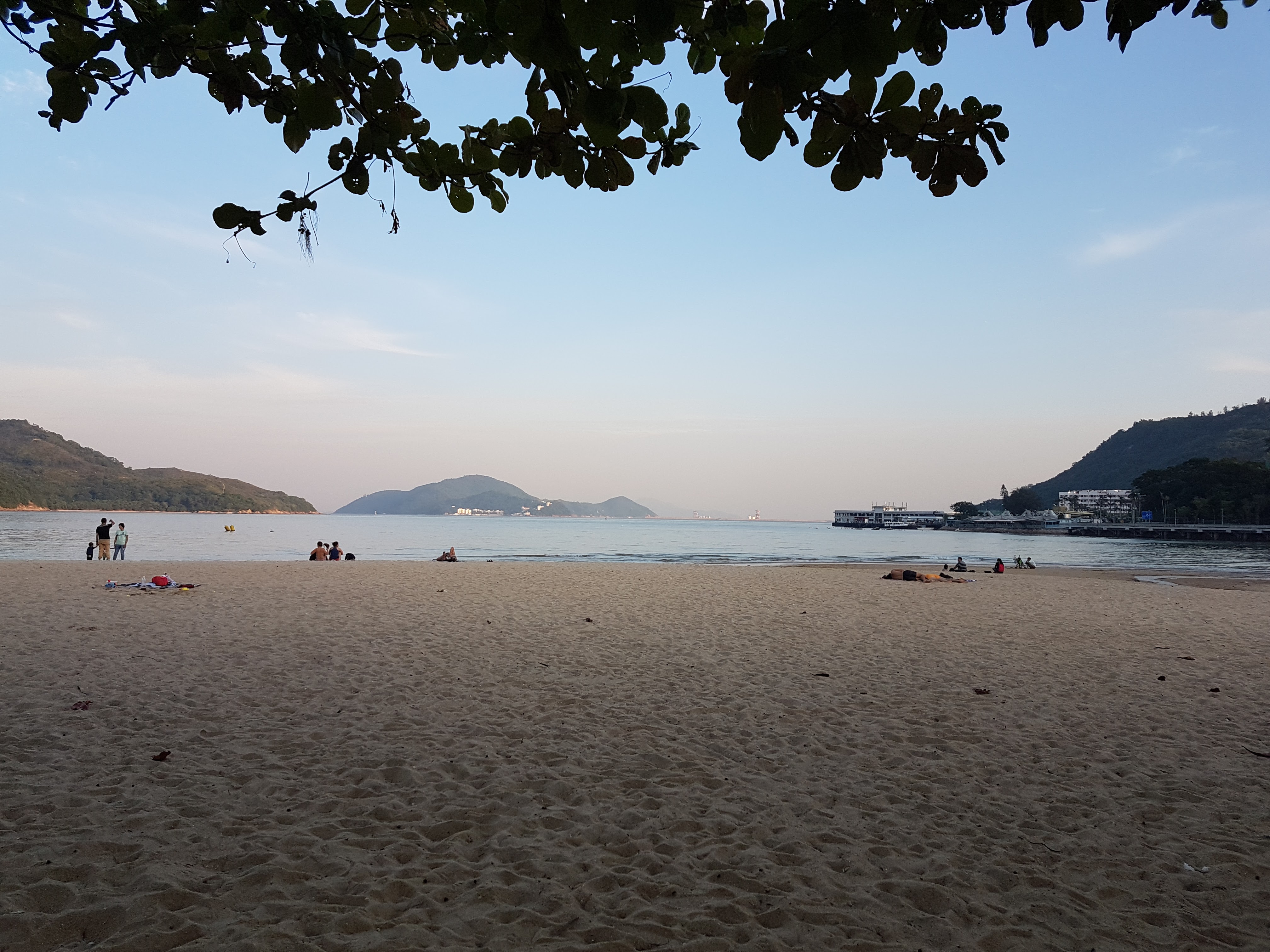 Come on a weekday and we are sure you will feel like the owner of the beach!
Pak Lap Beach
This is probably the best beach to camp with your friends over the weekend. It is surrounded by lush green hills and it boasts clear water, so clear you can see your toe nails through them. When the tide is not heavy, you can go kayaking and snorkelling in this beach.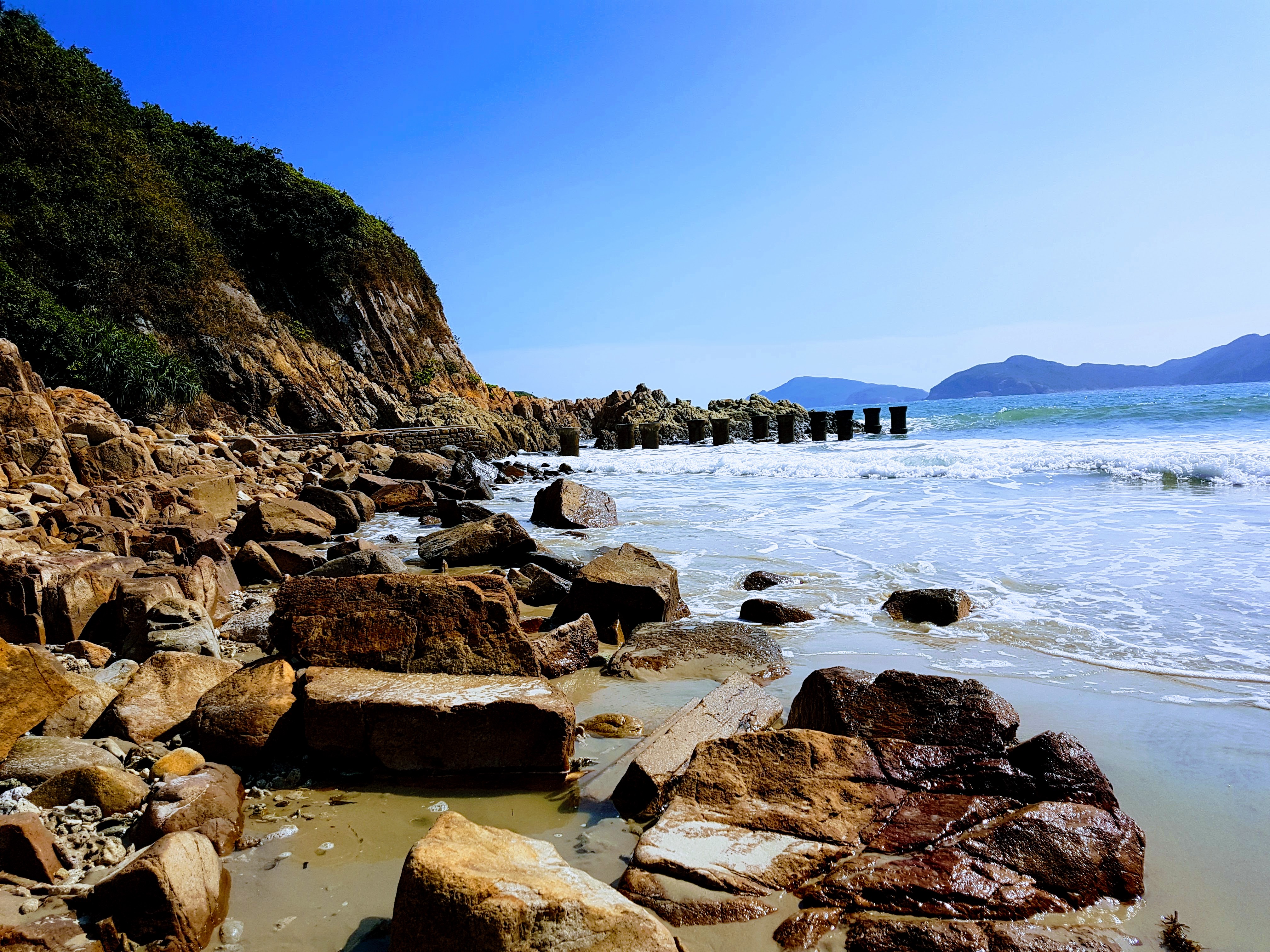 The life here in Pak Lap village is a stark contrast to the Hong Kong city life. You can find cows loitering near the beach and crabs running between your legs.
It is Hopalooper's favorite getaway!
Shek O Beach
This is one beach that will probably need no introduction. It is one of the most famous beaches in Hong Kong. Reachable from Hong Kong by buses and Light-buses in under an hour, this is also the most accessible beach in Hong Kong.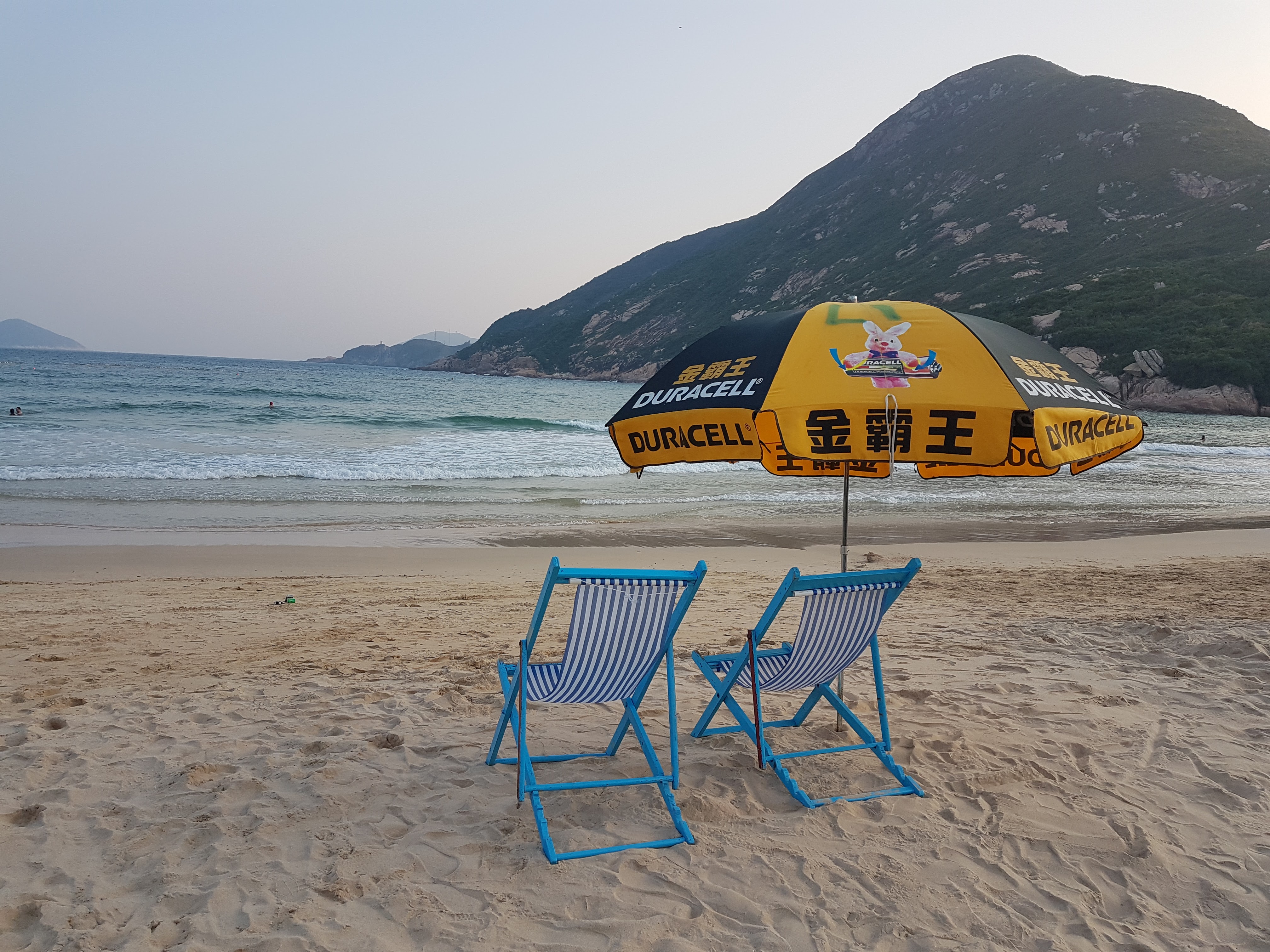 The views are amazing as you can watch people paragliding from the top of the mountain right above the beach. It is a pretty sight.