Sónar Hong Kong returns with a bang, wowing fans with jaw-dropping shows. 
The legendary electronic music festival raises the bar once again with a stunning showcase of cutting-edge performances at Hong Kong Science Park.
Music Vibes across Sónar festival Hong Kong
Thousands of fans gathered at the Hong Kong Science Park on Saturday March 17 as Sónar, the legendary Barcelona-based electronic music festival, returned to Hong Kong for the second time. Picking up where it left off last year, the festival delighted the crowds with 14 hours of diverse and daring performances. The exciting fest was held across five unique indoor and outdoor stages, creating an irresistible day-into-night party vibe. This year's Sónar set a new standard for electronic music festivals in Hong Kong.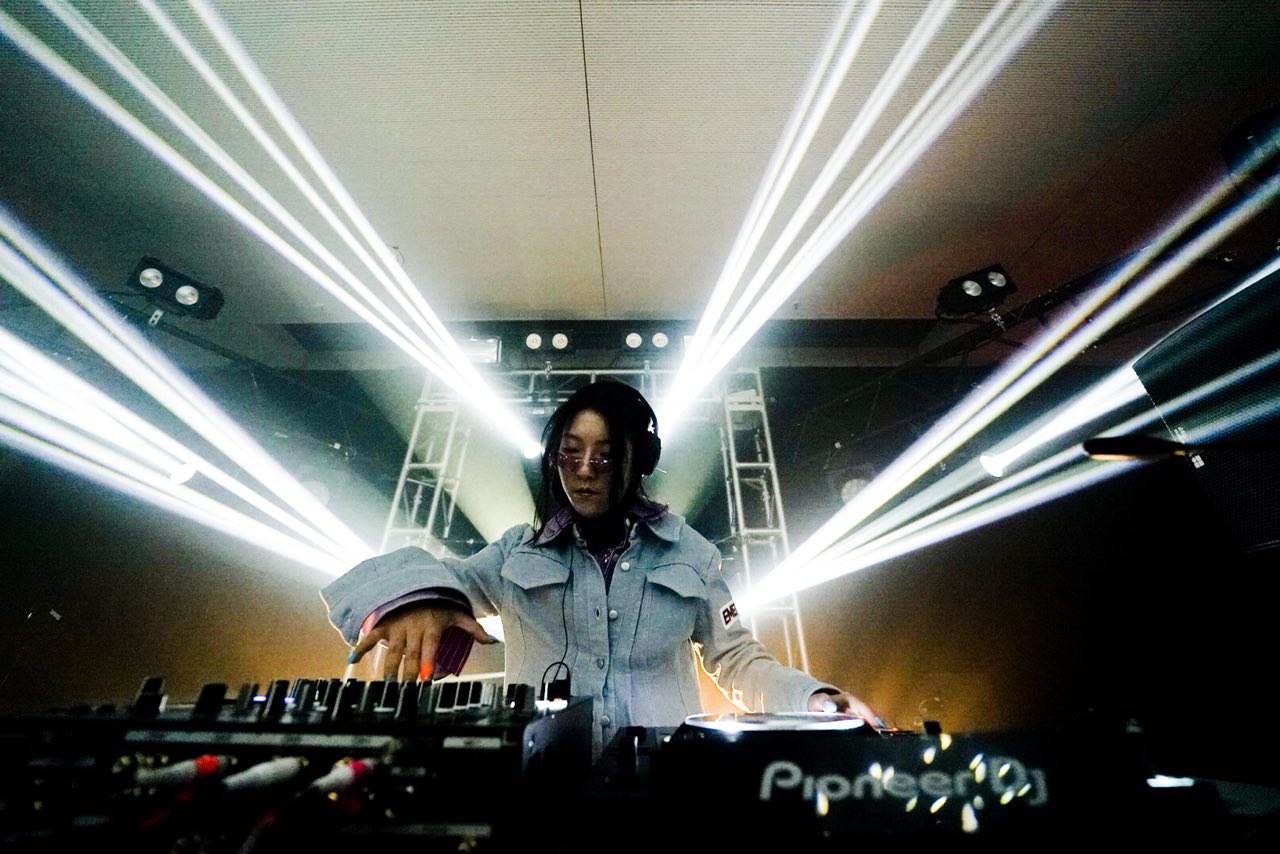 Highlights of Sónar 2018
Among the highlights of this year's event were visionary UK breakbeat pioneer Squarepusher, who wowed fans with an electrifying audiovisual performance under the stars on the outdoor SonarVillage stage. The US tech-house sensation The Black Madonna, demonstrated why she was named Mixmag's DJ of the Year in 2016 with a blistering high-energy show. And the French electronic godfather Laurent Garnier brought the curtain down on the festival with a masterful three-hour set behind the decks at the SonarClub stage.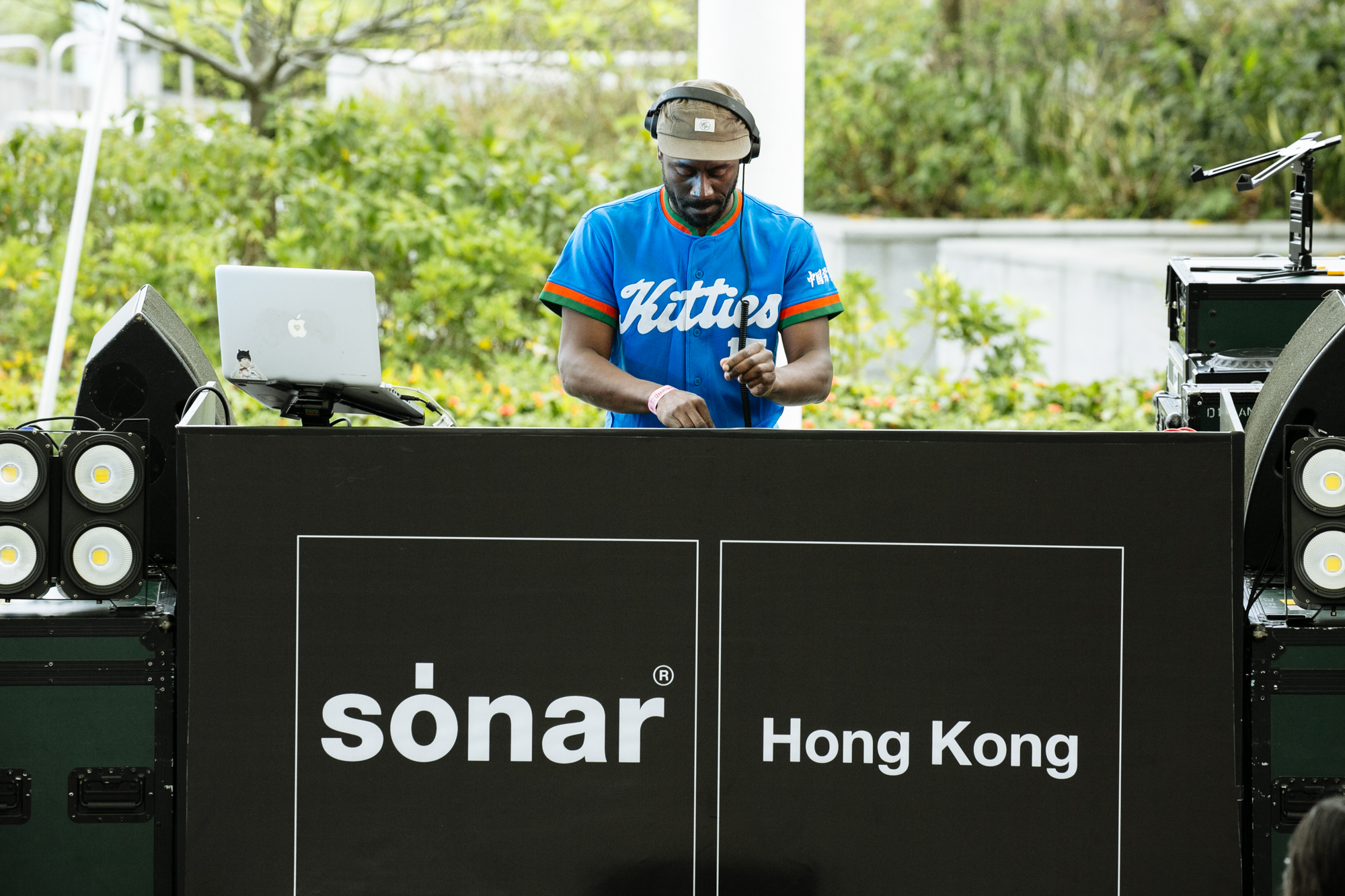 Highlighting the diversity of electronic music, the festival also featured a supremely eclectic lineup of acts that spanned the entire spectrum of the genre:
The red-hot London grime MC Ms Banks
Canadian electronic hip-hop trio Keys N Krates
Jazzy Japanese post-rockers Mouse on the Keys
The cerebral compositions of DJ/producer/neuroscientist Floating Points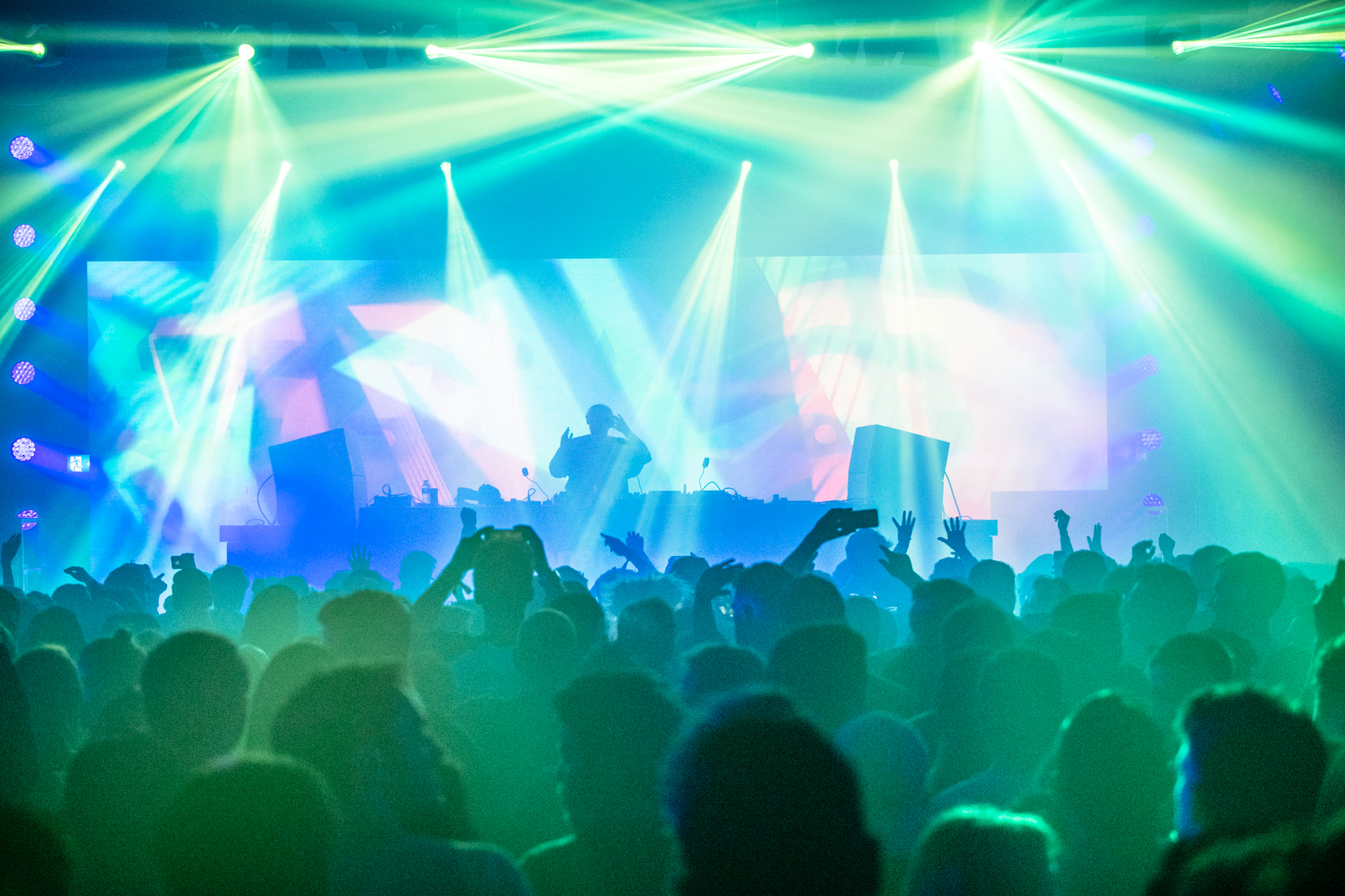 In total, the festival featured more than 40 international, regional and local DJs and live acts – including 11 making their HK debut – as Sónar once again confirmed its reputation as the world's best electronic music festival.
Sónar+D
As well as the music, the Sónar+D programme also returned to give festival-goers the opportunity to interact with a mindboggling array of creative technology innovations. It saw hands-on workshops and groundbreaking prototypes to multisensory VR experiences, AI-driven new media arts installations and one-of-a-kind audio-visual performances.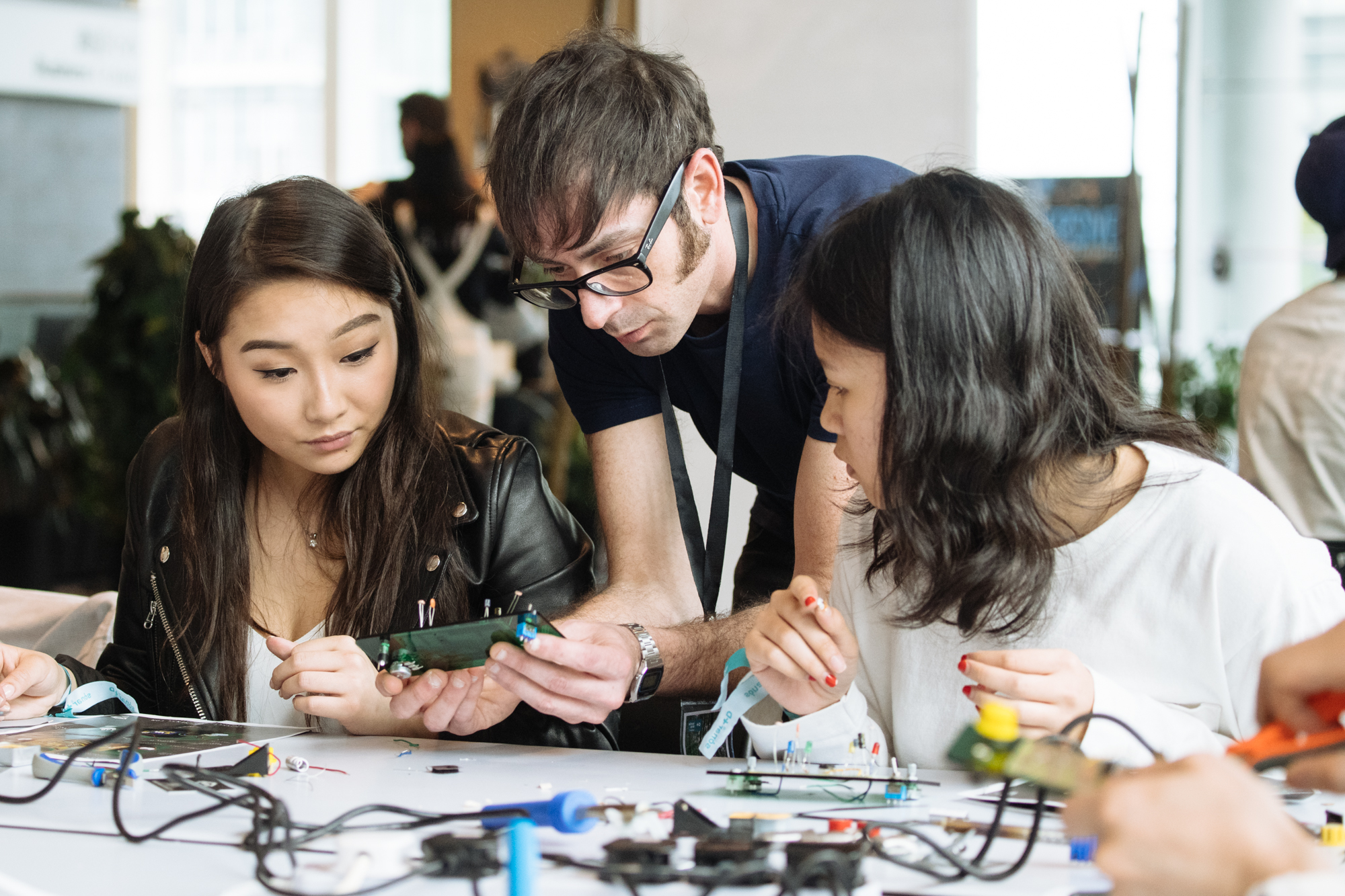 Sónar Hong Kong will be back for its third edition in 2019. Details will be announced at sonarhongkong.com.