The AIA Great European Carnival is back with a bang this year. The event is organized annually by The Great European Carnival Limited in Hong Kong. The Carnival is usually held through winter and run through the major holidays. It provides a number of amusement rides, skill games and lots of fun. It takes place at the Central Harbourfront area. The Carnival attracts millions of visitors every year.
The biggest annual carnival of Hong Kong will take place at the huge Central Harbourfront event space. The AIA Great European Carnival is for your entire family. It is also a great place to spend your holidays this season.
The Great Circus of Europe is a heart-pounding thrill show for families, featuring over 25 experienced performers from around the world including England, Colombia, Kenya, Mexico and Morocco. The show does not include animals. For the circus details, click here – The Great Circus of Europe.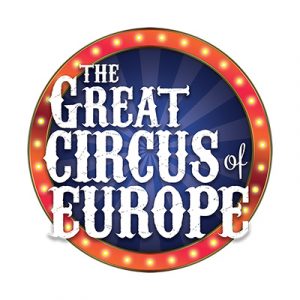 You can also indulge in some fun at the selfies booths, live entertainment, kids play zone and enjoy a sumptuous gourmet.
Carnivals are all about experience and fun with families and friends. Do visit the AIA Great European Carnival at the Central Harbourfront.
Pictures from this year's carnival: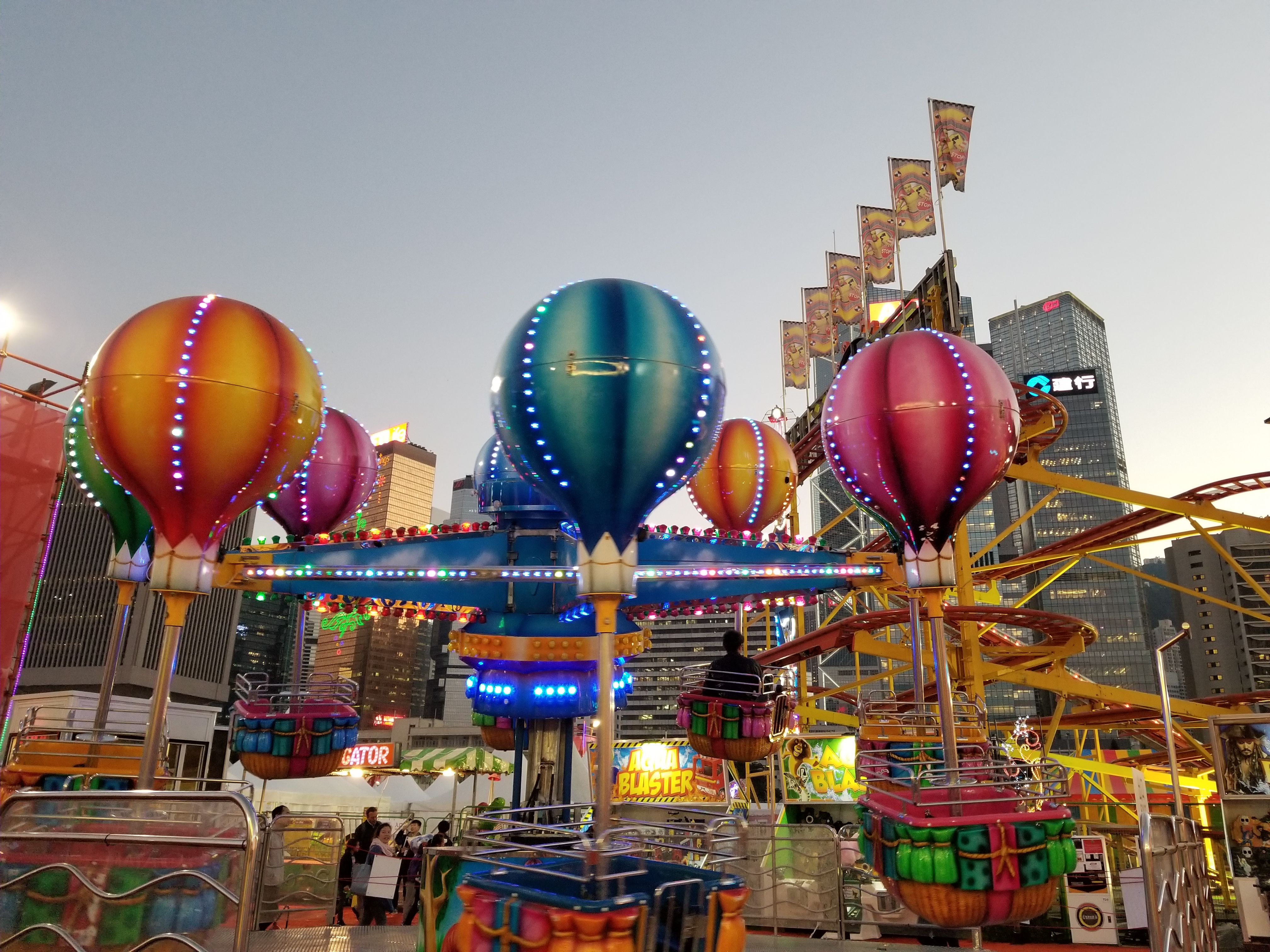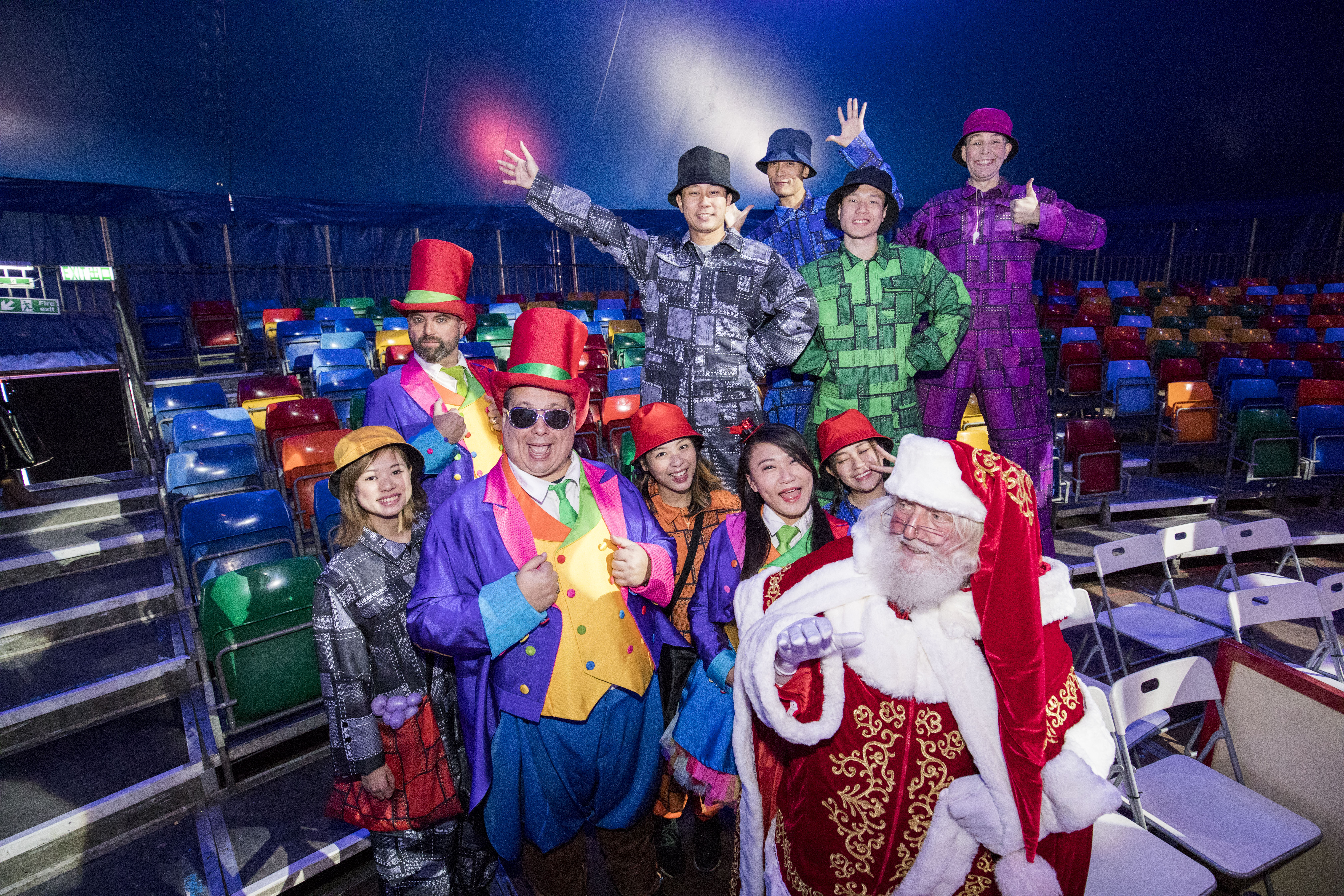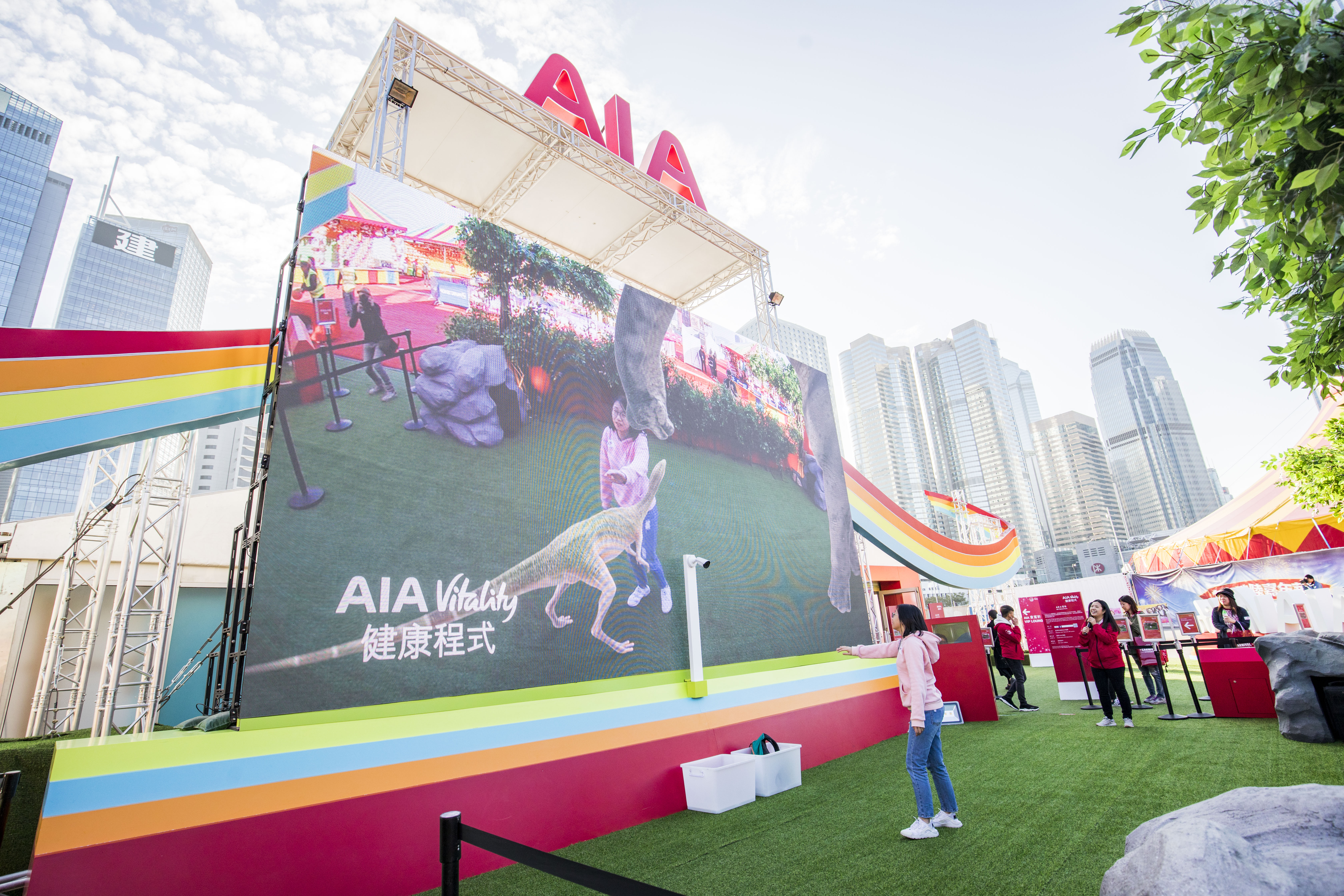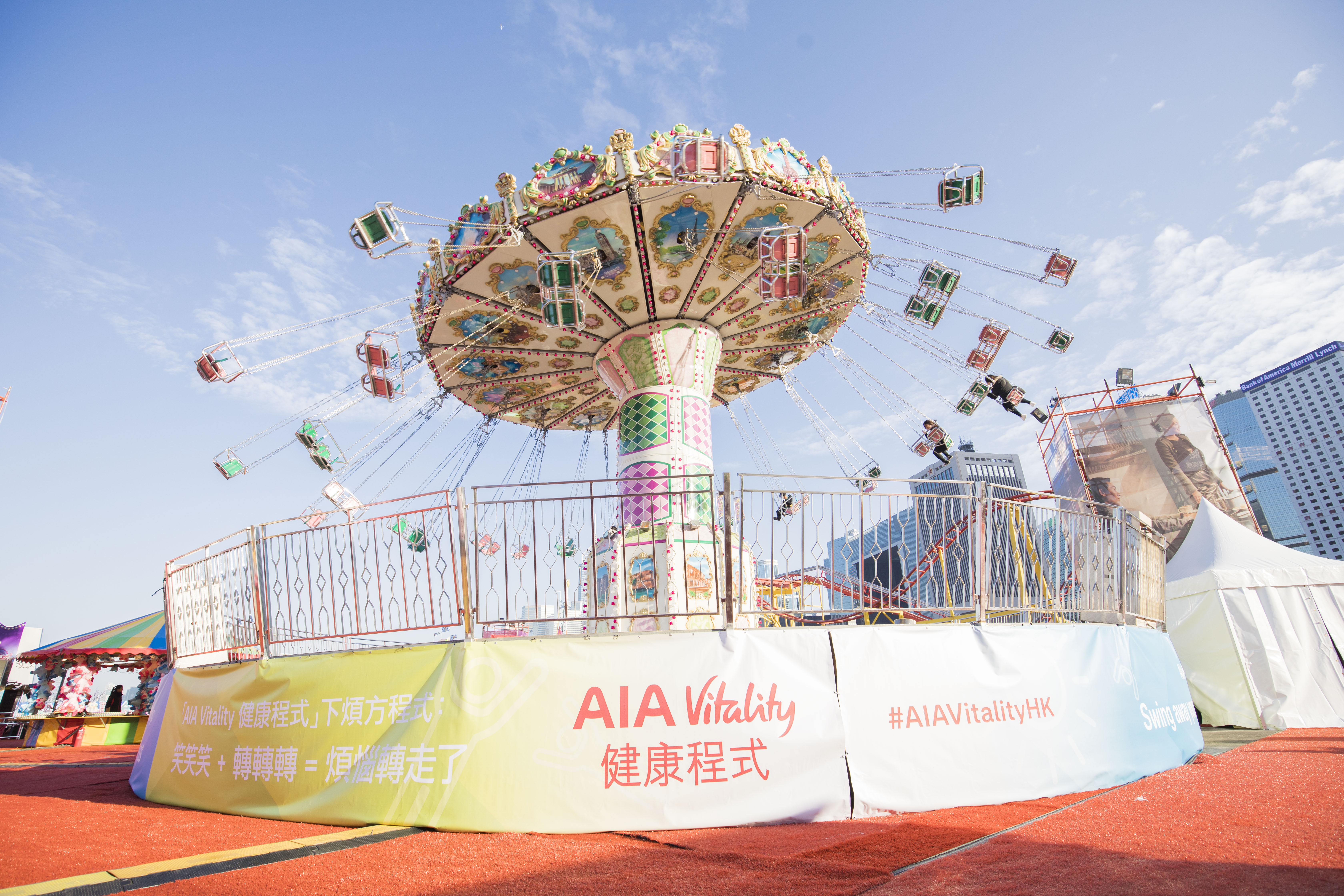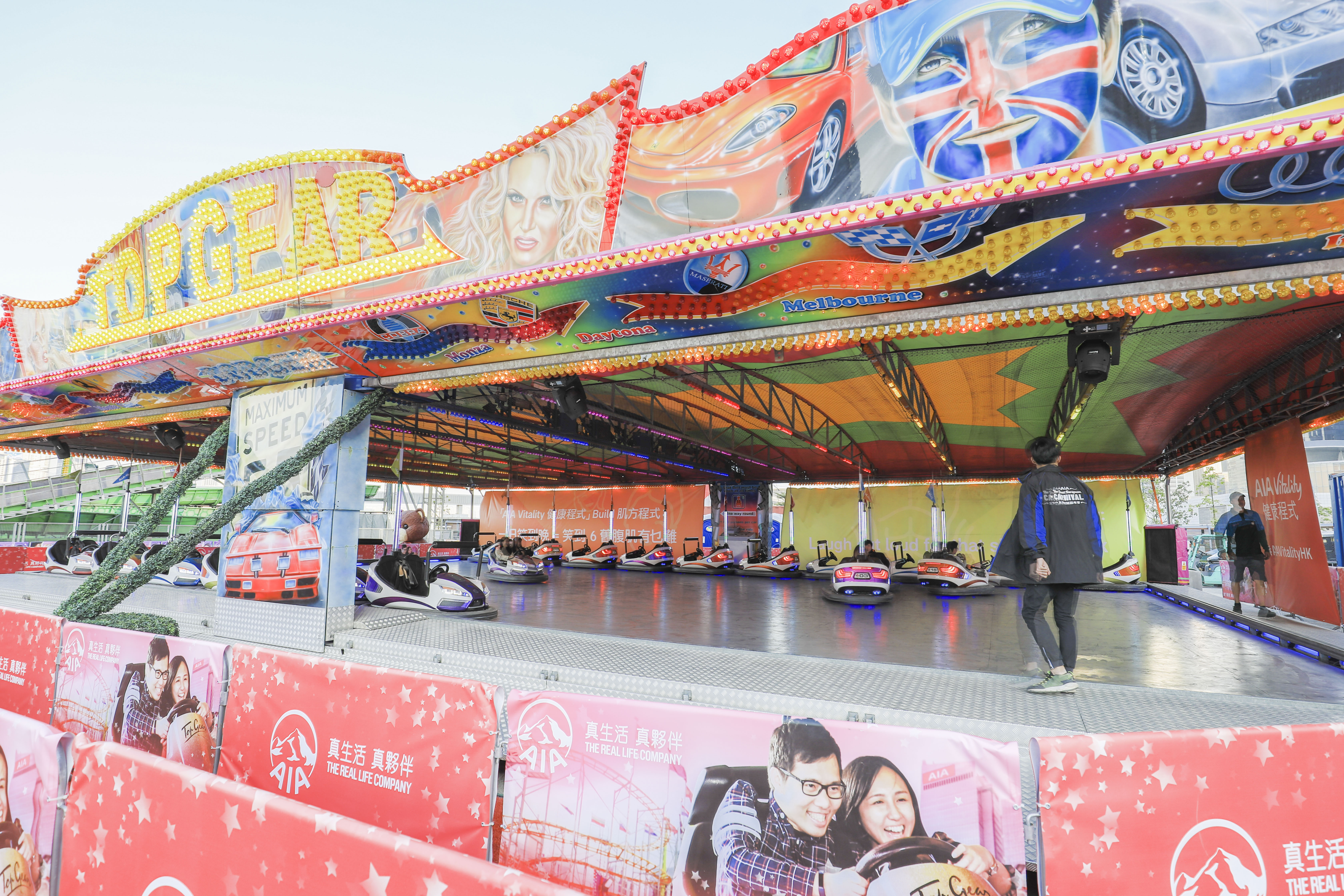 KidZone – Play zone for kids with fun rides: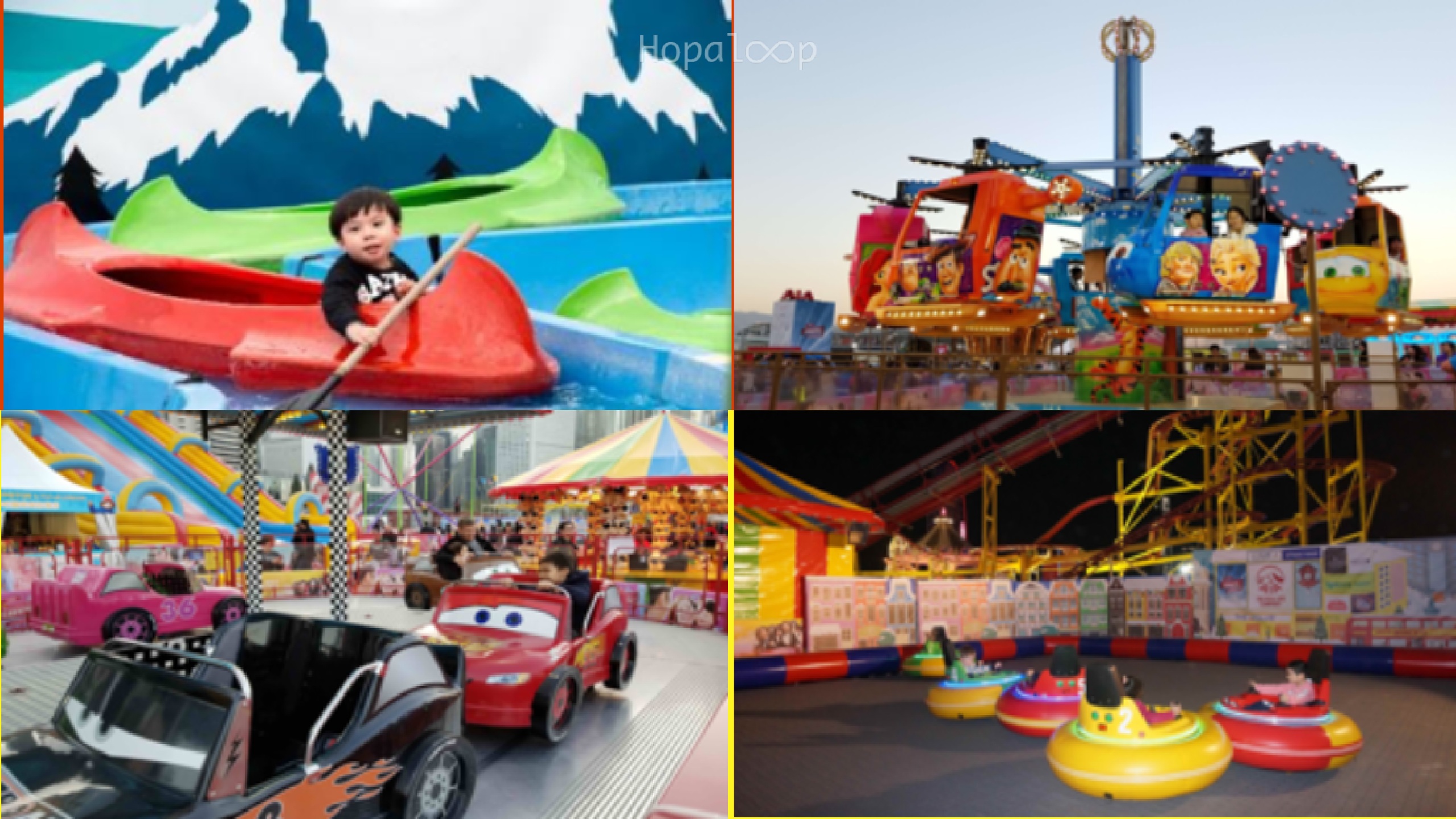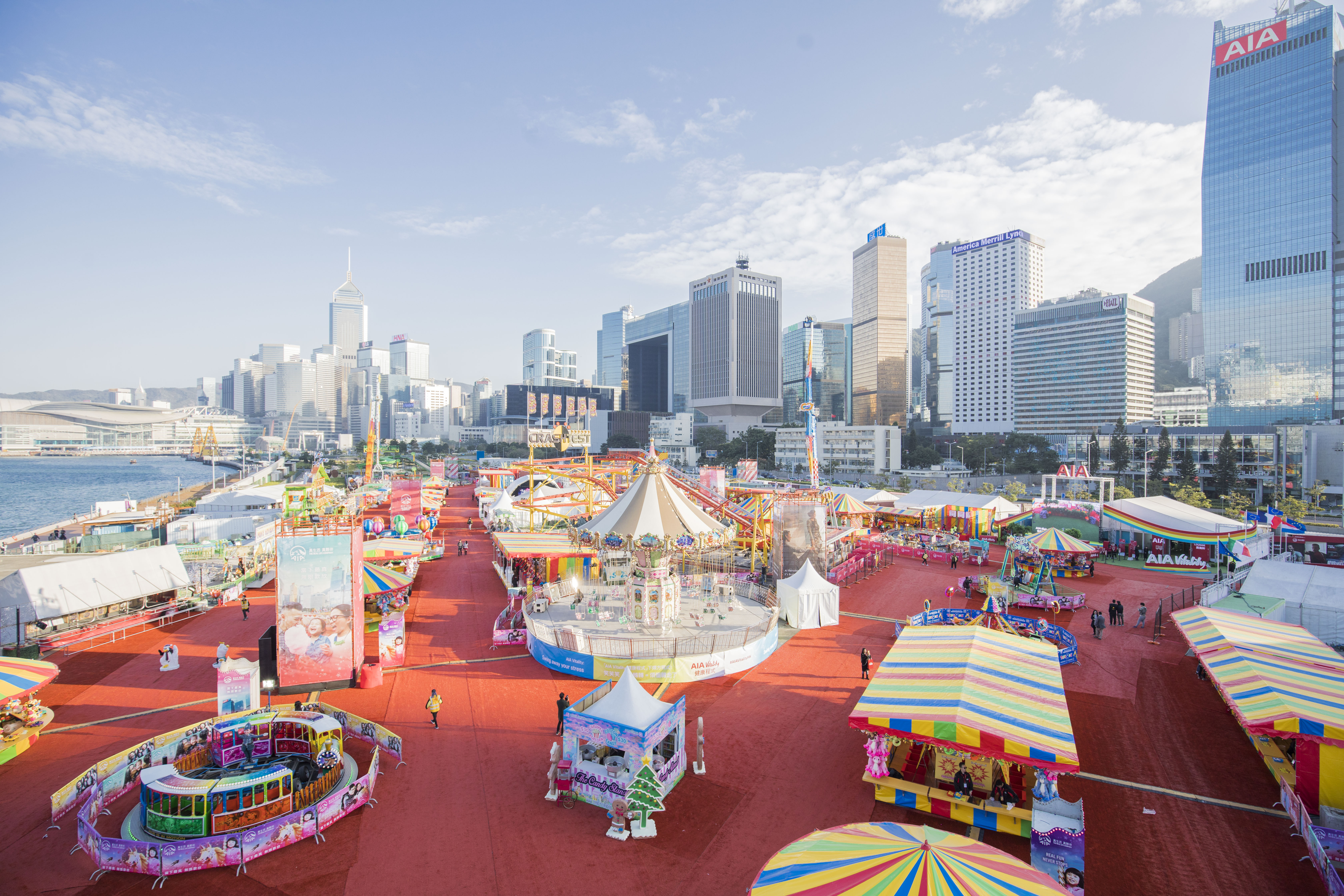 Tickets – http://tgec.asia/tickets/

Venue – Central Harbourfront

Open days – Every day until Sunday 25th February 2018 (except Friday 12th January 2018)

More details – http://tgec.asia/