If you are in Hong Kong this Halloween, don't miss these 3 things. Do all or at least do one to make this year's Halloween at Hong Kong truly memorable!
Meet the villains at Hong Kong Disneyland –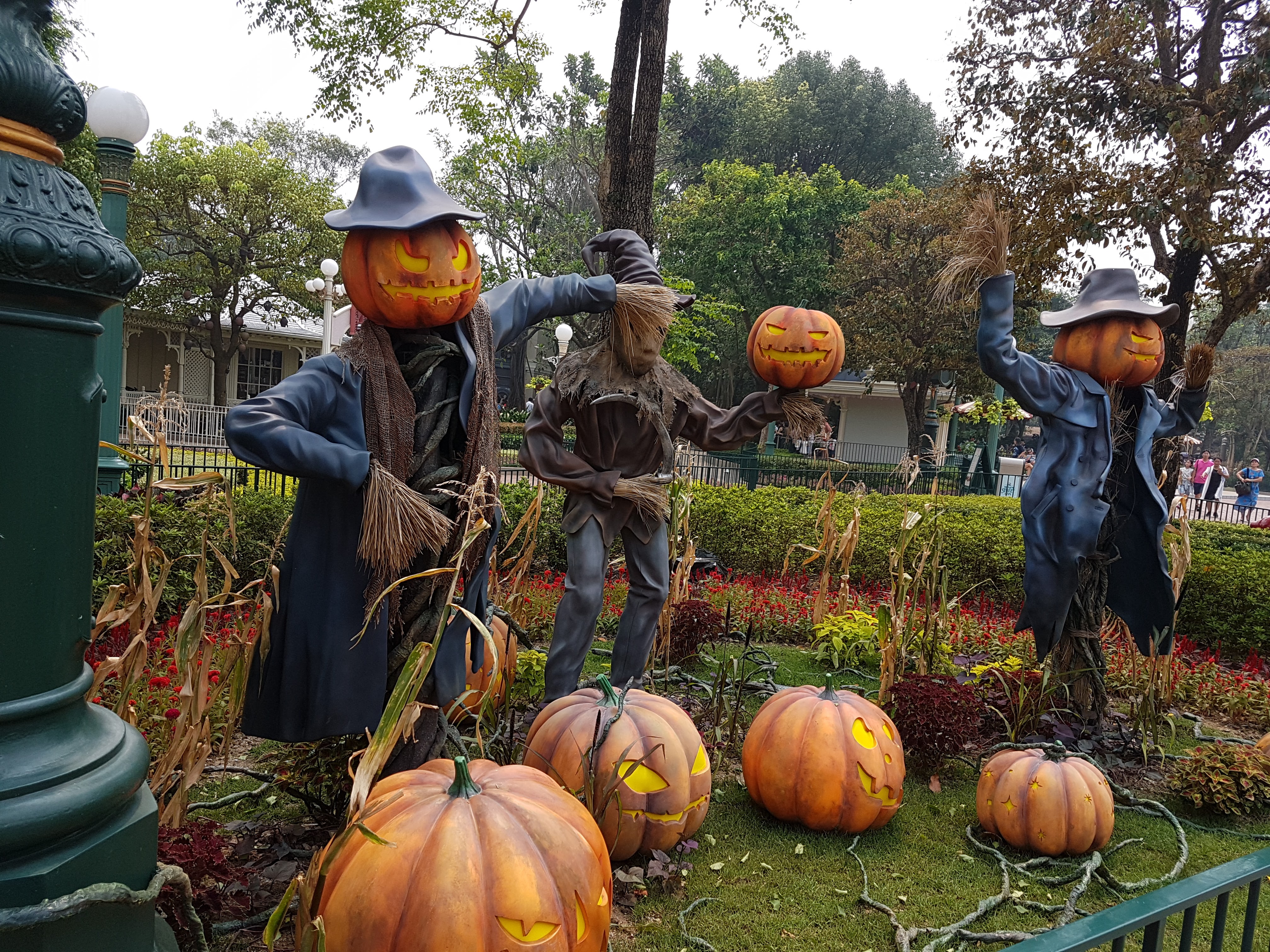 Visit the land of baddies, experience the scintillating villains night parade where the villains have a night out. Enter the maze of madness, get lost in the Mickey's Halloween street party, have fun with Disney's trick or treat, enjoy the park decorations and most importantly have some howlin' fun!
2. Party parading with the dead at LKF –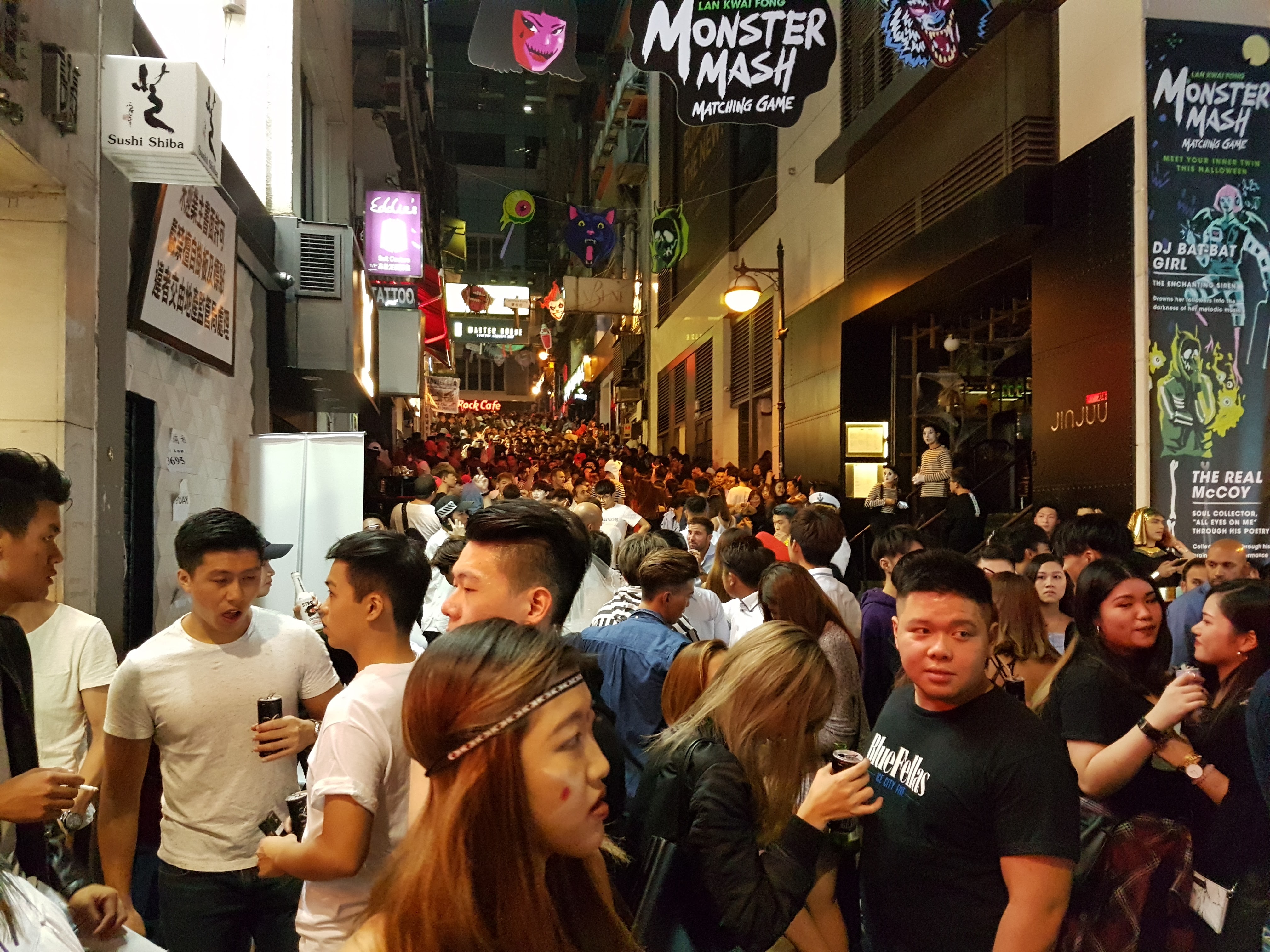 Witness the most energetic Halloween at Lan Kwai Fong streets this year as the parades get bigger with horror. Sexy nurses spilling blood, corspe brides dancing, Avengers partying, Goons and Zombies strutting along – put on a simple creepy cloth and head to this vibrant full-street party which happens only in Hong Kong.
3. Moon's Halloween Treat: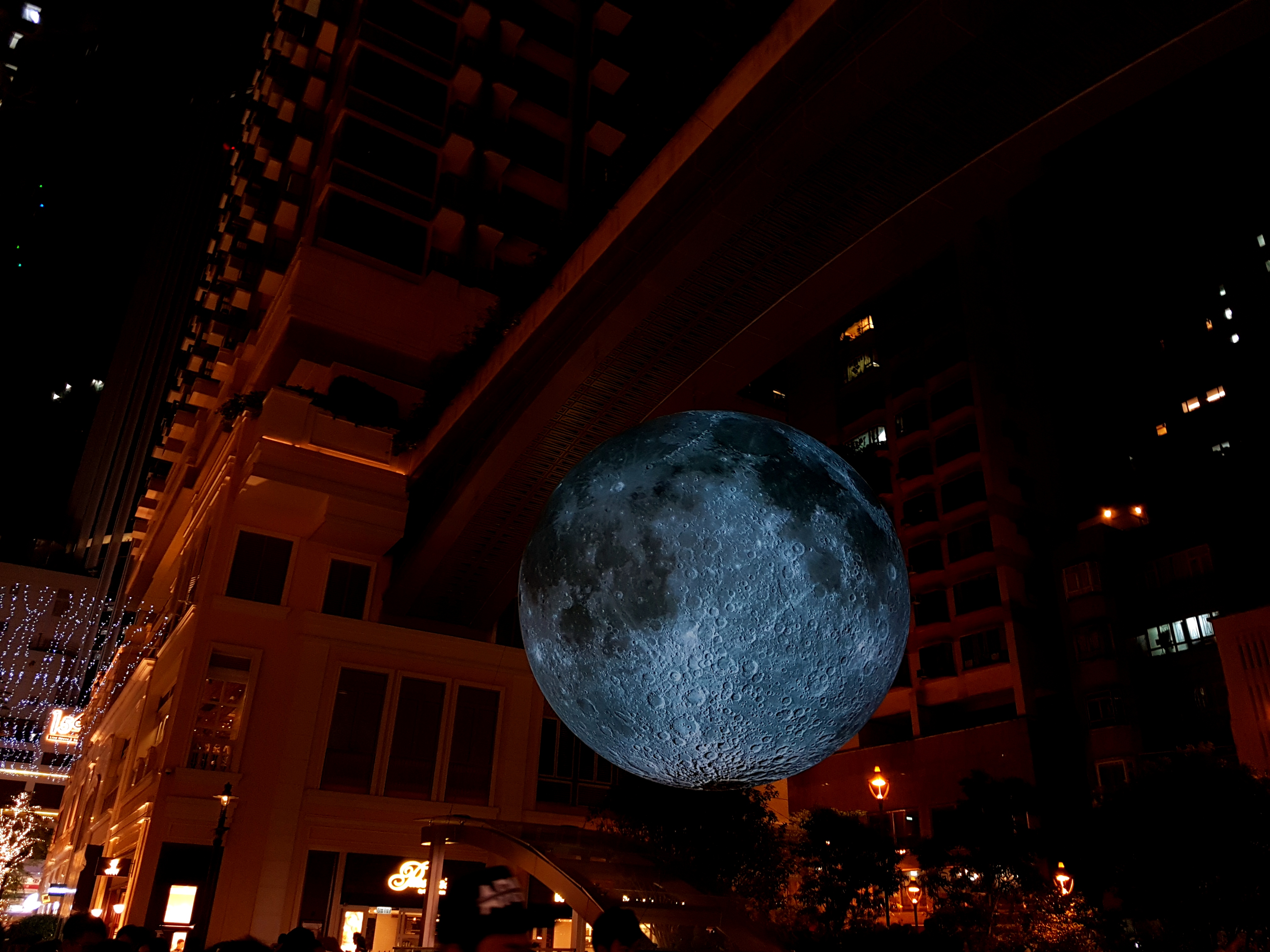 A special setup of the Moon at the Lee Tung Avenue at Wan Chai is on display till October 31st. This is called the 'Museum of the Moon' by British artist Luke Jerram. This is the first of its kind in Asia and it marked the beginning of the mid-autumn festival. You can witness fire dragon parades too and enjoy Halloween in a true
Who knew that a Celtic Harvest festival would turn into a party of sorts?!